Planes crash very rarely, but they do happen. The chance of getting into an emergency, according to statistics, is one against 52 million, but the risk of dying during a plane crash tends to be maximum. "DIP" will tell about three terrible crashes of passenger planes.
Collision over Lake Constance
The collision of two aircraft occurred on July 1, 2002. A charter Tu-154 belonging to the Bashkir Airlines and a cargo Boeing-757 heading to the Netherlands collided over the territory of Germany. On that day, 52 schoolchildren were flying on a Tu-154 plane and went on vacation to Spain for their successful studies.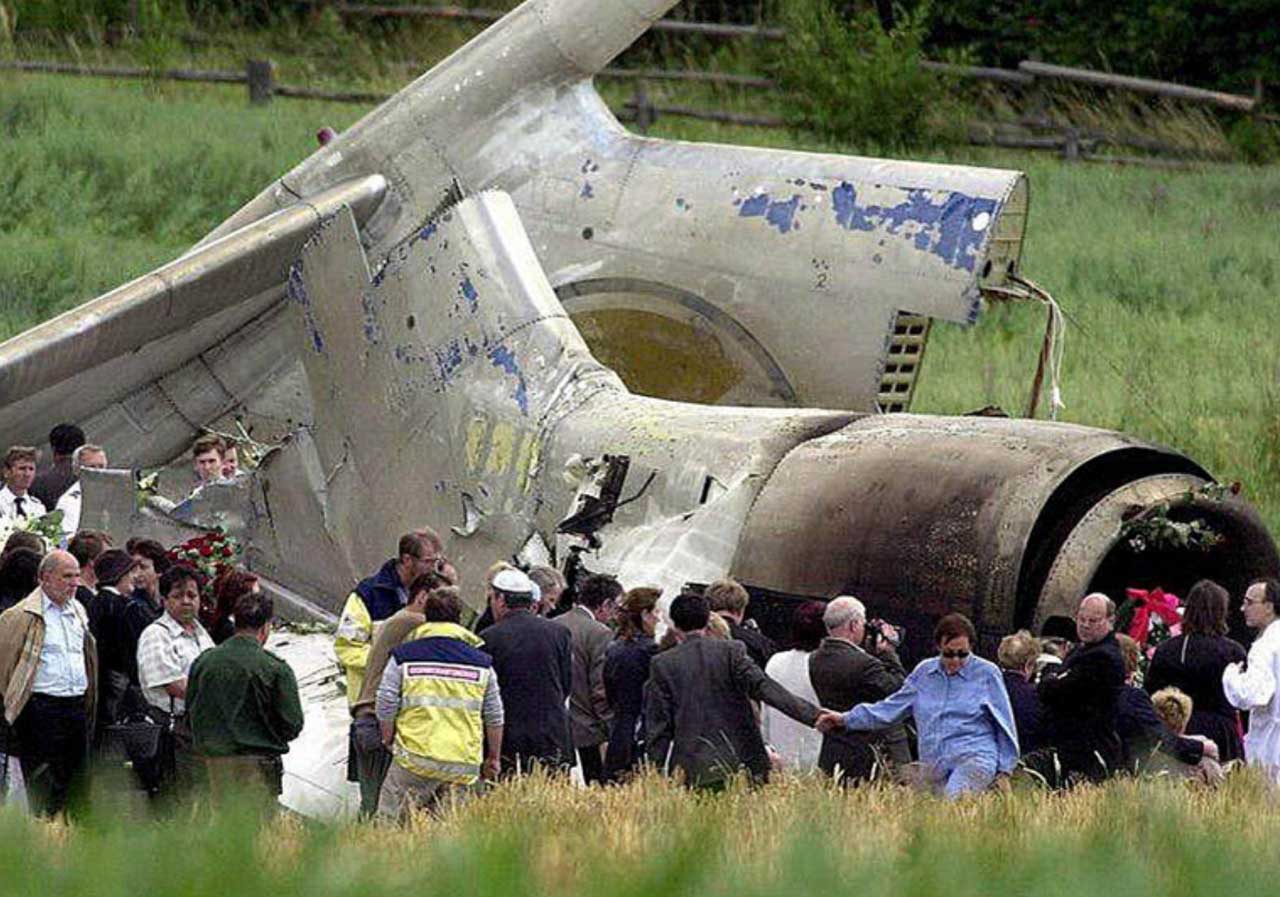 The cause of the disaster was the mistake of the dispatcher from Switzerland – Peter Nielsen. He was in the control room alone, and some of the tracking systems did not work. The man instructed the pilots to descend. The collision protection system worked, but the pilots relied on the dispatcher. Nielsen's German colleague noticed the error, but 11 calls went unanswered.
After the accident, Nielsen was suspended from service.
Plane crash over the Grand Canyon
This tragedy happened over sixty years ago. On June 30, 1956, an accident occurred that claimed the lives of more than 100 passengers. Such several victims happened for the first time in the history of civil aviation.
This story, on the contrary, confirms that the work of dispatchers is still necessary. When it had not yet been established, the crew of the DC-7 and L-1040-54-80 aircraft decided to deviate from their intended courses to admire the beauty of the Grand Canyon.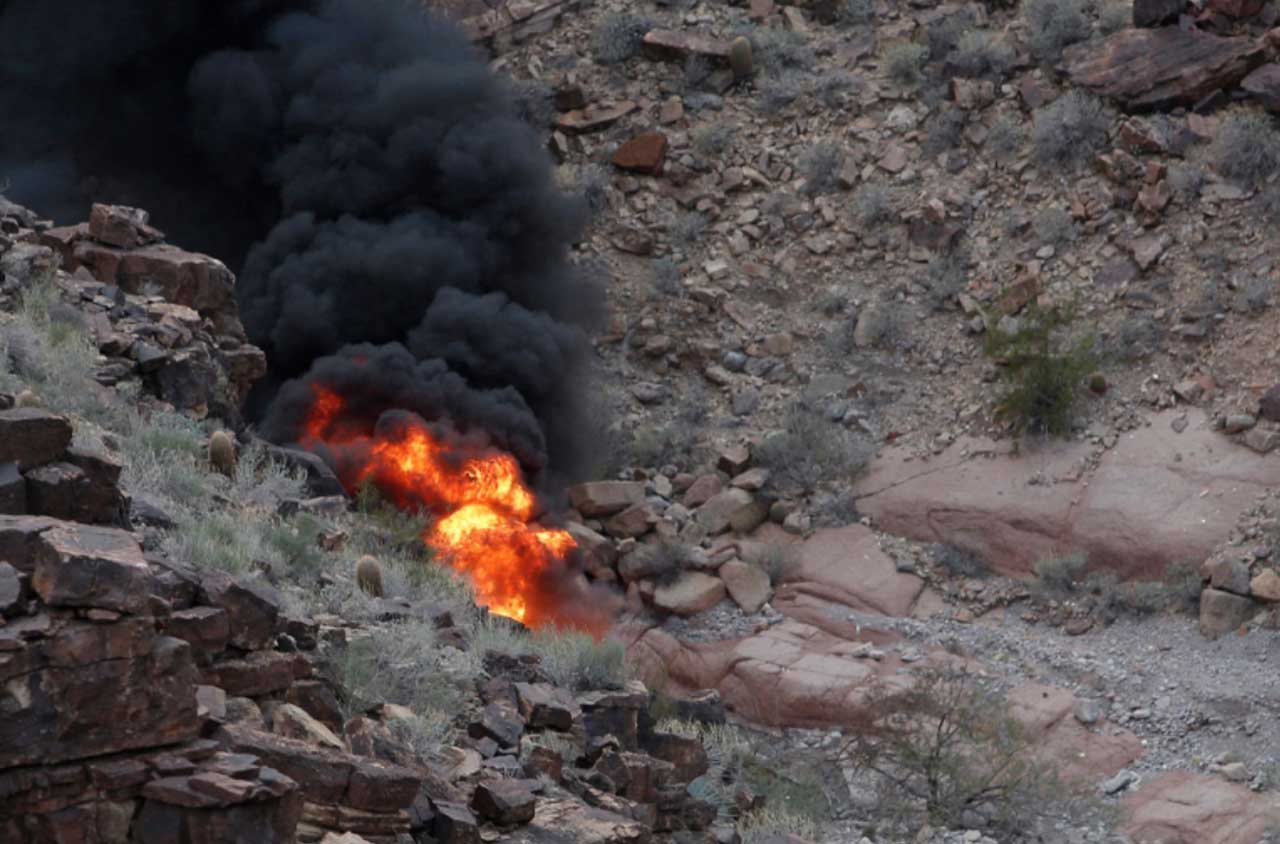 It was raining, so the pilots had to dodge the thunderclouds and resist the headwind. As a result, the planes collided and scattered into debris in the air and crashed to the ground. All 128 people were killed.
As a result of the tragedy, the authorities had to change civil aviation flight rules and build more radars on the ground to avoid such cases.
A deadly collision in India
In a tragedy near the city of Charkhi Dadri in India on November 12, 1996, 349 people died. The Kazakh aircraft pilots misunderstood the dispatcher's instructions and rammed the Arab Boeing.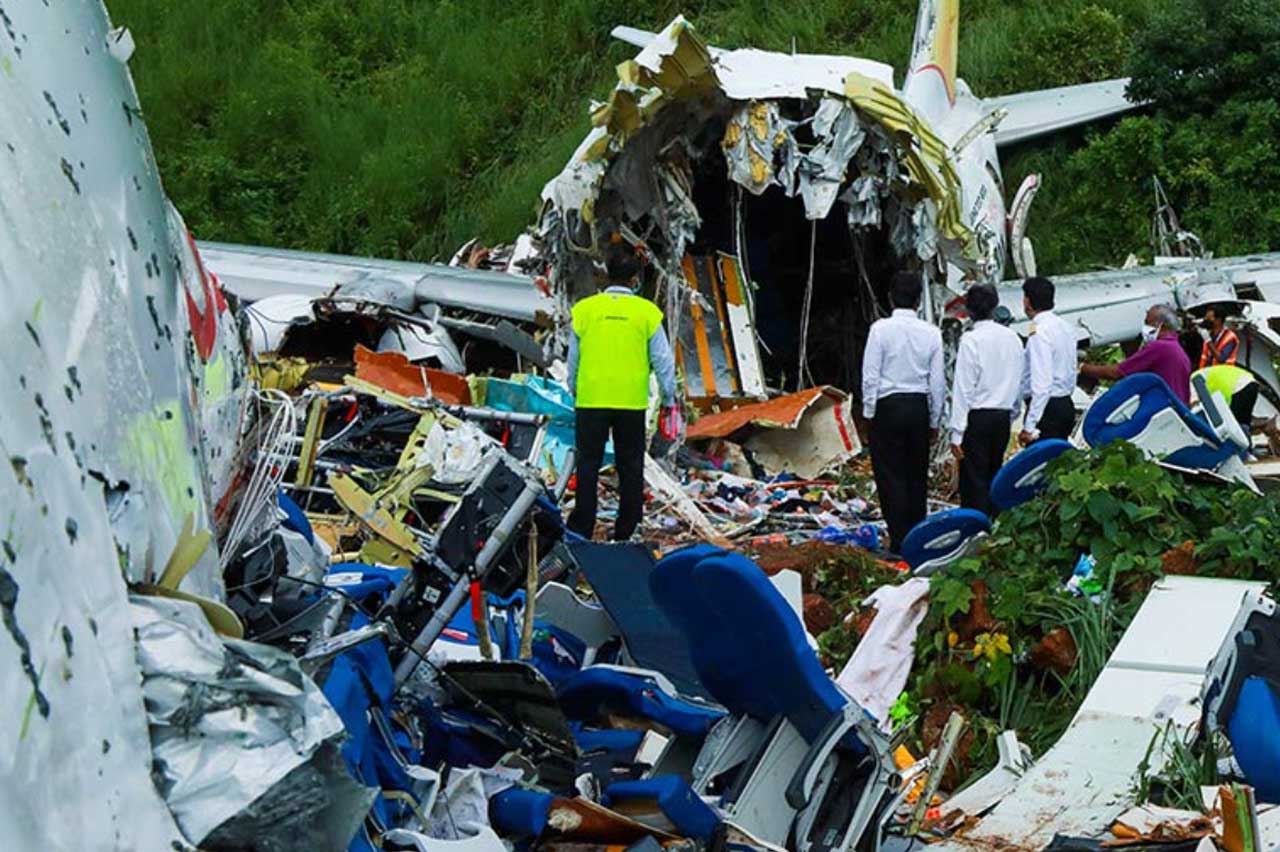 The accident happened due to two factors: the inexperience of the Il-76 crew and insufficient knowledge of the English language by the pilots. The Kazakh plane took the wrong height, which was a fatal mistake.
Surprisingly, even after the fall, several people survived. However, injuries prevented them from waiting for the ambulance to arrive.