The Azura cruise ship with 2,129 tourists, mostly from the United States, has arrived in the resort area of ​​Kusadasi in southwestern Turkey's Aydın province.
A huge ship flying the flag of Bermuda, which first entered the Aegean port, was greeted on the shore with folk dances.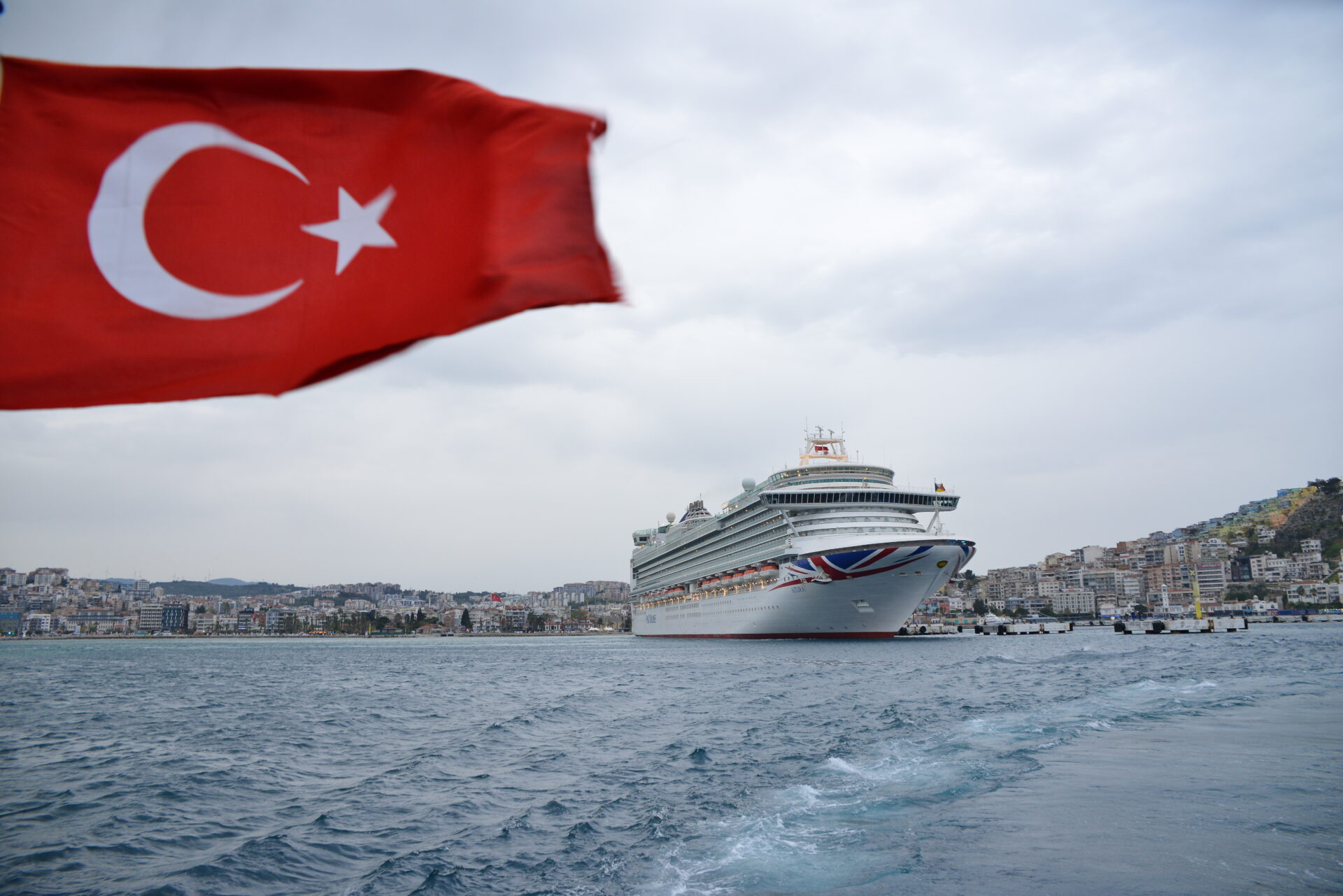 Some of the passengers went on an excursion to see the ancient city of Ephesus in the Selcuk region of the province of Izmir and the House of the Virgin (Meryemana Evi) located here. Others decided to spend time shopping in the city center.
Aziz Günger, regional director of the holding Global Ports for the Eastern Mediterranean, noted that Azura is mooring at the port of Kusadasi for the first time.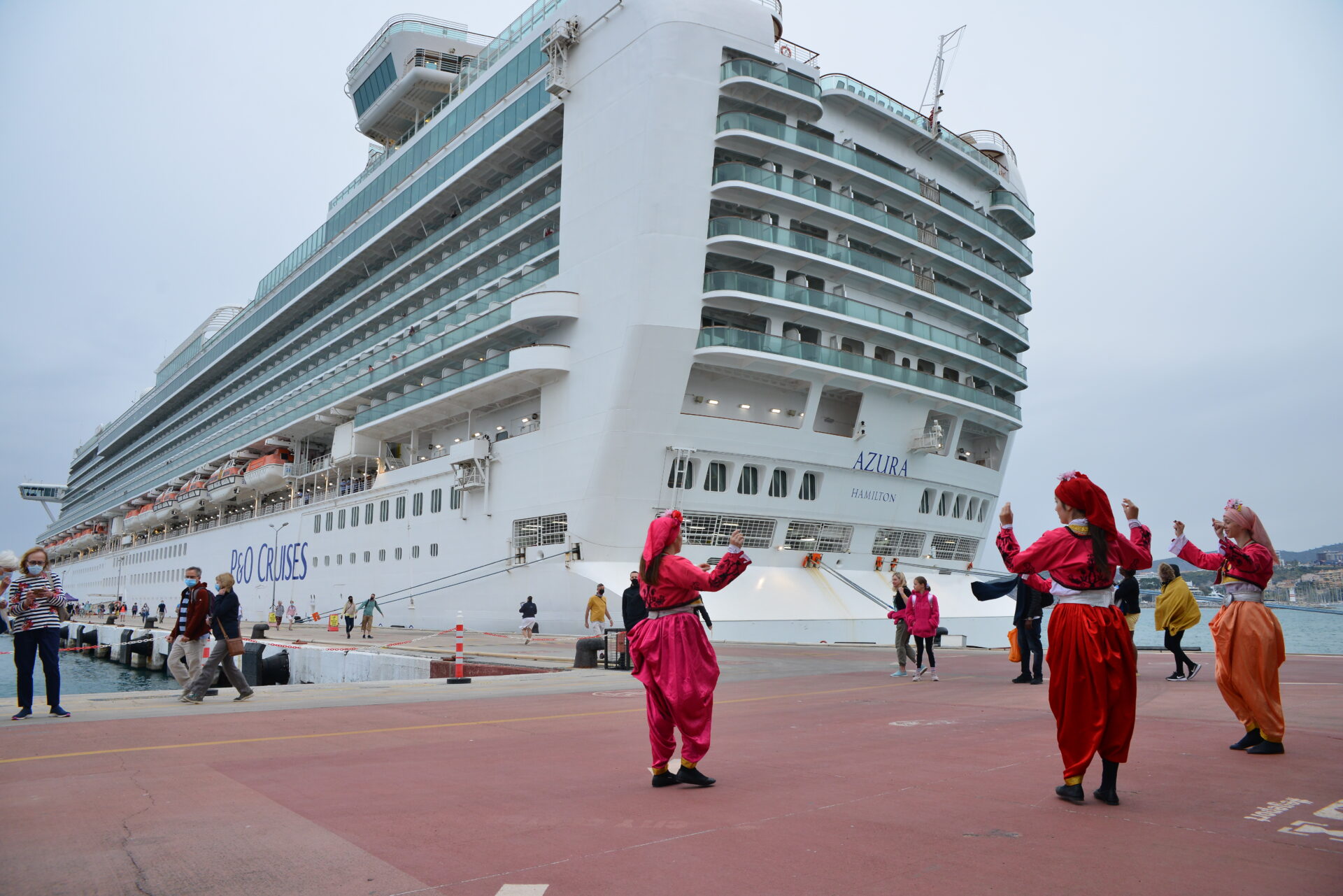 According to him, before the end of the current season, the vessel will arrive at the port four more times.
Kusadasi will continue to host the largest cruise ships in the world, he said.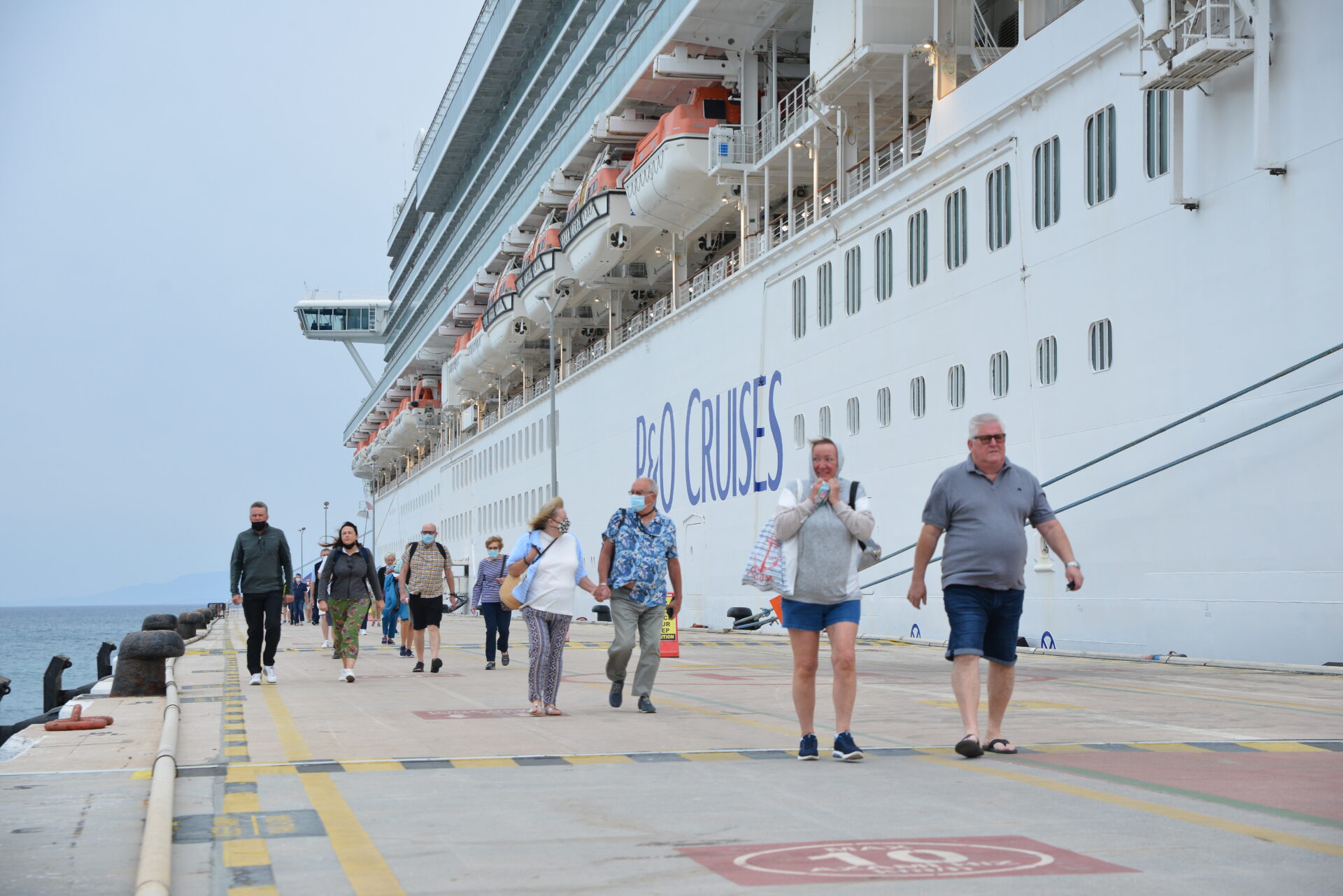 Günger expressed confidence that 2022 and 2023 will be especially successful for Turkey in terms of cruise tourism.