Since the end of July, Russian tourists who visit the famous river waterfall in Finland as a tourist attraction have been greeted by the performance of the national anthem of Ukraine as a sign of protest against the Russian Federation's war in Ukraine. Details were reported by France24.
We are talking about the eastern Finnish city of Imatra, where every day hundreds of travelers gather on the bridge that rises above the rapids of the Imatrankoski waterfall, one of the most famous natural attractions in the country. At the same time, an almost hundred-year-old dam is opened on the river every day, and the water flows under the bridge to the sounds of the music of the Finnish composer Jan Sibelius.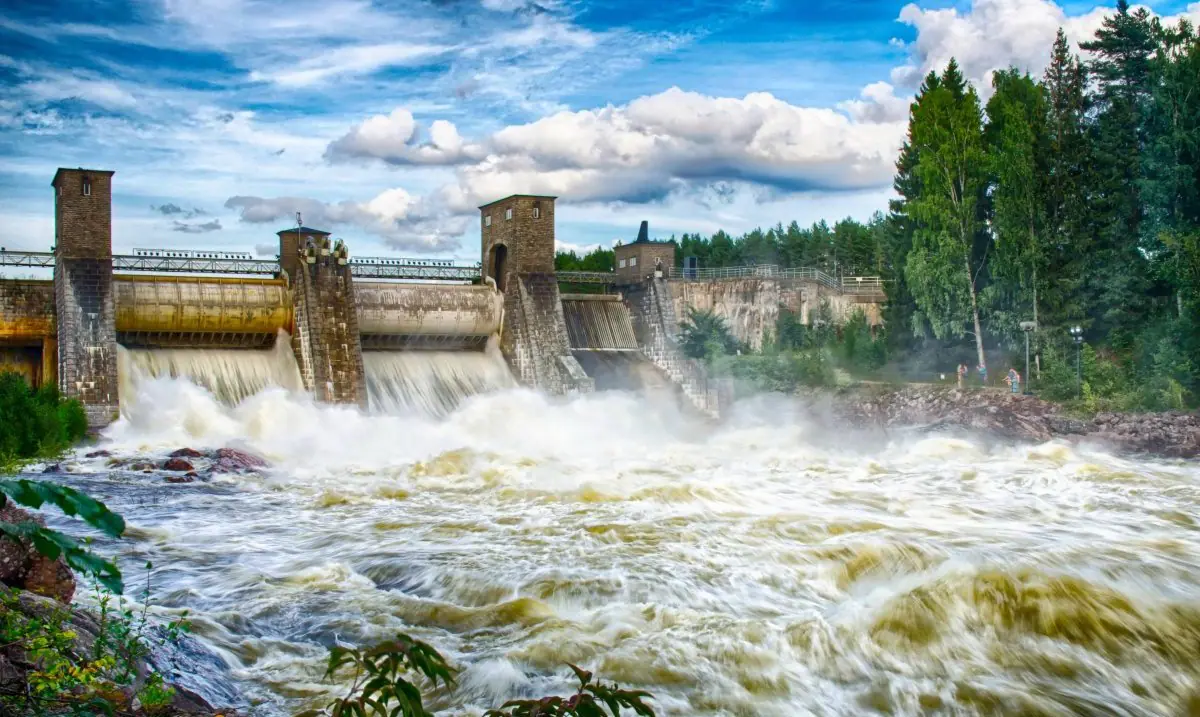 This is a popular and iconic place for Russian tourists. Even Catherine the Great, Empress of Russia, visited Imatrankoski in 1772. However, the authorities of the Finnish city decided to express their protest against the Russian Federation and tourists coming from Russia in a very creative way: to broadcast the Ukrainian national anthem at a historically popular attraction among Russians.
Finland, which shares a 1,300-kilometer eastern border with Russia, is also preparing to limit the issuance of tourist visas to Russians, as Estonia has already done. As a reminder, since August 18, Russians cannot enter Estonia with a visa issued by this country.
"It's bad for Russians who love Finland. But we understand the Finnish government," the TV channel quoted the words of a Russian tourist who came with his family to see the thresholds of the oldest landmark of Imatra.
Another relationship
Also, in the neighboring city of Lappeenranta, the Ukrainian national anthem is played every evening above the town hall, which overlooks shopping centers popular with Russian tourists. "The goal is to express strong support for Ukraine and condemn the war," Lappeenranta Mayor Kimmo Järva told AFP. For example, many Russians come to their favorite Finnish city of Lappeenranta for shopping: they buy clothes and cosmetics. Many cars can be seen with Russian license plates.
Russian tourism caused dissatisfaction in Finland due to geopolitical events. Thus, a poll published last week by the Finnish public broadcaster Yle showed that 58 percent of Finns are in favor of restricting Russian tourist visas.
"In my opinion, they should be limited. I don't see any other way to make Russian politicians think," commented a 57-year-old resident of Lappeenranta. Although he has nothing against individual tourists, the interlocutor noted that his relationship with Russians has changed.