Thanks to the new state-of-the-art hand baggage scanners, passengers will no longer need to empty containers of liquids or computer equipment from their suitcases.
The new equipment works on computer tomography technology. It will allow security officers to see things in suitcases in three dimensions. You will have to take something out of hand luggage only if the system indicates the need for an additional check with the participation of an airport employee.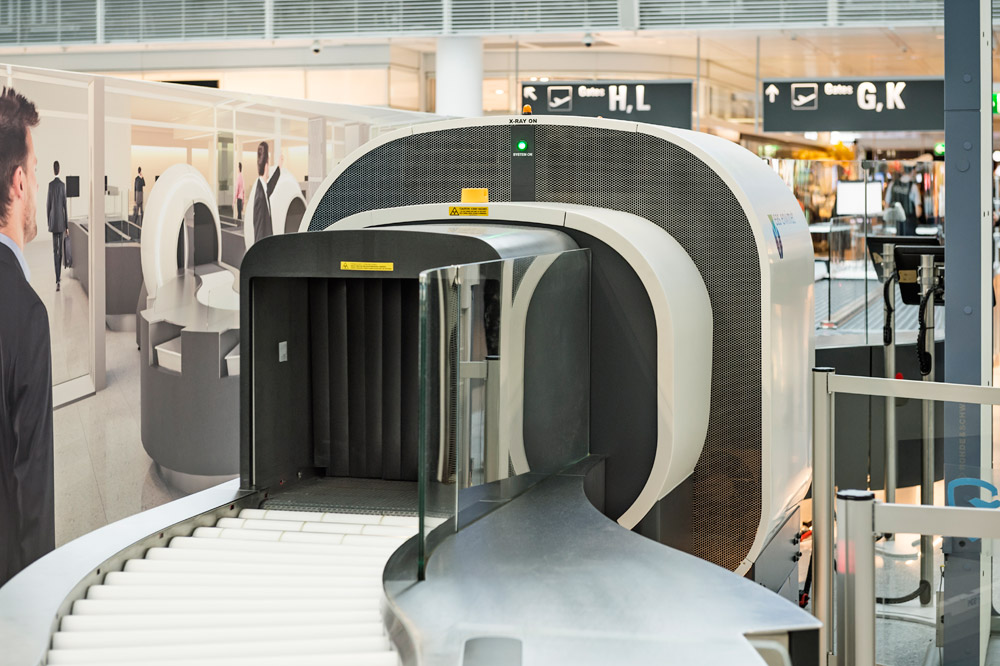 The special design of the area in front of the scanners will allow four passengers to prepare things for inspection at once. Accordingly, if one of the travelers takes a long time to prepare the suitcase and clothes for control, the other can overtake him and go to the control point first. Such technology will reduce queues due to the fact that more passengers will be able to pass the control.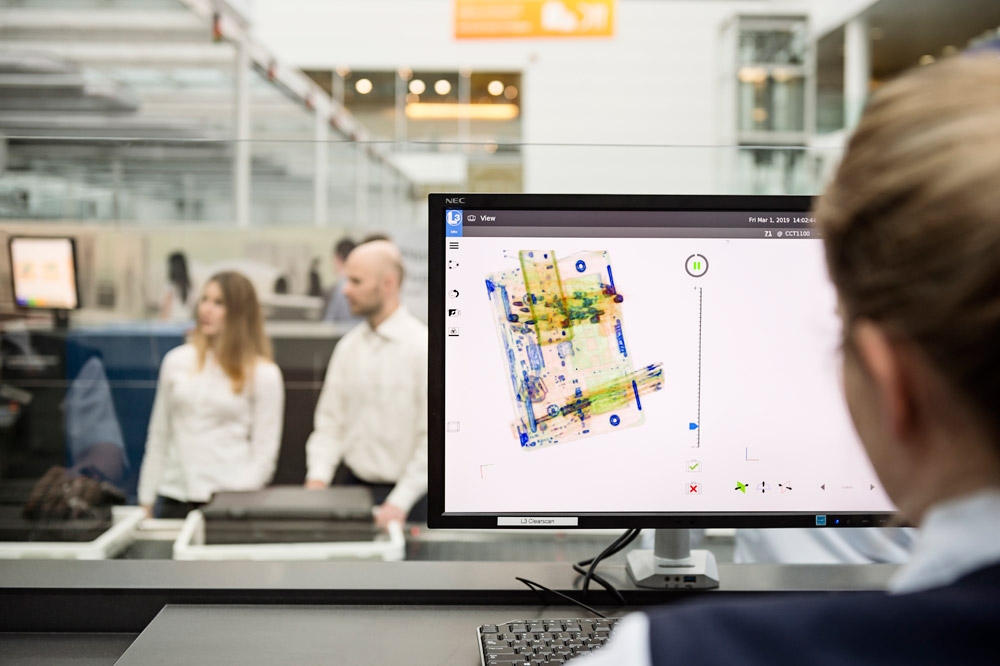 According to the press service of the Munich airport, preparations for the modernization of the system have already begun. Work on the installation of new control points will start directly in Terminal 2 in January 2023, and in Terminal 1 in the first quarter of 2023.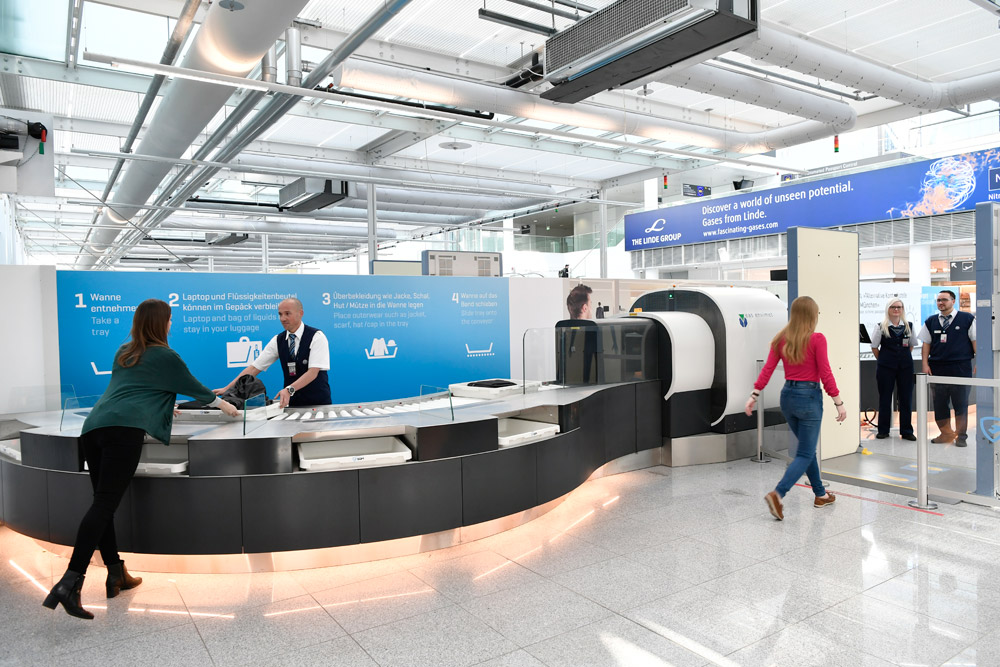 Thanks to the modernization program, Munich will become the first German airport to switch almost completely to new technologies for passenger security control.