Brazilian manufacturer of business jets and regional aircraft Embraer presented a bold concept of new private jets of the future. It happened at an exhibition in the American city of Orlando.
According to the idea of ​​Brazilian engineers, the new business jet will fly autonomously without pilots. A sofa will be placed the place in the pilot's cabin, from which you can watch the flight.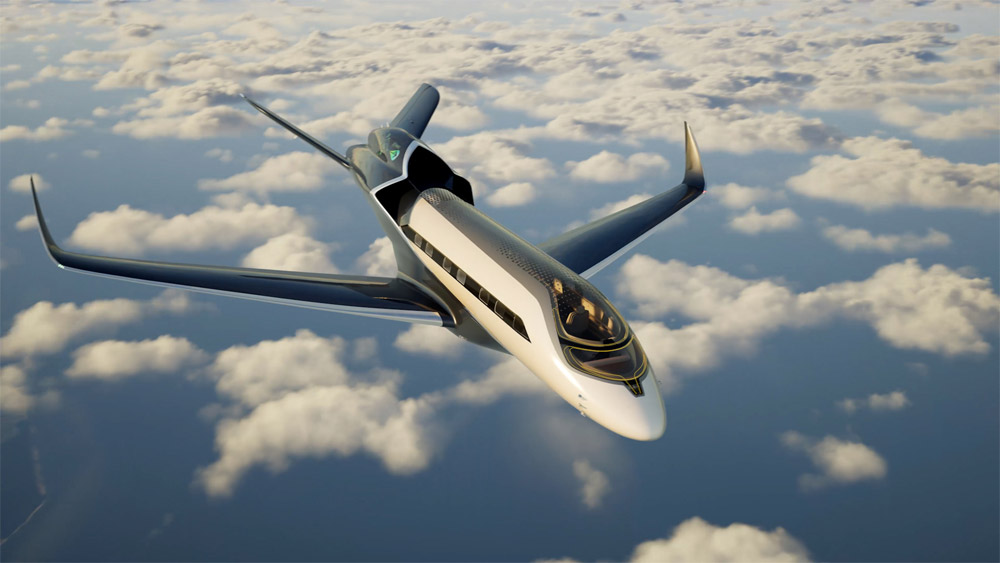 On top of the fuselage, they want to integrate a large panoramic glass that will allow you to see the sky.
Passengers will be able to control the functions of the plane directly using touch screens. They are integrated into large side windows.
Interestingly, the fuselage of the private plane concept vaguely resembles the high-speed German Siemens Velaro trains. Their maximum speed can reach 400 km/h, which is half the speed of modern jet airliners.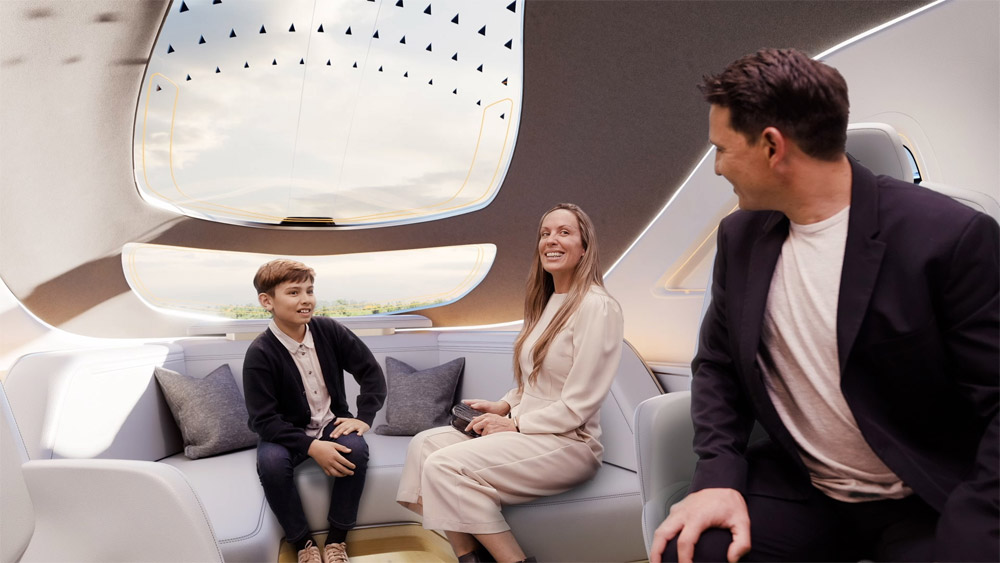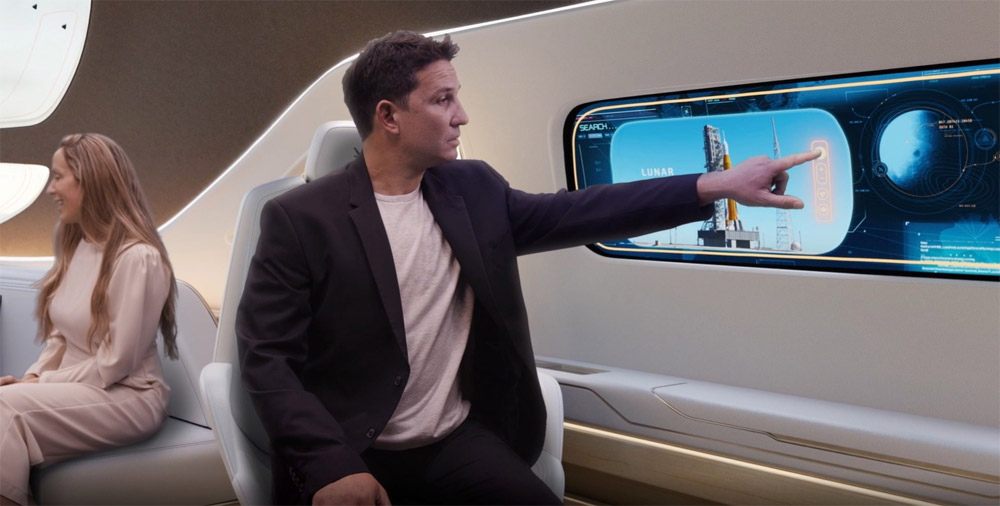 It is currently unknown if Embraer plans to further develop the business jet concept shown to go into production. So far, there are no commercial airplanes in the world that could fly completely autonomously or have panoramic windows.