The luxury market could not avoid the effects of the coronavirus pandemic, which led to new trends in the sector. The consulting company Elefant Travel conducted a study aimed at assessing the impact of COVID-19 on luxury tourism in the world. The study was conducted through direct interviews with 19 of the world's best travel agencies located in the UK, Denmark, Switzerland, France, Germany, Luxembourg, Italy, Portugal, Spain, Russia, Turkey, Saudi Arabia, Jordan, the United Arab Emirates, USA, India, Japan and Hong Kong.
The study shows that in 63.2% of all tour agencies serving luxury segment sales fell by more than 80% in 2020 compared to 2019. In 2020, 84.3% of tour agencies served less than 1,100 clients per year, and more than 50% of the number of clients in 2020 fell below 300 clients.
In general, the average cost per person has decreased significantly. Despite the decline, 36.9% of all agencies reported an average cost above $ 7,000 per person per trip. But the top segment (with an average cost of $ 10,000 to $ 15,000 per person per trip) remained strong and even increased by 6% in 2020 compared to 2019.
While most customers traveled 1 to 2 weeks in 2019, 2020 saw an increase in short trips, mostly fast trips within the region due to strict travel restrictions.
As for the most popular destinations for travelers, in 2019 it was South Africa, Maldives and Italy; In 2020, the Maldives, Dubai and Kenya were among the three most visited destinations.
As for the direct impact of the COVID-19 pandemic on employment in luxury travel agencies around the world, 37% of them had to cut staff from 1 to 6 people, 10% – from 6 to 20 people, 36% kept their workforce, and 5% reported hiring more people.
42% of all surveyed agencies managed their own financial reserves, 47% received state aid in the form of loans or direct financial assistance, and 10% applied for loans from private banks.
In terms of investment, in 2020, 40% of agencies invested in marketing and public relations, while 16% refrained from any investment, 16% invested in staff training and training, and 10% in digital. and other technologies, 5% hired more people, and 5% teamed up with other agencies.
Current client profile of a luxury segment travel agency
More than half of the rich plan to travel together. In Germany and India, men are more likely to book family trips than women. On the other hand, women tend to organize family trips to Italy, Portugal, Turkey, Switzerland and Japan.
The average age of customers in the luxury travel segment is from 50 to 59 years (53%) and from 40 to 49 years (36.8%). The youngest customers in the luxury segment (from 30 to 39 years old) are mainly from the United Arab Emirates and Saudi Arabia, and the oldest (50-59 years old) are mainly from Europe and the United States.
At the professional level, the study emphasizes that 63.2% of customers using luxury tourism services are businessmen, and 26.3% are senior executives.
The average customer in the luxury segment spends between $ 35,000 and $ 50,000 per year (36.8%), while those above the average typically spend between $ 55,000 and $ 90,000 (31.7%). The average annual cost of European luxury travelers ranges from 45,000 to 50,000 US dollars. Countries like India spend between $ 20,000 and $ 25,000, and Hong Kong spends between $ 80,000 and $ 90,000.
As for tourist interests, last year we mainly invited trips to the islands and the beach, family trips, trips to nature, culture, as well as culinary tours.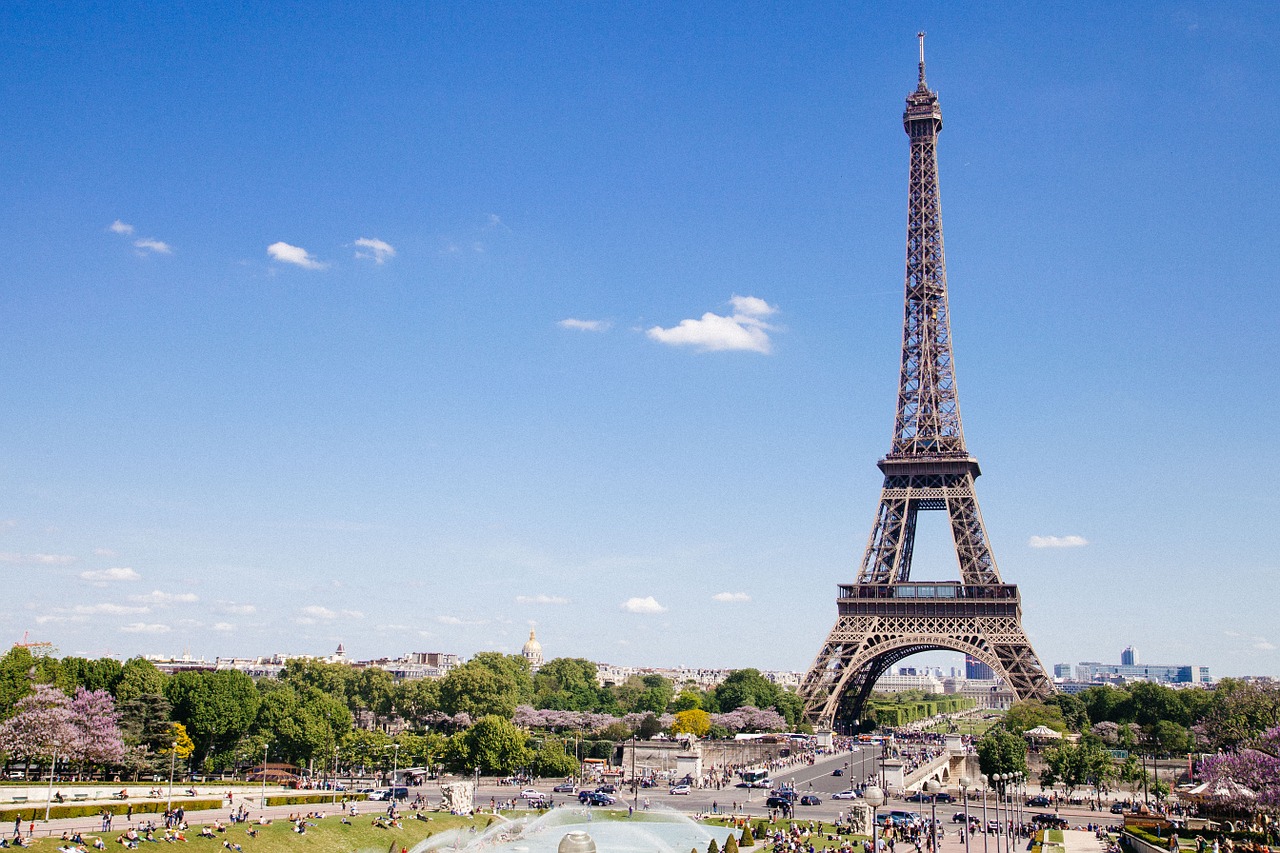 Future trends in luxury travel
The survey shows that 63% of agencies believe that customers will spend less time planning trips than before, the majority (78.9%) believe that luxury travelers will require more services from travel agencies than before the pandemic, and only 10% believe that customers will be more likely to book trips online.
As for the role of technology, 73.7% believe that technology will be more important than in the past, although customers will pay more attention to the human factor, and 10.5% agree that technology will improve the work of travel agencies.
As for travel trends, luxury tour agencies believe that customers will travel less, but travel will be longer. In general, it is expected that you will pay more for the trip than in the past.
Private property, isolation, contact with nature and places without COVID, as well as environmental friendliness and well-being will be the most important trends of the future when booking a trip or visiting a destination. Demand for private villas is also expected to increase as travelers will seek greater isolation and isolation when traveling. Destinations related to islands and beaches, as well as family trips will continue to be among the most popular among customers in the luxury segment.
With regard to international vaccination passports, 68.4% of surveyed agencies believe that such a document will be mandatory for travel abroad, 30% believe that this passport will be a solution for the resumption of international travel, and 10% indicate that the recovery of the industry successful vaccination in the main markets cannot be expected until the end.
However, most agencies are optimistic about the future: 68.4% said that in 2021 their business will improve compared to 2020, especially in the second half of the year. Only 5.3% believe that recovery is impossible until 2022.