A drunken tourist had sex with a prostitute in public in Thailand and got caught on video, the foreigner was put on the wanted list. This is written by the British tabloid Daily Star.
The incident took place in the popular Thai resort of Pattaya. It is noted that the identity of the offender has not yet been established. A 50-year-old homeless man witnessed the incident. "They sat there and did it for 30 minutes," he said. They didn't care about cars passing by. They could even see that I was watching them, but they were too drunk to pay attention to it.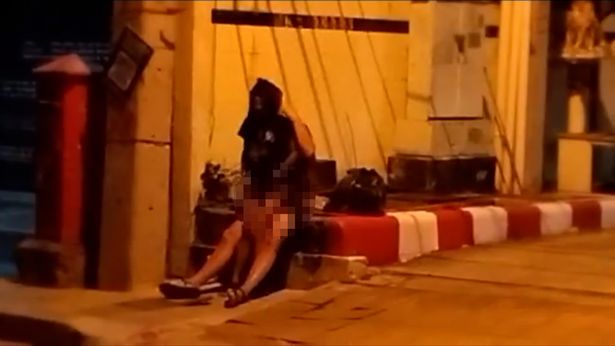 According to the publication, a friend of the homeless man managed to film the conversation of the couple on camera. "I heard this man say he was from England," he explained. "They finished, then they talked, and he gave her something, I think it was money. I'm tired of disgusting foreigners treating my city like a trash can."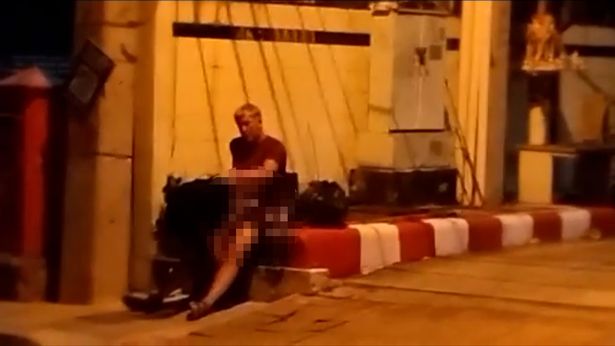 The tourist is currently on the wanted list. Local law enforcement officers are investigating the incident and are reviewing CCTV footage. "Finding them both will not be difficult," the police said.