Hundreds of British passengers spent the night at Lanzarote airport: their flight was delayed by almost a day. Tourists, including children and the elderly, had to sleep on luggage conveyor belts.
According to the Daily Mail, Ryanair failed to provide adequate accommodation and meals after a flight to Bristol was canceled after passengers spent 20 hours at the airport.
Angry and tired people were forced to seek shelter in the airport terminal building, and the low-cost airline refused to admit its mistake.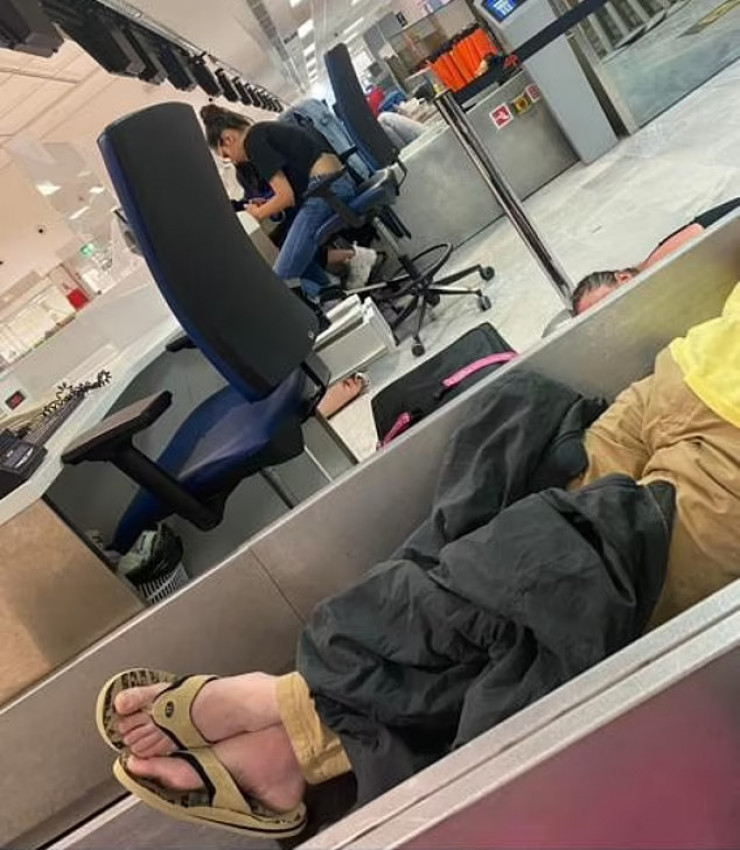 "It was a complete nightmare and shame. We were supposed to leave at 18:20 on Sunday, but the flight was delayed by almost a day," Joan McGlynn, 40, from Cardiff, told the publication.
According to her, the airline gave passengers a voucher for 4 euros for shopping in the shops and restaurants of the airport, which were closed at night.
The publication writes that this was not the only Ryanair flight that took off late. According to the tourists, they were not told the reason for the unpleasant situation, and by the evening all the carrier's employees simply went home.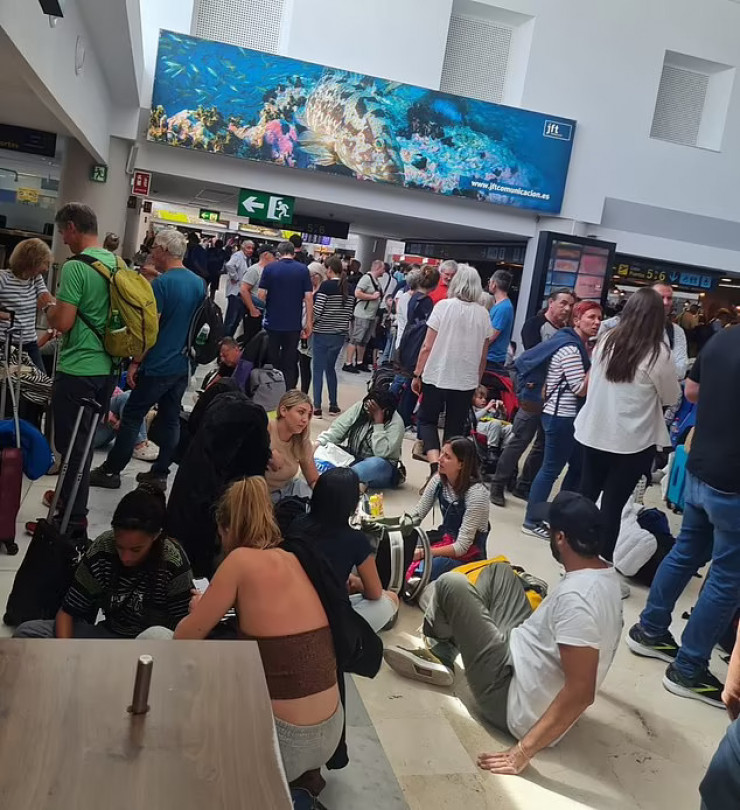 "We were told that a hotel would be arranged for all passengers. But after we received the luggage, the staff simply disappeared," added one of the passengers.
An airline spokesman commented: "A small number of flights to/from Lanzarote were delayed overnight due to heavy fog at the airport. All passengers have been notified via email, SMS, and PUSH notifications."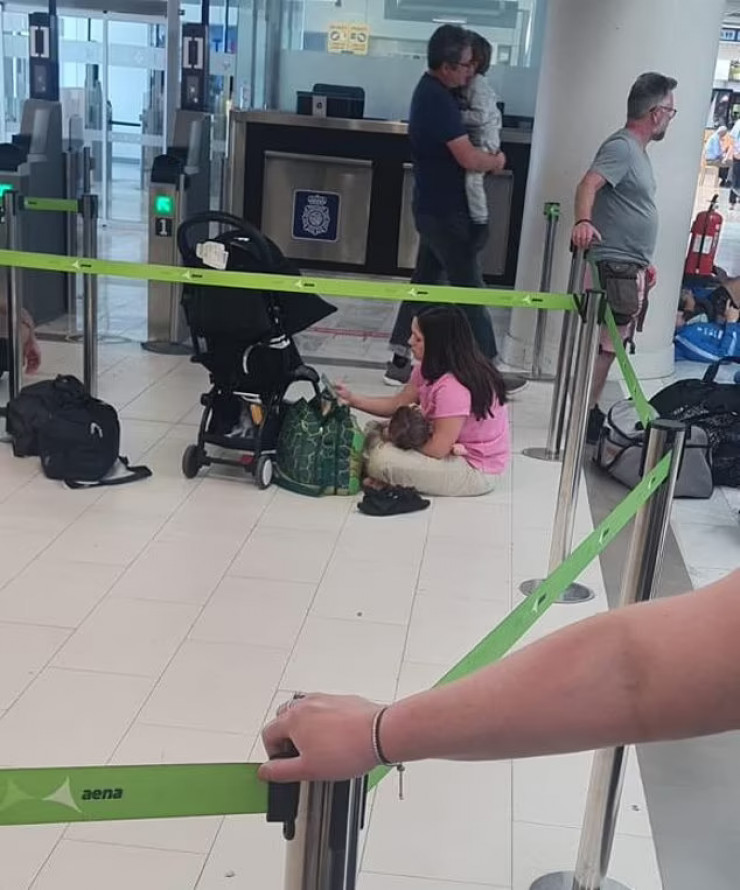 According to him, the passengers were offered lodging for the night. However, due to the limited number of hotels in Lanzarote, some of them remained at the airport. Those who had to find accommodation on their own were promised full reimbursement.
The information resource adds that "there were no problems with the weather and the planes of other companies flew on schedule, the reason for the delay is still not fully understood."