A passenger on a plane departing on a flight from Almaty to Bishkek caught fire in a charger during a security check in the departure hall of international flights, Dip.org.ua reports.
The incident occurred during the inspection procedure in the departure hall of international flights of the airline "Air Astana".
Passenger T.M., departing on flight KS 109 in the direction of Almaty – Bishkek of the Air Astana airline, ignited a portable charger (Power bank). To inform passengers about the rules for transporting chargers, the Aviation Administration of Kazakhstan JSC strongly recommends passengers be guided by the rules of the airline and, if necessary, consult, as well as during the check-in procedure, notify the employees of the airline and airports about the availability of chargers.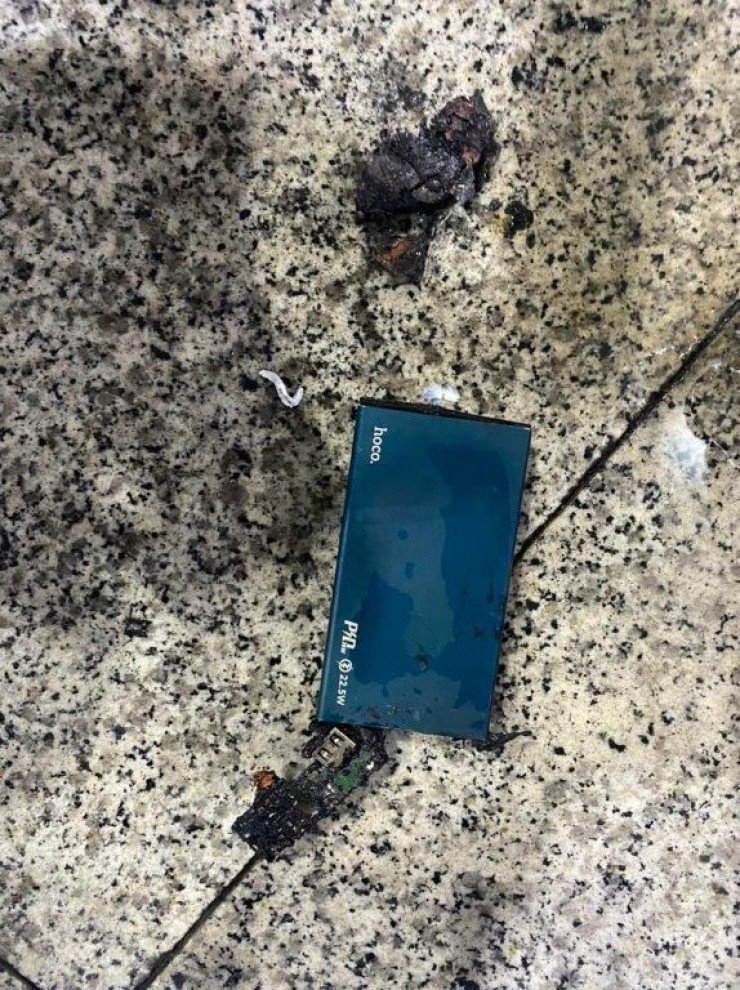 As specified, according to the ICAO Doc 9284 Technical Instruction for the Safe Transport of Dangerous Goods by Air, spare batteries, including power packs, must be carried in carry-on baggage and must be individually protected to prevent short circuits by being placed in the original retail packaging or otherwise insulating the terminals, for example, sealing open terminals with tape or placing each battery in a separate plastic bag or protective case.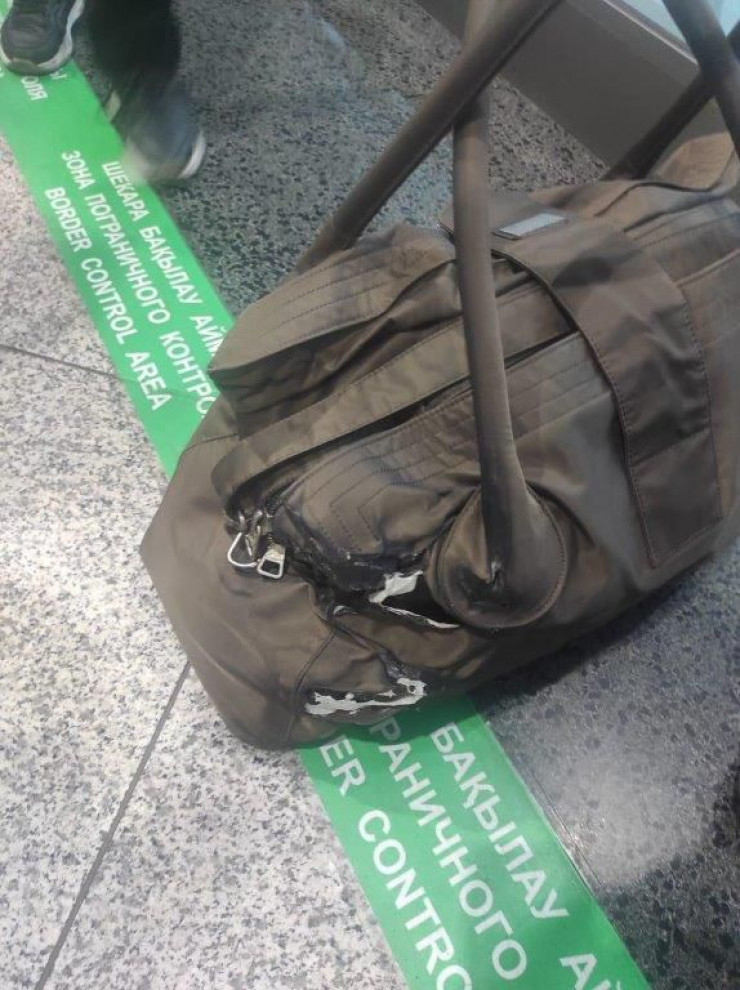 The airline reminds us that if lithium batteries are transported as cargo, they must be properly declared, marked, and packaged by the current version of the ICAO technical instructions.