1. Explore where you are going
To determine if a region is safe, analyze several key indicators, including the daily number of new infections in the area, the overall percentage of positive results, and the increase or decrease in new infections. Ideally, there should be less than four new cases per 100,000 inhabitants at the destination.
2. Plan how you get there
Many airlines, trains and leisure stops do a perfect job of ensuring the safety of the population during a pandemic, but no mode of transport is ideal. If you travel by car, minimize the number of stops along the route by packing everything you need, including drinks, snacks, toilet paper, face masks and hand sanitizer containing at least 60% alcohol. Anyone traveling by plane or train should be prepared to wear a mandatory face mask (preferably N-95) from the start of their journey to their final destination.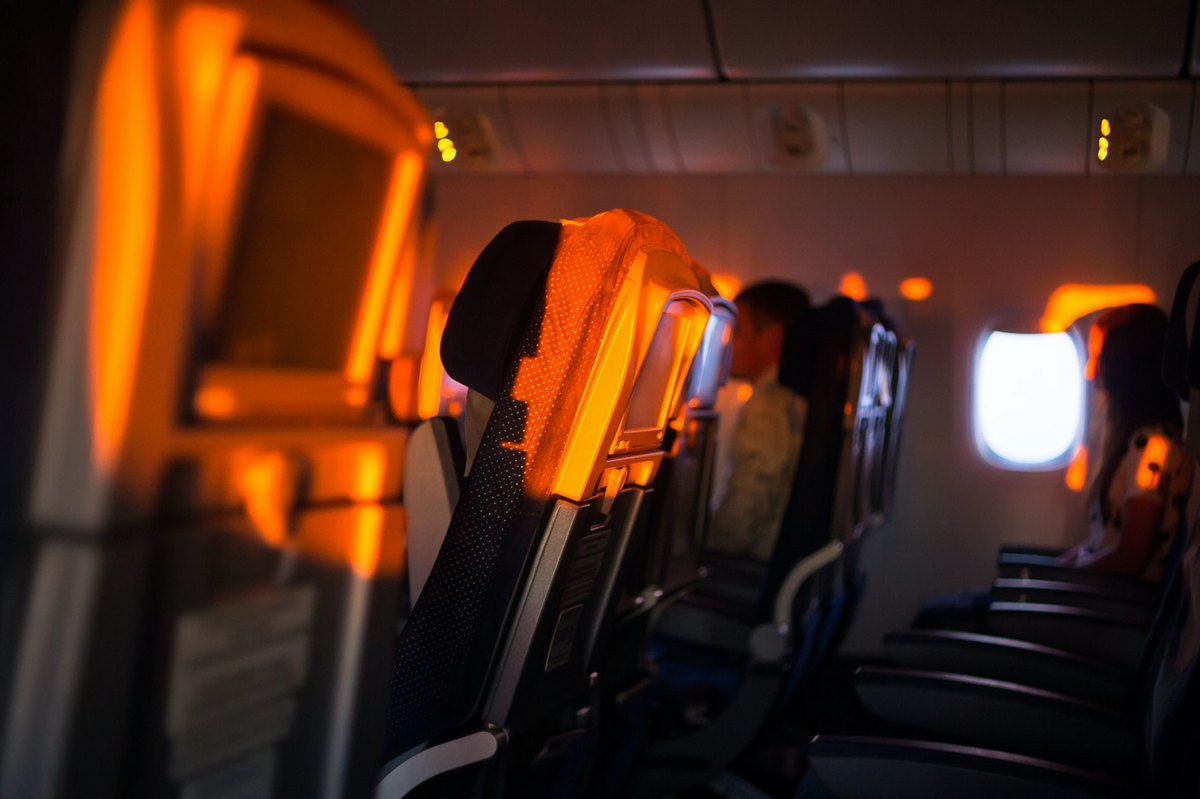 3. Pass the test and quarantine
Coronavirus testing is an integral part of every traveler's checklist and should be done both before and after the trip. Tests can be taken in emergency departments, pharmacies, most hospitals, and sometimes at airports or hotels. If you plan to be in close contact or gather in close contact with social circles outside your family. Then quarantine for fourteen days is the best way to ensure everyone's safety.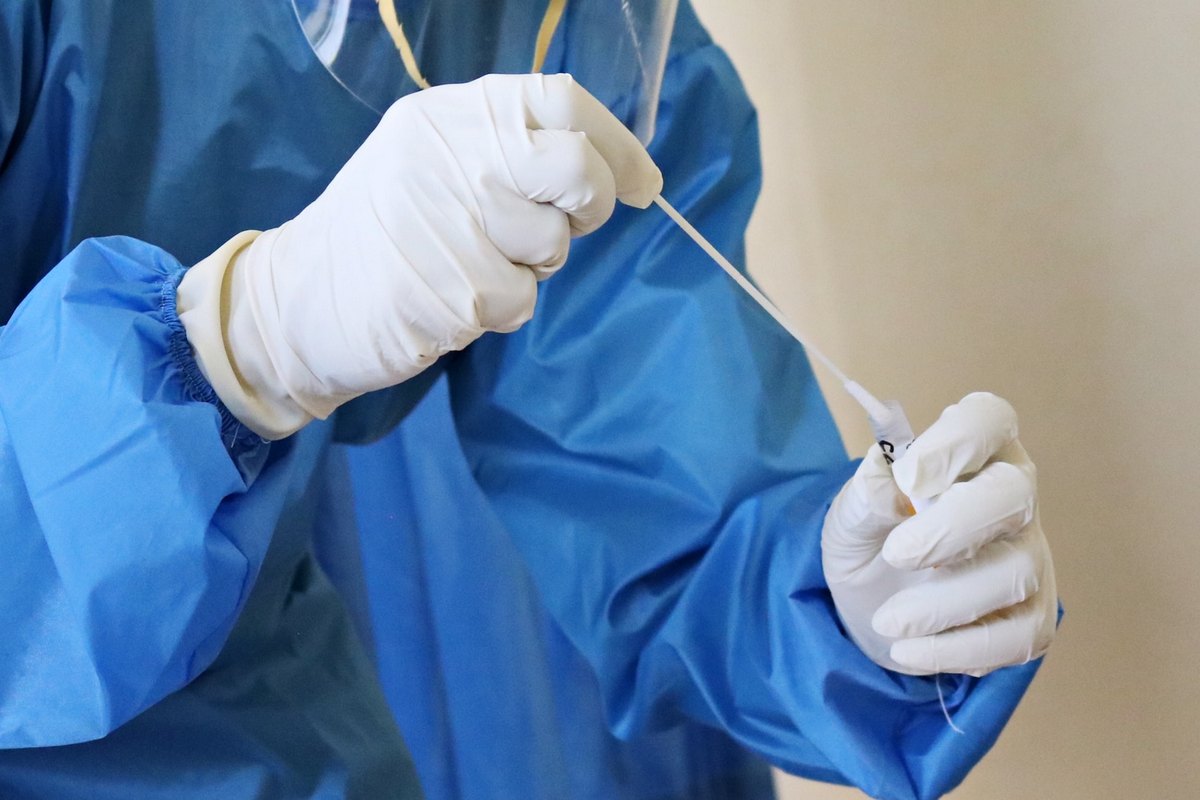 4. If possible, avoid other people
Coronavirus is easily spread in densely populated areas, so choose areas with a smaller population to follow the recommended guidelines for social distancing. In some cases, this means avoiding city trips. Most good things, such as museums or concert halls, will still be closed.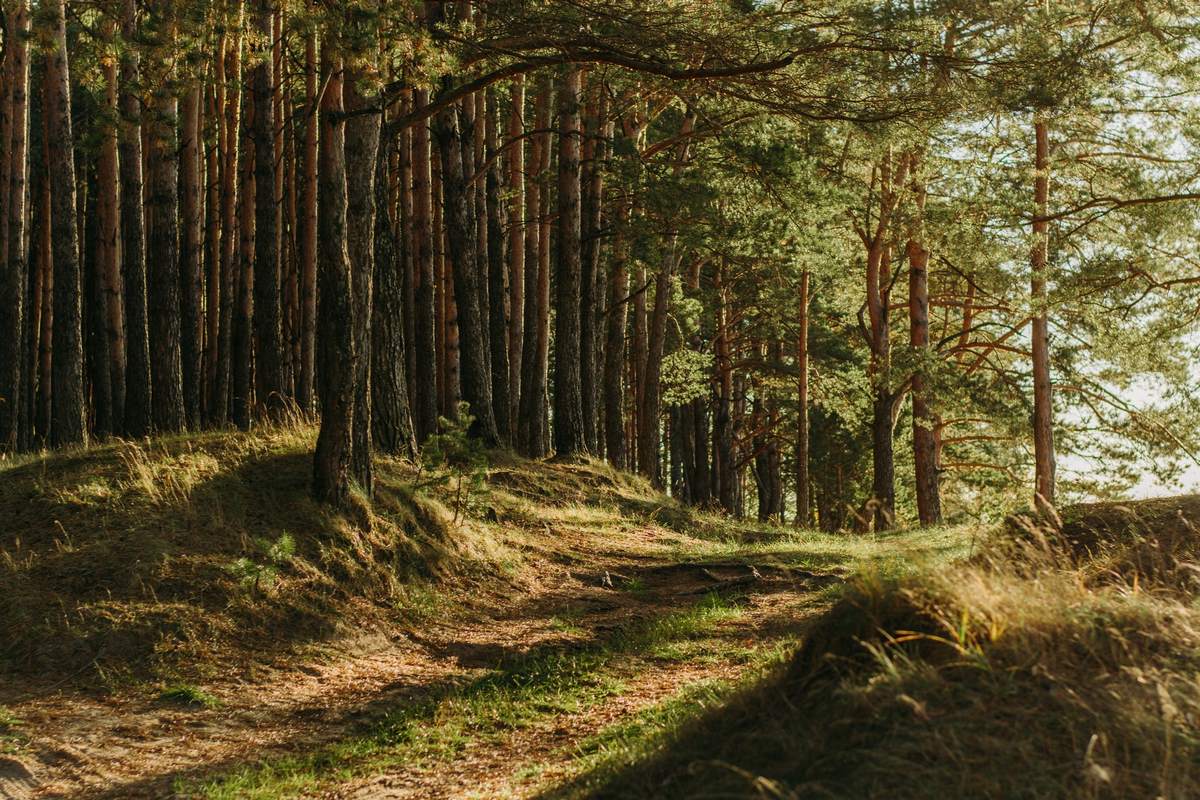 5. Follow precautions in hotels and rent
Look for signs that your hotel or vacation rental is serious about a pandemic. Look for the social spacing of tables in the breakfast area. When registering, check for hand sanitizer. Use disinfectant wipes on high-touch surfaces, such as door handles and TV remotes. Try to avoid daily cleaning to minimize interaction with strangers.