A brand new eco-smart city is now emerging in Singapore. Also known as a forest city, this new place will become a real haven of nature. The new city aims to improve the health and well-being of its residents, paving the way for a better future.
The eco-town will be free of cars, and its construction is underway in Tenga, in the Western region. It will have five residential areas with 42,000 homes and will help reduce carbon emissions in the city. The forest city, as it is often called, used to be a military center, and there were brick factories around it. All this will change when a new smart city is built. In its new avatar, the forest city will become an example of a good and clean life.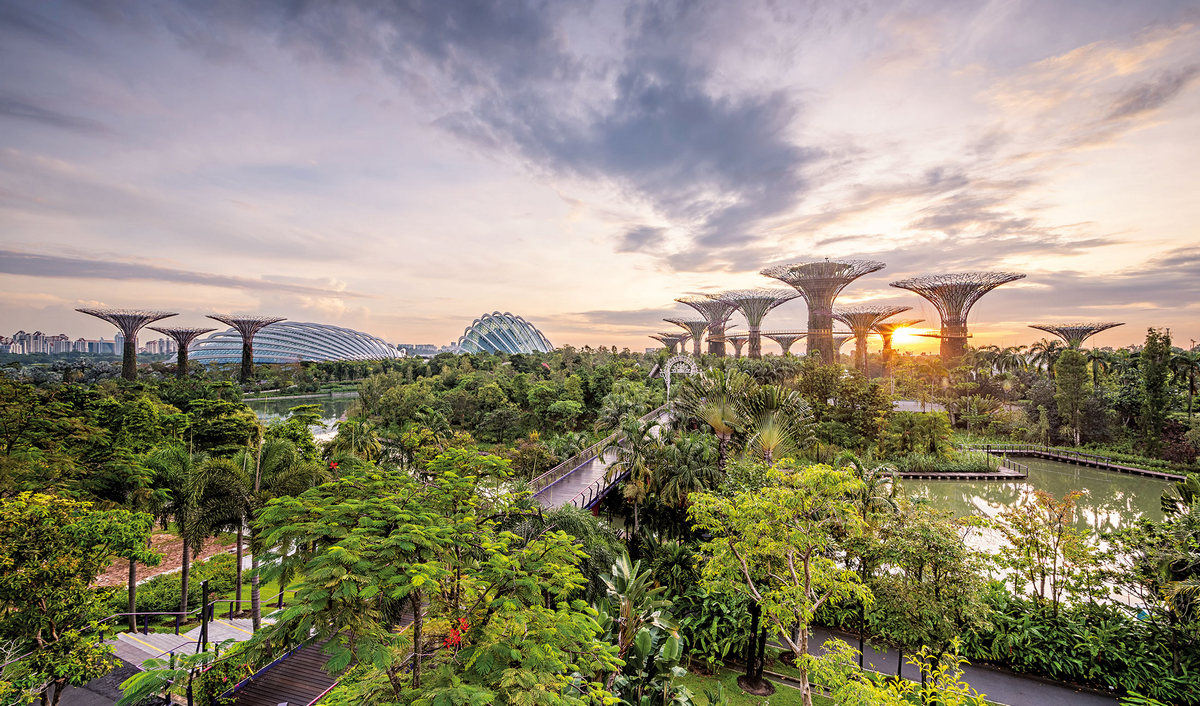 The five districts of Tenga will be the Park, the Garden, the Forest Hill, the Plantation and Brickland. Despite the fact that there are no cars in the city, residents will be able to take buses to travel to the city. Tenga will also be connected to a catchment area and a nature reserve. Of course, this will be the only place of its kind where you can breathe easily and feel better than ever before.