Near the central islands of Tonga, after the eruption of an underwater volcano that woke up after 16 years of hibernation, a new island appeared in the southwestern part of the Pacific Ocean. It is reported by CNN. The eruption occurred in early September.
Observations showed that on September 10, lava and rock fragments appeared on the surface of the ocean 25 kilometers southwest of Leith Island. Also, columns of steam and ash rose from the water.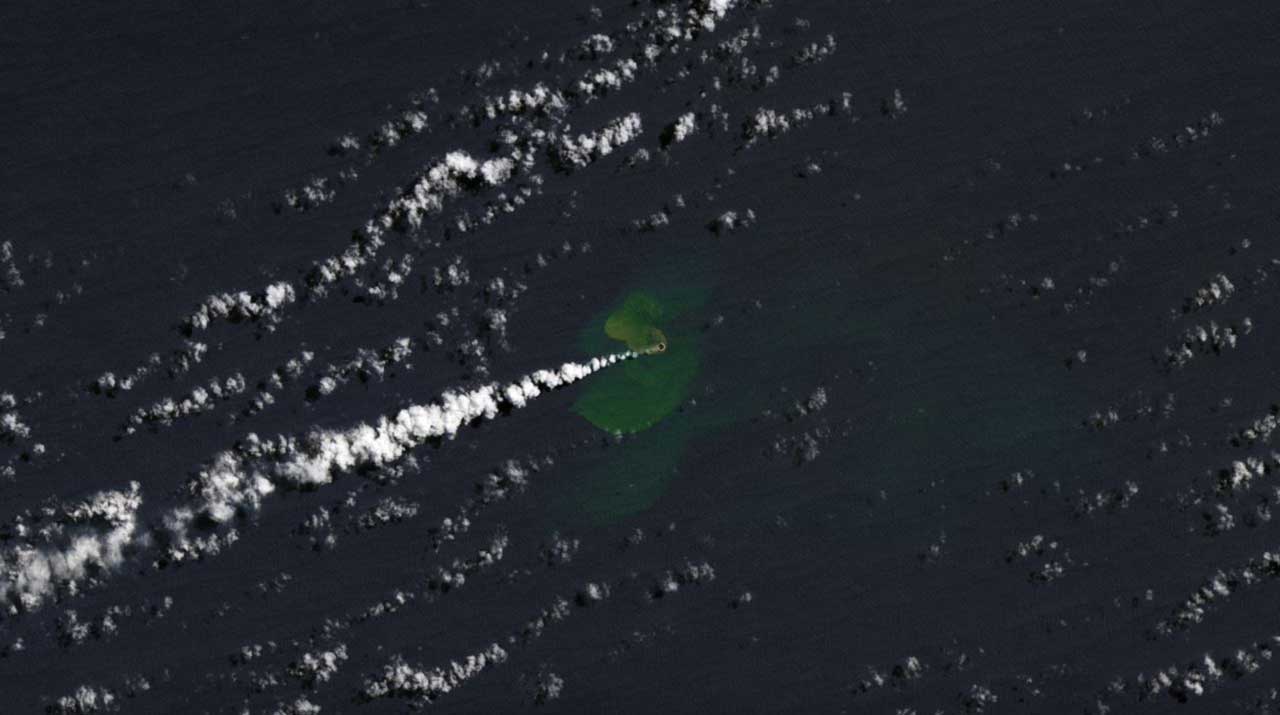 In a few days, the wreckage formed a new island with an area of ​​4,000 square meters and a height of 10 meters, by September 20, the island had grown to 24,000 square meters.
Scientists noted that the new piece of land is unlikely to last long. It will again plunge into the "Ring of Fire" of the Pacific Ocean much earlier than explorers get to it.