The father and son went to the "scary motel in the US", which is located in Nevada, and showed what their room looks like. It is worth noting that this place is definitely not suitable for those who are afraid of clowns.
As soon as you enter the Clown Motel, visitors feel a sense of uneasiness, and this is not surprising: there are more than 3,000 clowns of all shapes and sizes, which are sent to the owner of the hotel from all over the world.
In another eerie discovery, the motel overlooks a cemetery where 300 people were buried under tilted crosses and tin signs. Some of those buried there died of a mysterious plague in 1902, and 14 of them were miners who died in a fire in 1911.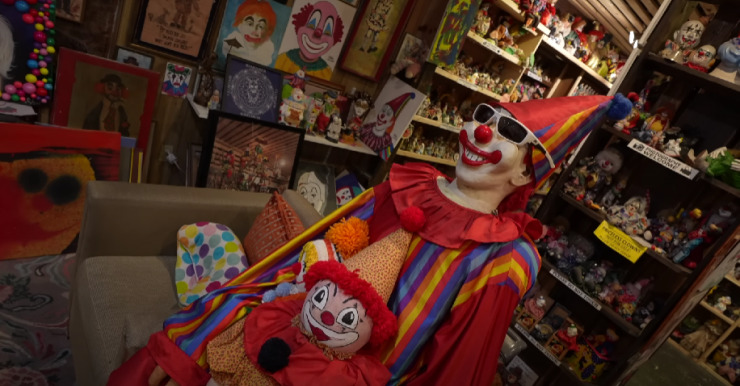 The creators of the video checked into room number 210. The $130 suite was modeled after the 1978 horror film Halloween, with a wall mural depicting serial killer Michael Myers. Alongside her, a painting of two clowns with demonic eyes and razor-sharp teeth can be seen in the room. Other themed rooms in the motel are based on the horror films "It", "The Exorcist" and "Friday the 13th".
"My first impression was that it would be a very strange place to sleep," said the author of the video, looking around his room.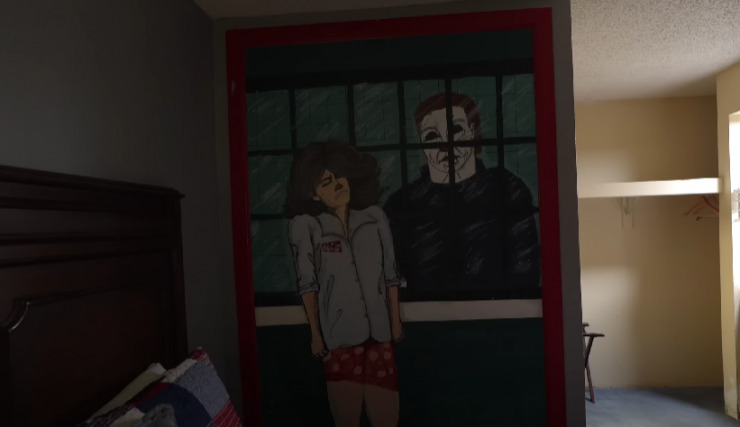 The next day, guests left the hotel with "I Survived the Clown Motel" stickers as souvenirs. Despite the fact that the hotel positions itself as "the scariest", the heroes did not find it all that scary. They described the motel as "a fun place to see".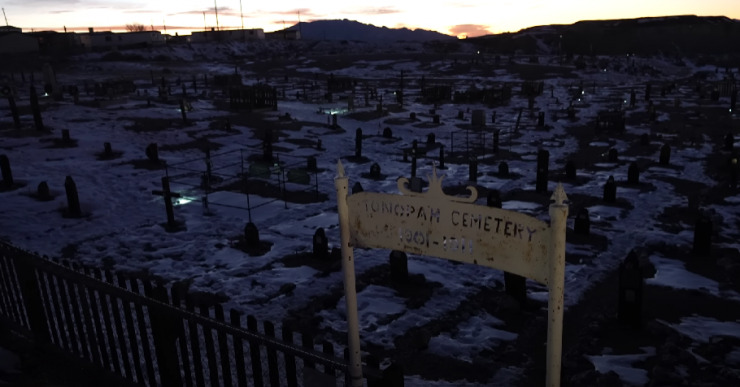 To date, the video has been viewed over 26,000 times. Many viewers thanked the author for sharing his experience of living in an unusual motel.
"Great review. When I was little, there was nothing scarier than clowns for me. And I still feel the same", "It looks like a lot of fun and all, but I definitely could not stay there, because I definitely believe into ghosts," users write in the comments to the video.