Egypt is preparing a grand new capital in the desert east of Cairo before the first civil servants move this summer and ahead of the postponed official opening of President Abdel Fattah al-Sisi's flagship project.
In the center of the city, workers are making final touches on the alley of ministries, which echoes the architecture of the pharaonic temples and adjoins the raised Islamic complex, two domed parliament buildings and a spacious presidential complex.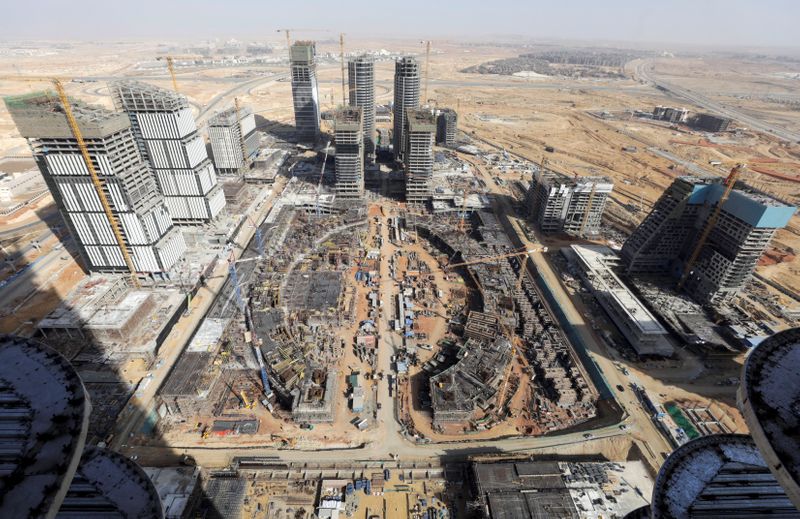 A monorail will pass through the business district, where the 385-meter central tower is close to completion. Then the contours of a 10-kilometer park are formed, which stretches to a giant mosque.
The city, the new administrative capital, is designed to work with smart technology in pristine lands, away from the chaos and chaos of Cairo. There will be universities, entertainment venues and the diplomatic quarter.
The city is being developed as a high-tech model for the future of Egypt.
The control centers will monitor infrastructure and security electronically, roofs will be covered with solar panels, payments will be non-cash, and 15 square meters of greenery will be allocated per capita, officials said.
It is expected that the finished city will have at least 6 million inhabitants, its second and third phases will be mostly residential.