Ahmed Youssef, Director General of the Egyptian Tourism Promotion Council (ETPB), met with a number of young Egyptian bloggers and influential people in preparation for the Discover Egypt campaign.
Each of the bloggers and authorities has a large number of subscribers on various social networking platforms.
Their presence in the campaign is aimed at raising the level of tourism and archaeological awareness among Egyptians, while promoting the development of domestic tourism.
During the meeting, Yousef got acquainted with the tourist programs prepared by the board, in which bloggers and influential people will take part.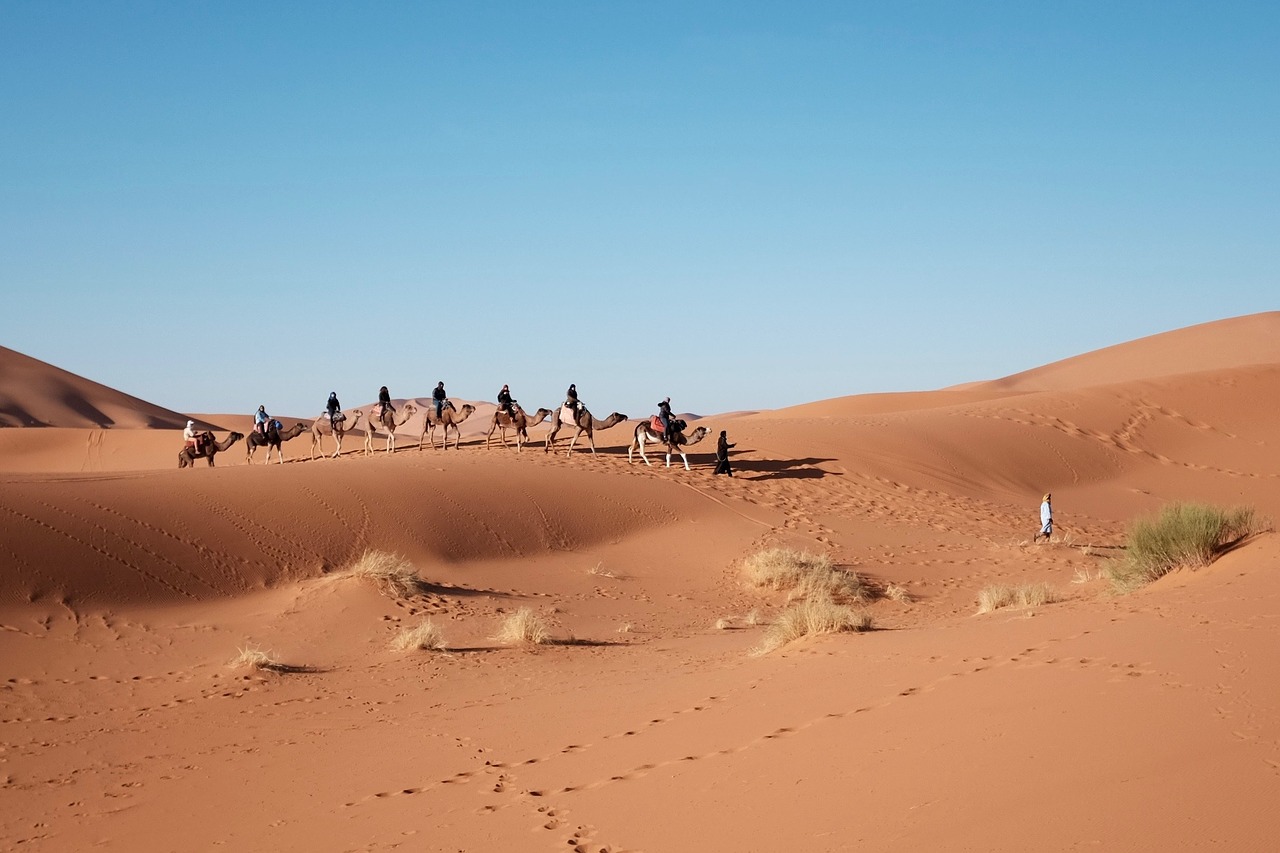 In the near future, they will visit a number of tourist and archeological sites throughout Egypt.
They will promote these areas to their followers, highlighting the customs and traditions of local communities, crafts and heritage.
Yousef said working with influencers and bloggers to demonstrate Egypt's beauty is part of the Ministry of Tourism and Antiquities' plan to update marketing and promotion tools in line with international trends.
He added that influential people are very well known among the youth of Egypt, to which the Ministry appeals. This is in the hope of increasing their loyalty and sense of belonging to their homeland, so that each of them becomes an ambassador for tourism.