Amid the growing number of COVID-19 cases in the Maldives, Bangladesh, Italy and Germany have banned flights from India. Under the latest travel restrictions, these countries immediately added India to their...
According to official data, Bangladesh had the highest temperature in seven years, reaching an incredible 41.2 ° C (106.2 F). After an increase in mercury content last week in the South Asian country...
At least 15 people have been killed in a massive fire that engulfed the Rohingya refugee camp in Bangladesh, while 400 remain missing, the UN refugee agency said on Tuesday. "It's large-scale, it's...
Embassy of Bangladesh in Ukraine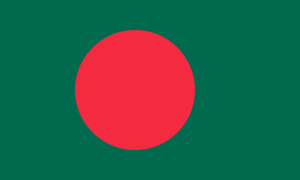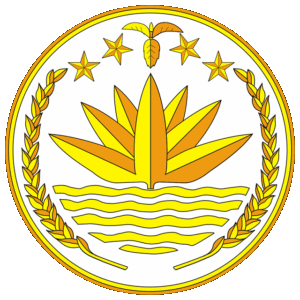 Ambassador Extraordinary and Plenipotentiary
J.V. Mr. Mohammad Mafuzur Rahman
H.E. Mr. Muhammad Mahfuzur Rahman
National Holiday: March 26 (1971) – Independence Day
Embassy address: 107 ul. Wiertnicza, 02-952 Warsaw, Poland
Embassy phone: (+48 22) 550-06-10 Fax: (+48 22) 550-06-11
Email: mission.warsaw@mofa.gov.bd
Official embassy website: http://e-ambasada.pl/panstwa/azja/bangladesz/bangladesz.php
Opening hours: Monday-Friday 09:00 to 17:00