Due to the deteriorating epidemiological situation in the country from April 29 to May 17 in Turkey will be a full lockdown.
This was announced by President Recep Tayyip Erdogan in a televised address following a meeting of the Cabinet of Ministers.
"We are moving to full closure from 19:00 on Thursday, April 29, to 5:00 on Monday, May 17," Erdogan said.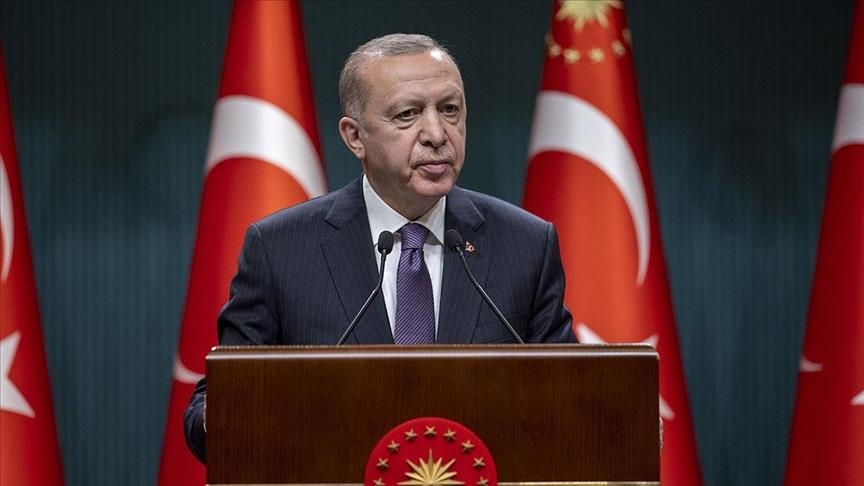 He added that according to the new epidemiological measures, long-distance travel will be possible only with a permit, and long-distance transport will work only with a 50 percent load.
With the exception of organizations that do not fall under the relevant directive of the Ministry of Internal Affairs, all business entities cease their activities.
According to the president, full-time classes will be suspended in all schools, and all exams will be postponed.
In addition, retail chains will be closed on Sundays, and on other days they will work only at certain hours.
The head of state called on the population to strictly follow the proposed rules so that the situation could be brought under control as soon as possible. "We must quickly reduce the number of cases to less than 5,000. Otherwise, we will face consequences in all areas, from tourism to trade and education," he warned.