Ukrainians can live for free in a four-bedroom villa in Budapest or in a stunning house in Provence, if they can do a simple job.
Budapest Villa is a stunning property available for vacationers who want to have it for free.
However, to stay in a luxury home, travelers must be open to easy work.
The house has four bedrooms, a large terrace, a garden, an outdoor pool and two wonderful dogs.
The hotel is located in western Budapest, a short walk from several local markets.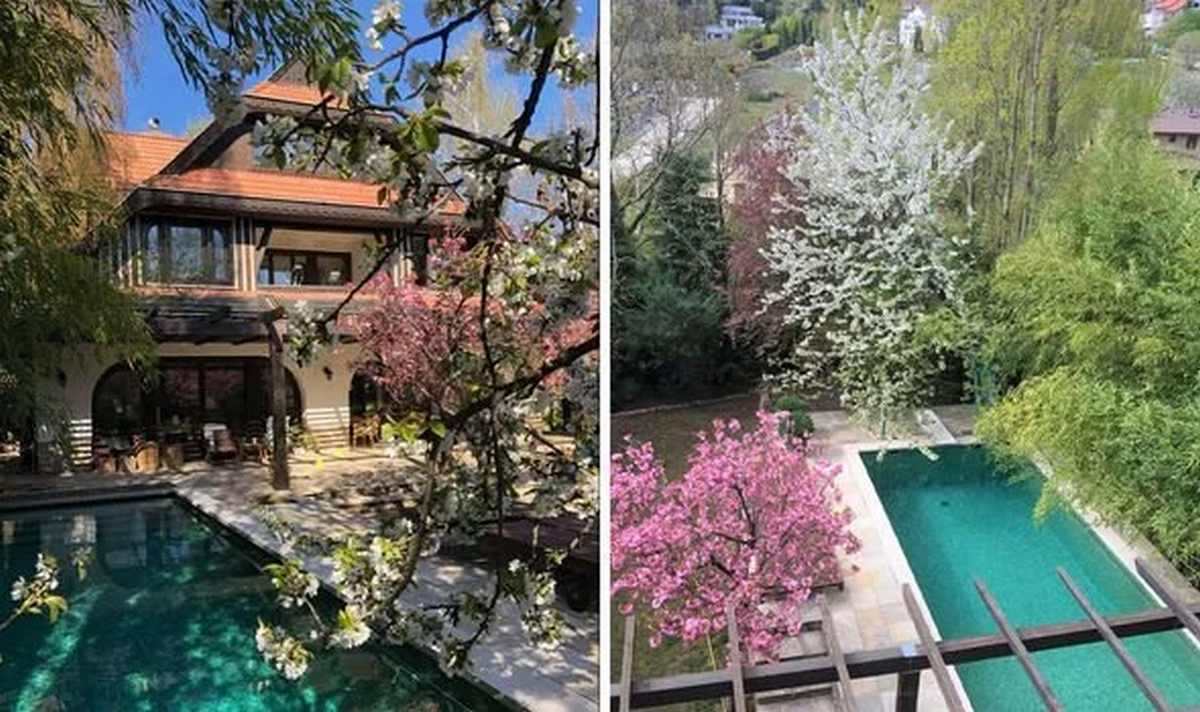 The holiday home is also close to the Budapest Zoo, the Botanical Garden and St. Stephen's Basilica, one of the most famous buildings in the country.
But how to stay here for free?
Vacationers can stay for free "sitting with dogs".
Homecoming is becoming an increasingly popular way to relax, as well as a safe and economical way to travel abroad.
Therefore, the Budapest property is available free of charge, but nannies must walk and feed the owner's two dogs.
"Just water the plants and walk the dogs," the description says.
Budapest Villa is now available from February 18 to 27.
«House of our two dogs for Christmas. This is a beautiful house in a small village in Provence.
"" Large garden, house in the village just 200 meters from the famous Place Villide, "- said in the description.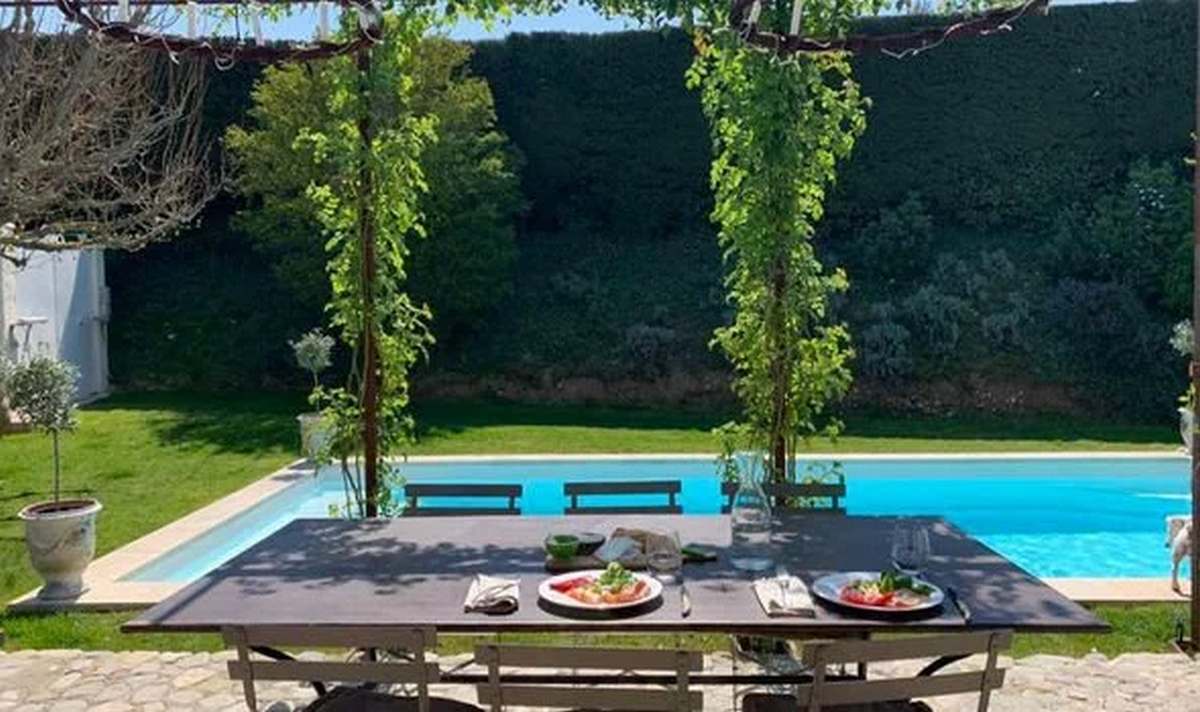 Instead, guests should take care of cute dogs: "The house will take care of itself – it's just dogs that need to be taken care of."
Vacationers can find more information and other homes available on the Housesit Match website
The platform is described as a "trusted network of nannies and pet owners".
Most homes are likely to require pets in exchange for a free stay.