Seeking to promote tourism in Egypt, both locally and internationally, Mostafa Hatter, who studies pharmacy at the University of Gelvan, decided to try a new path.
The 21-year-old student stated that he did not receive any help from the state for his advertising work, and only shared his photos on Facebook and Instagram.
He urged government officials to use his photos to promote tourism in Egypt, adding that he was currently trying to showcase his initiative at a forthcoming state-funded international youth conference scheduled for November in Sharm el-Sheikh.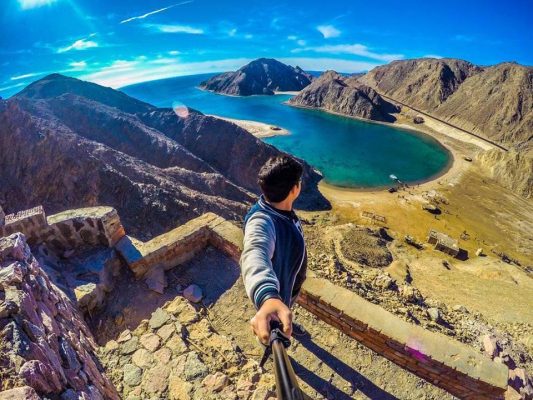 "I will also do my best to open channels of communication with foreigners who are interested in visiting Egypt by promoting photos on the websites of foreign travel agencies," Hatter concluded.