The dystopian genre remains popular. Some are immersed in the plot with pleasure, others are admiringly studying the way of life of the "future" societies described by the author with their vices and problems. It seems to both the first and second that it is impossible to meet a dystopia in reality. But they can be objected to. Today "DIP" will tell you about five cities in which you will feel like the hero of a dystopian movie.
Caracas, Venezuela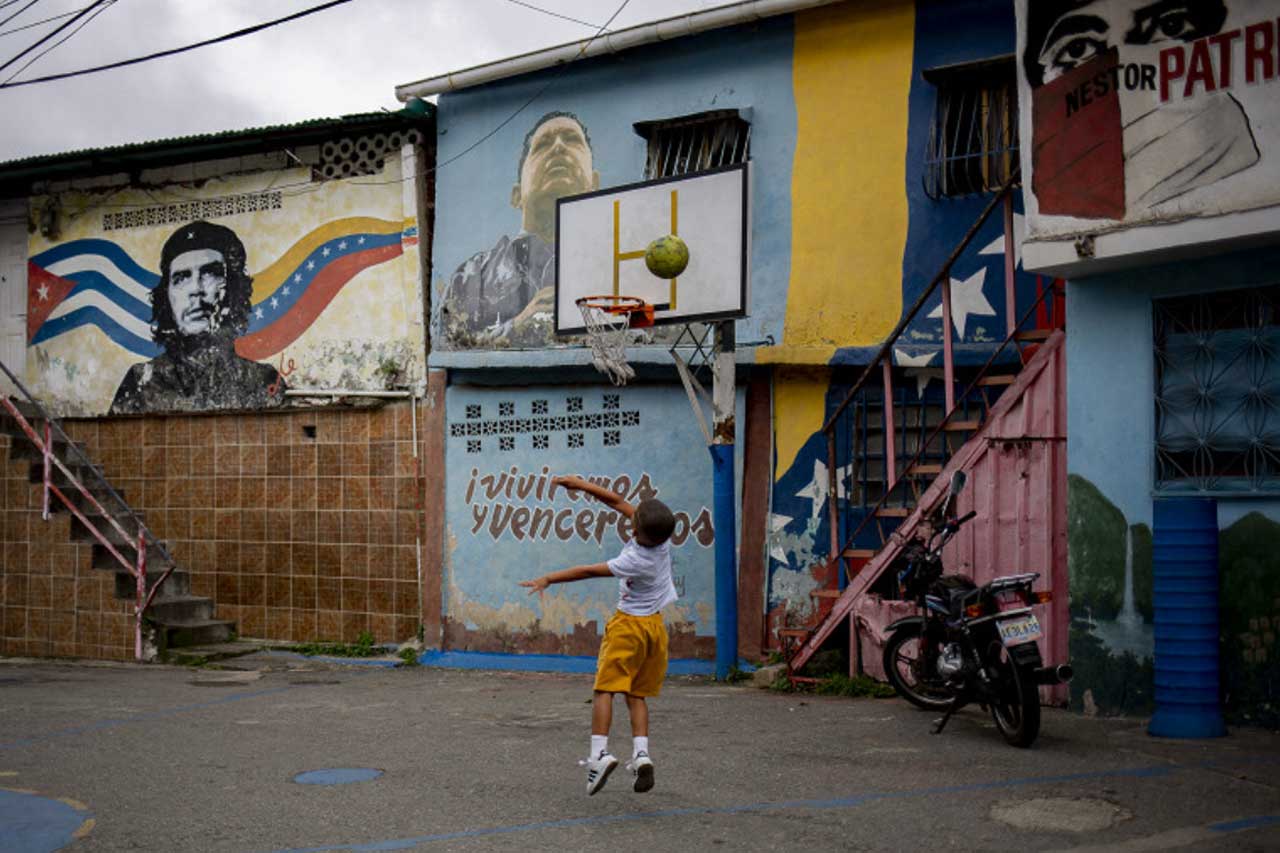 In the capital of Venezuela, which is going through hard times, some quarters are forbidden for tourists to visit, and for good reason. And it's not just a sense of contrast with the relatively prosperous areas of the city. The slums of Caracas are a place where statistics of crimes committed there have not been kept for several years. Murders, robberies, violence, and poverty are their main attributes. There is neither greenery nor intelligent infrastructure in this area. This is what the factions described by Veronica Roth in Divergent might look like.
Manila, Philippines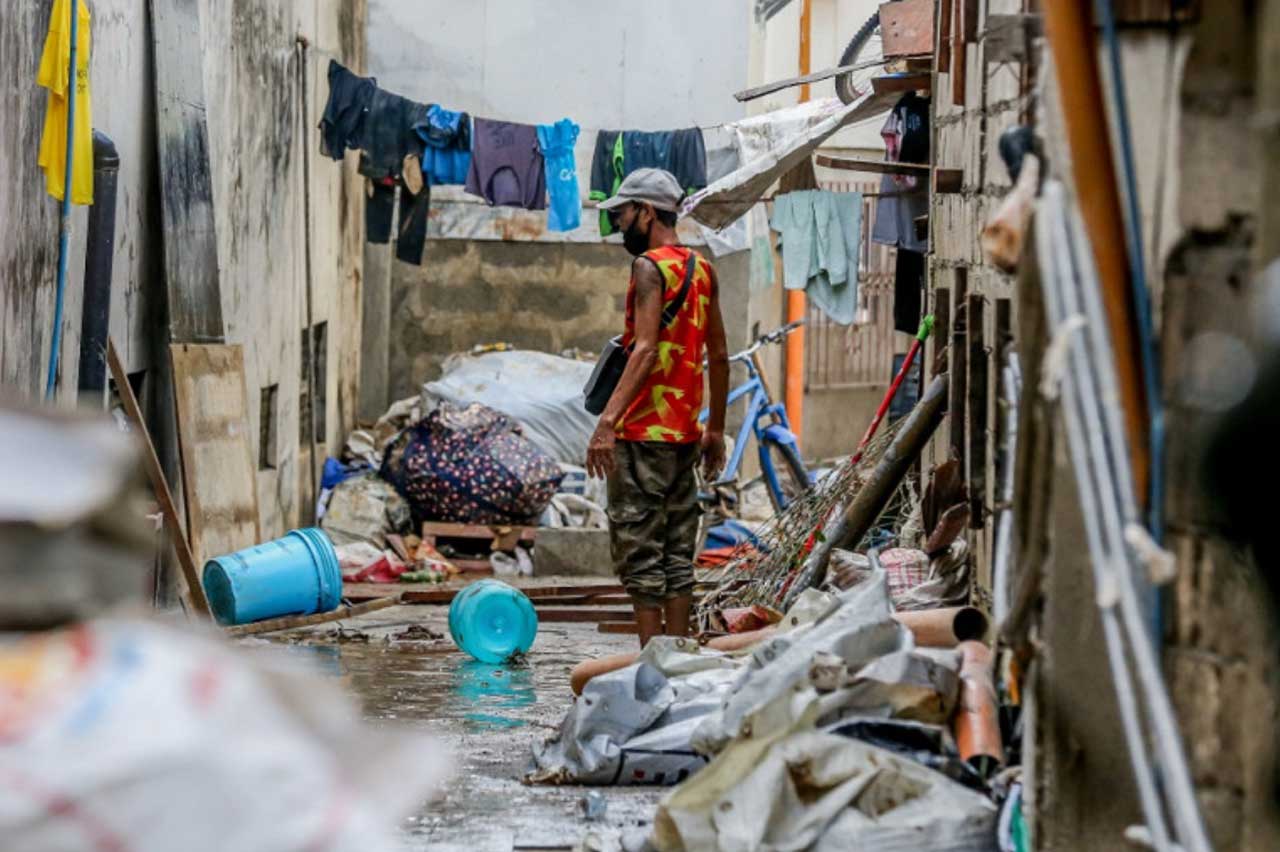 An example of the neighborhood of urban heaven and hell will be the port capital of the Philippine state. Getting here, tourists are first fascinated by Manila – the architecture of the times of the Spanish colonialists, combined with the modern glass jungle. But if they go at least once to the suburbs, where disadvantaged areas are located, the impression deteriorates. The poor people of Manila are settling into shacks that look like the backdrop for the movie Ready Player One.
Kashgar, China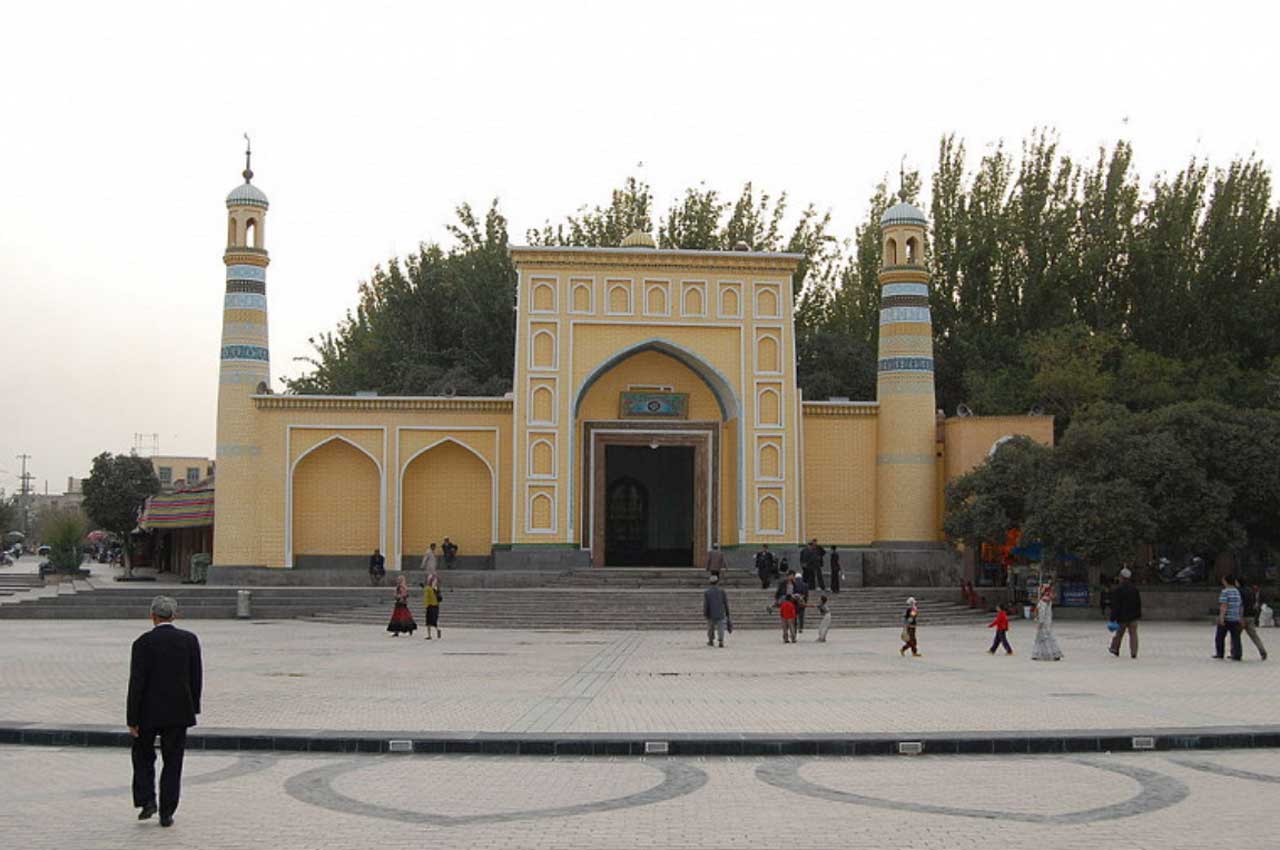 Kashgar belongs to the Xinjiang Uyghur Autonomous Region. Its history can be called rich, but the city is not famous for it. The fact is that in Kashgar, the Chinese authorities have introduced a system of round-the-clock surveillance of the population. The streets of the city are always patrolled by police officers. Citizens daily face the need to pass through checkpoints. Their every move is recorded by millions of surveillance cameras, and with the help of artificial intelligence, the authorities have learned to almost accurately identify the inhabitants of Kashgar. Sounds Orwellian, doesn't it?
Abu Dhabi, UAE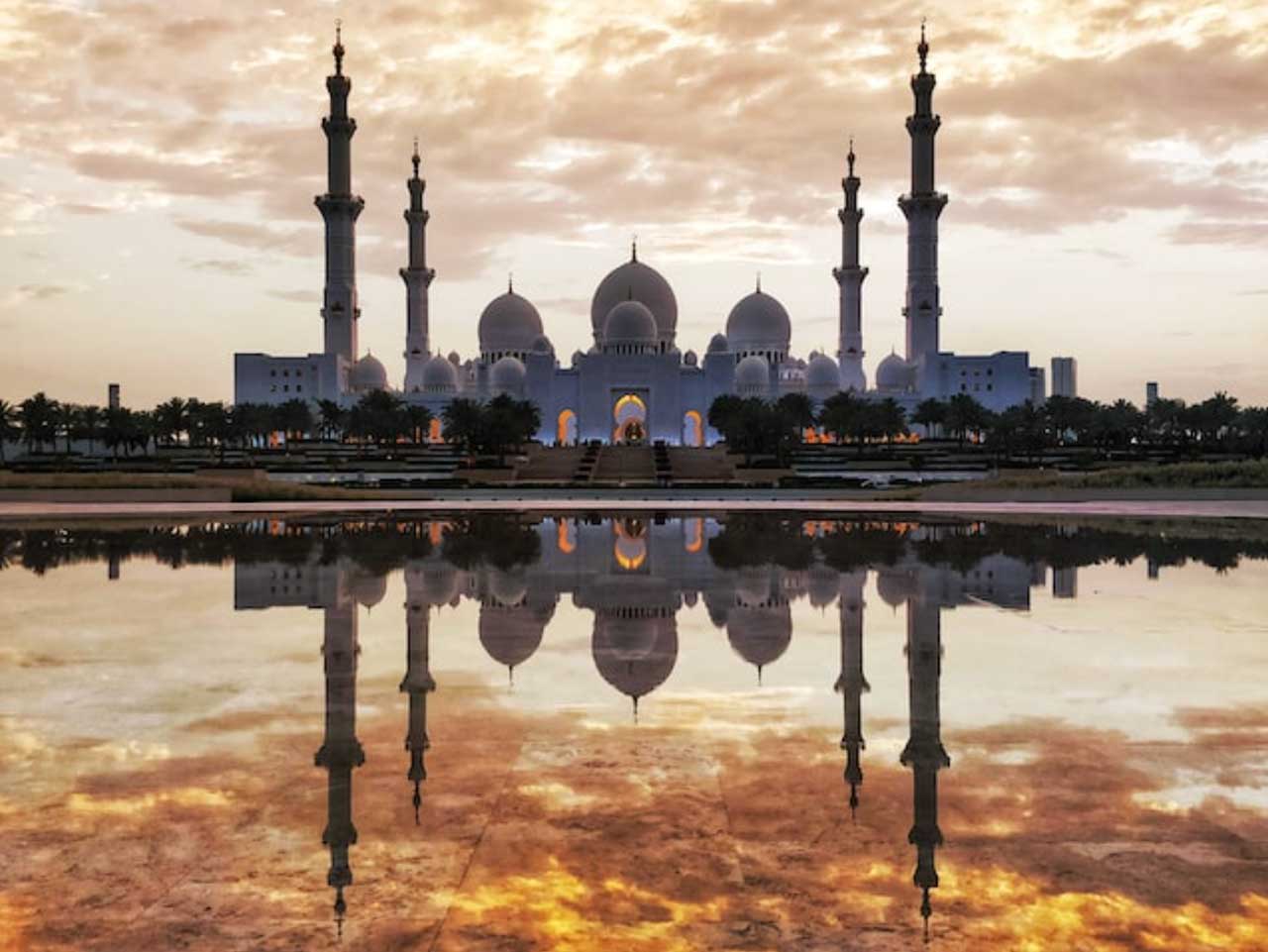 The direct opposite of Pyongyang will be the capital of the Emirates. About one and a half million people live in Abu Dhabi – the pearl of the Persian Gulf. The metropolis is designed in such a way that the needs of its inhabitants are met as much as possible. Take, for example, public transport stops – they are equipped with an air conditioning system, which is a nice bonus in a city with an average annual temperature of over 30 degrees. There are places for religious worship – luxurious mosques, as well as many giant shopping centers and skyscrapers.