The Covid-19 pandemic is having a dramatic impact on the travel industry around the world. Many tour companies struggle to cope with a crisis situation that forces owners to make sometimes desperate decisions. In this context, for example, the Italian tour sector is desperately opposing organized crime.
The turnover of organized crime, resulting from the penetration into the legal economy of the country's tourism sector, exceeds 2.2 billion euros. 40% of this volume is concentrated in the south of Italy. This was calculated in a study by the Demoskopika Institute.
Italian tourism attracts criminal structures
The mafia Ndrangheta alone accounts for 40% of total turnover, and nearly 4,500 companies are at greatest risk of money laundering associated with the pandemic's liquidity crisis.
"Tourism kneeling due to a pandemic is attractive to criminal organizations," says Demoskopika president Raffaele Rio.
In this context, six regional tourism systems are most at risk. These are Campania, Sicily, Lazio, Calabria, Lombardy and Puglia. On the other hand, there are four regions with less vulnerability: Marche, Veneto, Friuli-Venezia Giulia and Trentino-Alto Adige.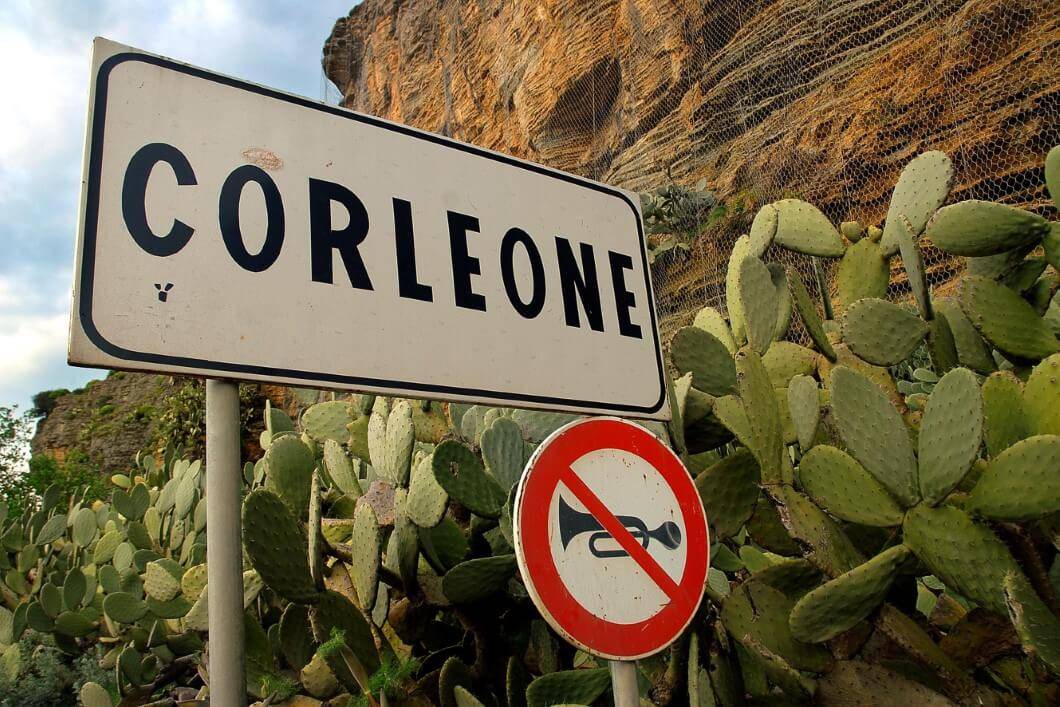 Ndrangheta – main player
The lion's share of 2.2 billion euros comes from the Ndrangheta mafia, with a turnover of around 810 million euros. The group is followed by the Camorra mafia with 730 million (33%), while other organized groups account for 30% of total income.
With regard to the territorial aspect, 38% of criminal activity with revenues of about 825 million euros is concentrated in the south. This is followed by central Italy (515 million), the northwestern part of the country (490 million) and the northeast (370 million).
Minister is concerned
"Demoskopika's investigation into the infiltration of the Italian tourism sector by the mafia is worrying. This is a phenomenon that is seriously damaging a sector of serious entrepreneurs affected by the pandemic, "said Tourism Minister Massimo Garavaglia.
"The government is developing transparent funding methods that can support operators affected by the economic fallout from the coronavirus, and to make this assistance out of the reach of mafia structures. The Italian Minister of the Interior Lamorghese has complete clarity on this issue, and therefore the necessary initiatives are already being taken to curb this type of penetration, "concluded the Minister of Tourism.