The Fine Arts Sector, headed by Khaled Soror, is resuming work on the development and reconstruction of the Gezira Art Museum.
The project manager, engineer Emad Bayumi, said the work was in full swing and new ideas and architectural elements had been included to best get the museum ready for opening at the end of June 2022.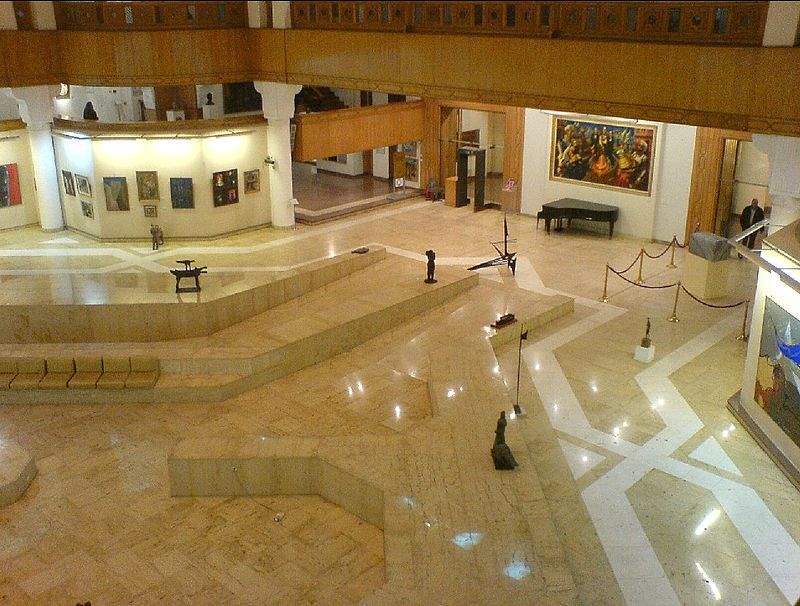 Bayumi added that the Gezira Art Museum is very important for the revival of civilization and cultural heritage due to numerous events and valuable exhibits. The museum is built on a total area of ​​9000 meters, with greenery and sidewalks.