On Friday, a collision between two trains in the city of Takhta in the city of Sohag killed 32 people and injured 84 others, according to a statement from the Egyptian Ministry of Health.
The crash occurred Friday morning after a train traveling from Luxor to Alexandria collided with another passenger train traveling from Aswan to Cairo, causing two passenger cars to derail.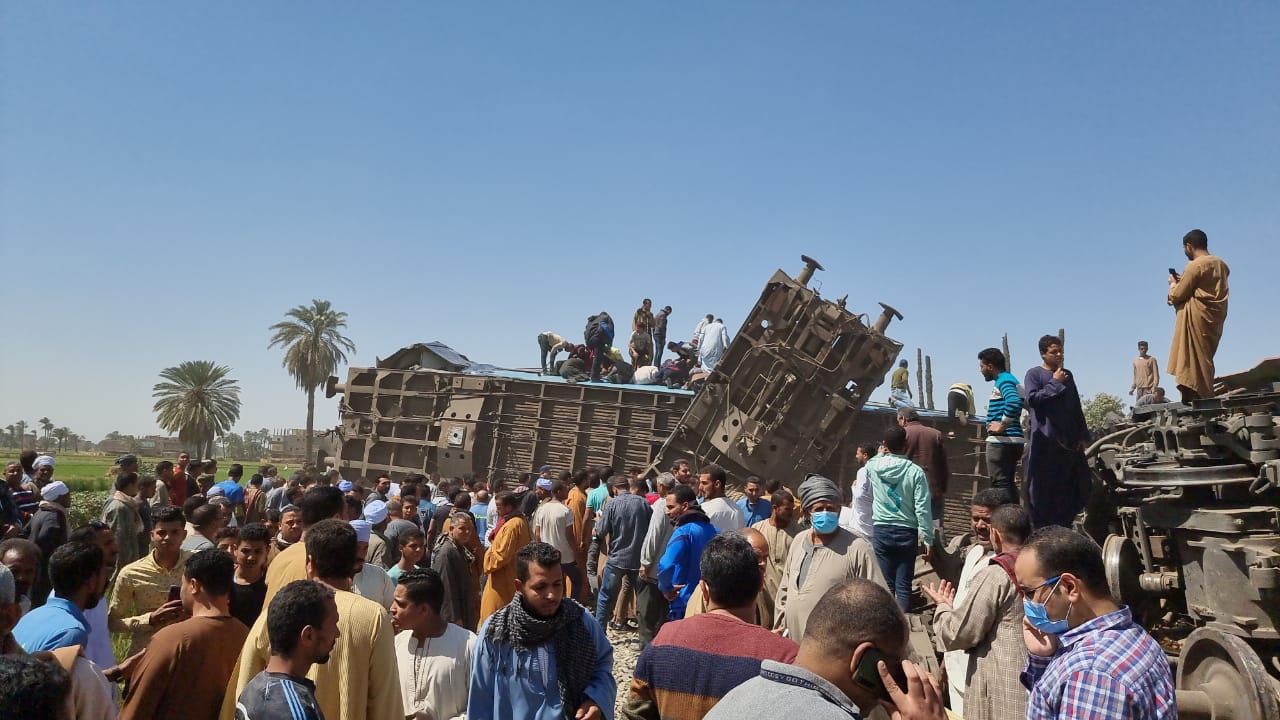 The Prime Minister of Egypt ordered the injured to be transported quickly to hospitals and provided with medical assistance, while the Minister of Health Hala Zayed went to the scene of the collision to monitor the situation.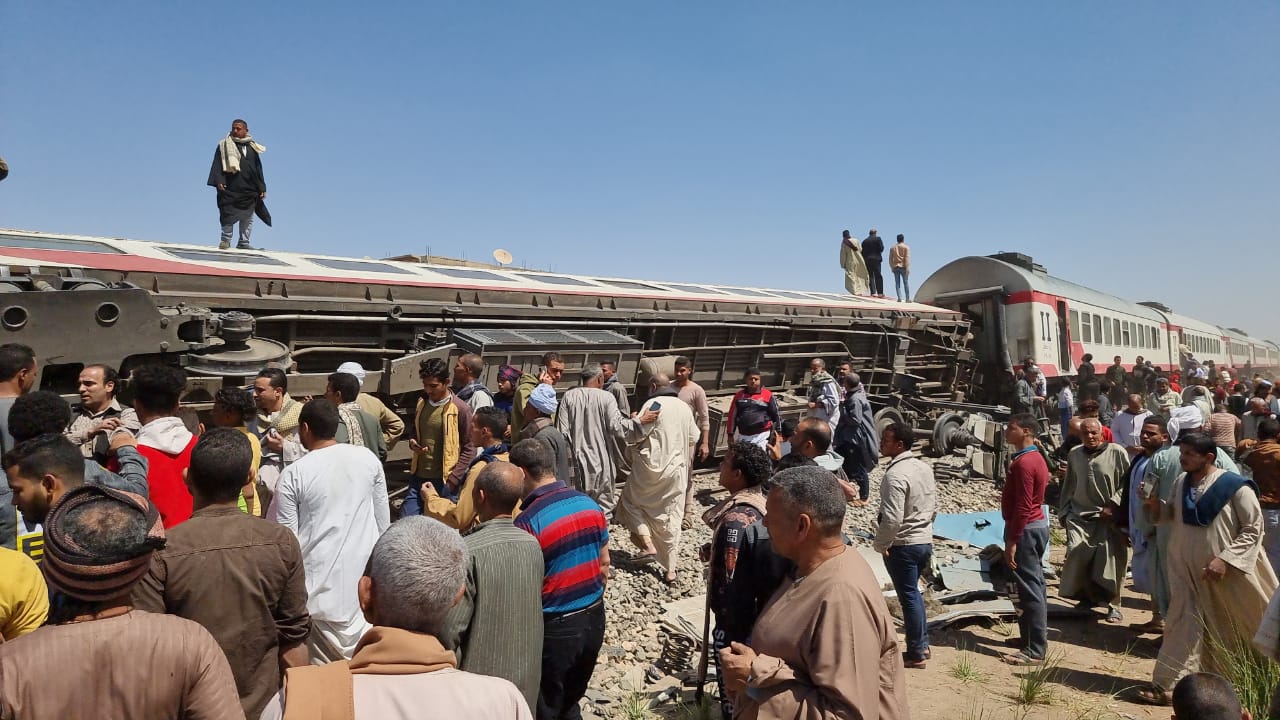 Meanwhile, Attorney General Hamad El Savi ordered an investigation into the accident.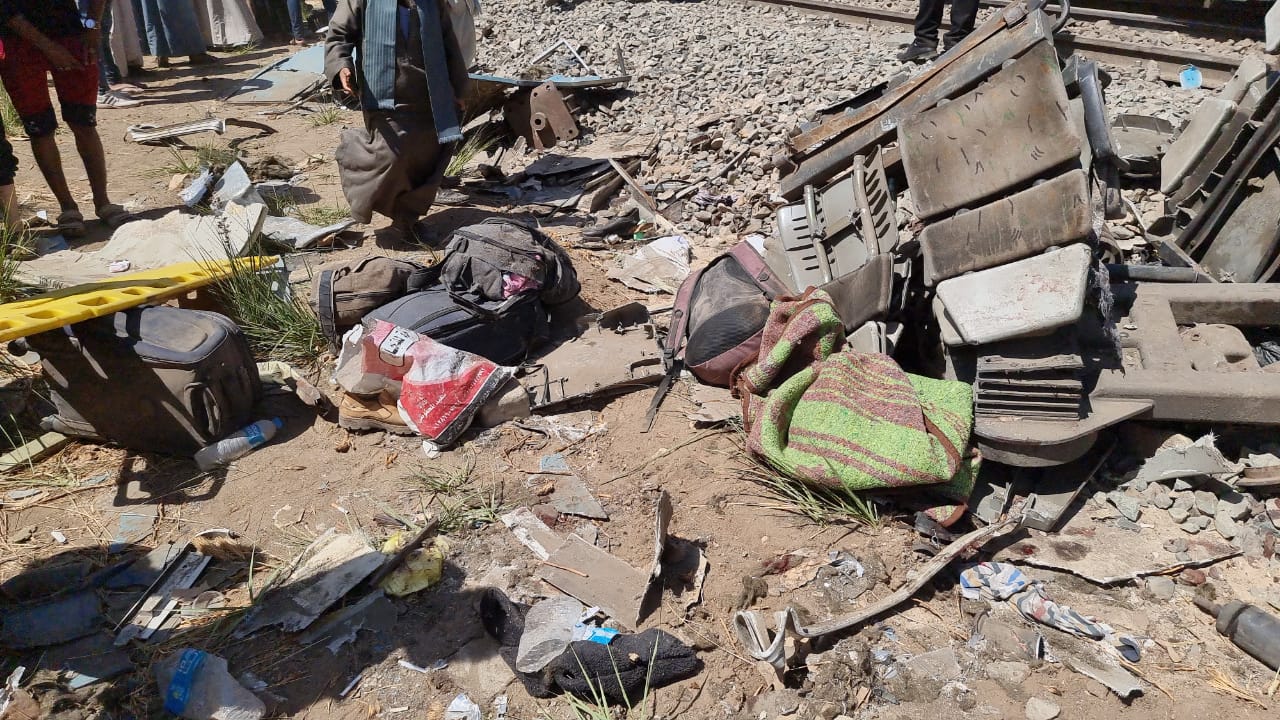 The Luxor-Alexandria train stopped after unknown people pulled out an emergency valve in one of the train cars, and then it collided with the Aswan-Cairo train, which caught up with it from behind.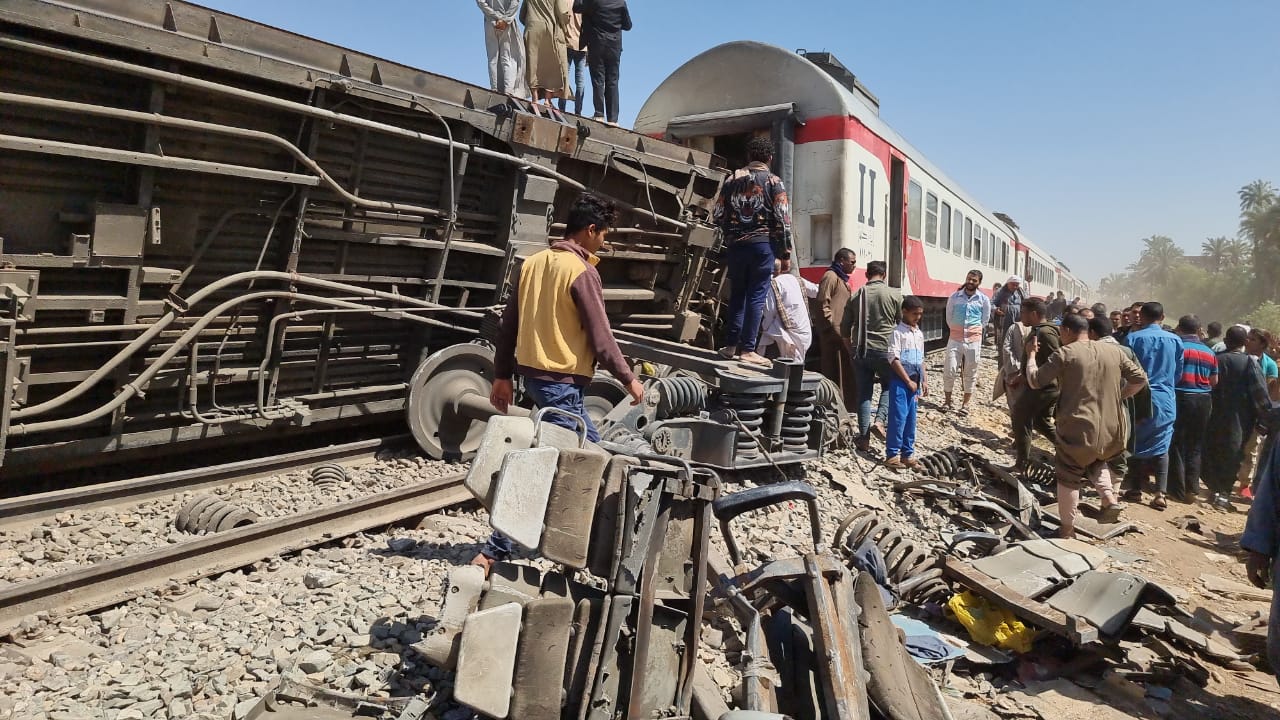 The collision overturned 2 passenger cars and a locomotive, the Egyptian Railways said.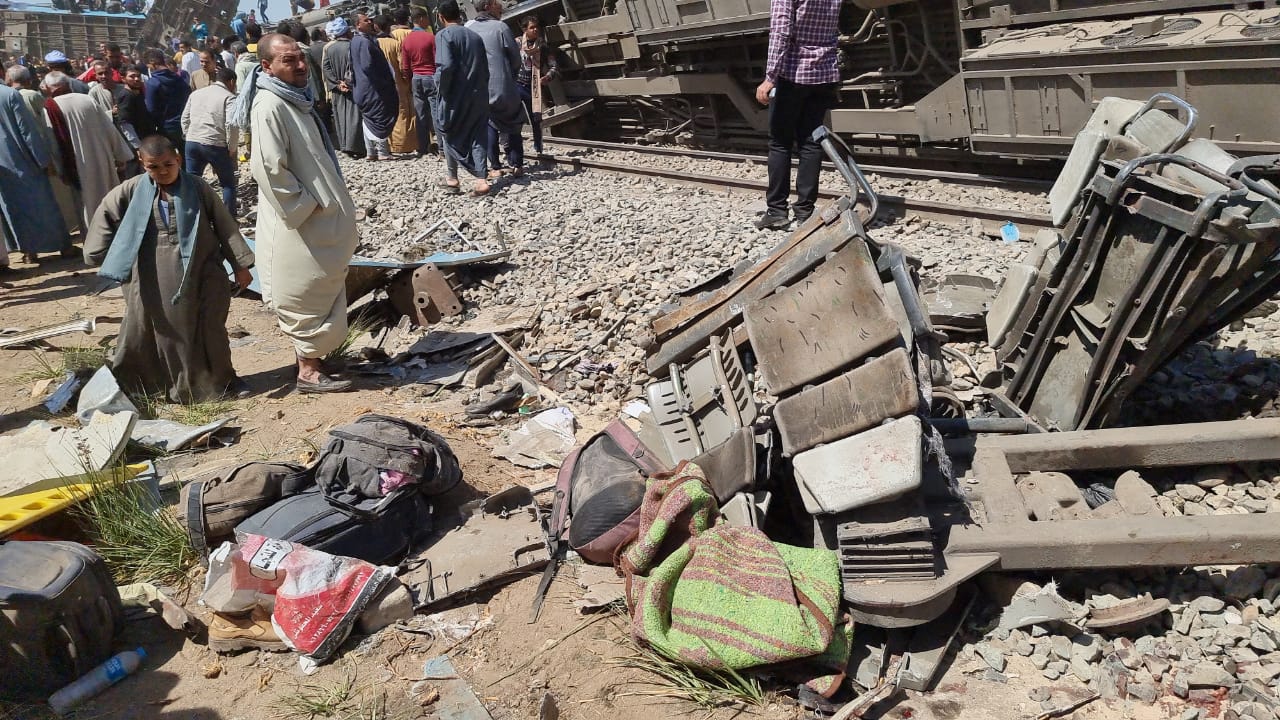 A technical committee has been set up to monitor the situation and investigate the accident, the agency said, noting that they are monitoring the situation in order to restore train traffic as soon as possible.