How to issue a visa in electronic format (e-Visa). Advantages of electronic visa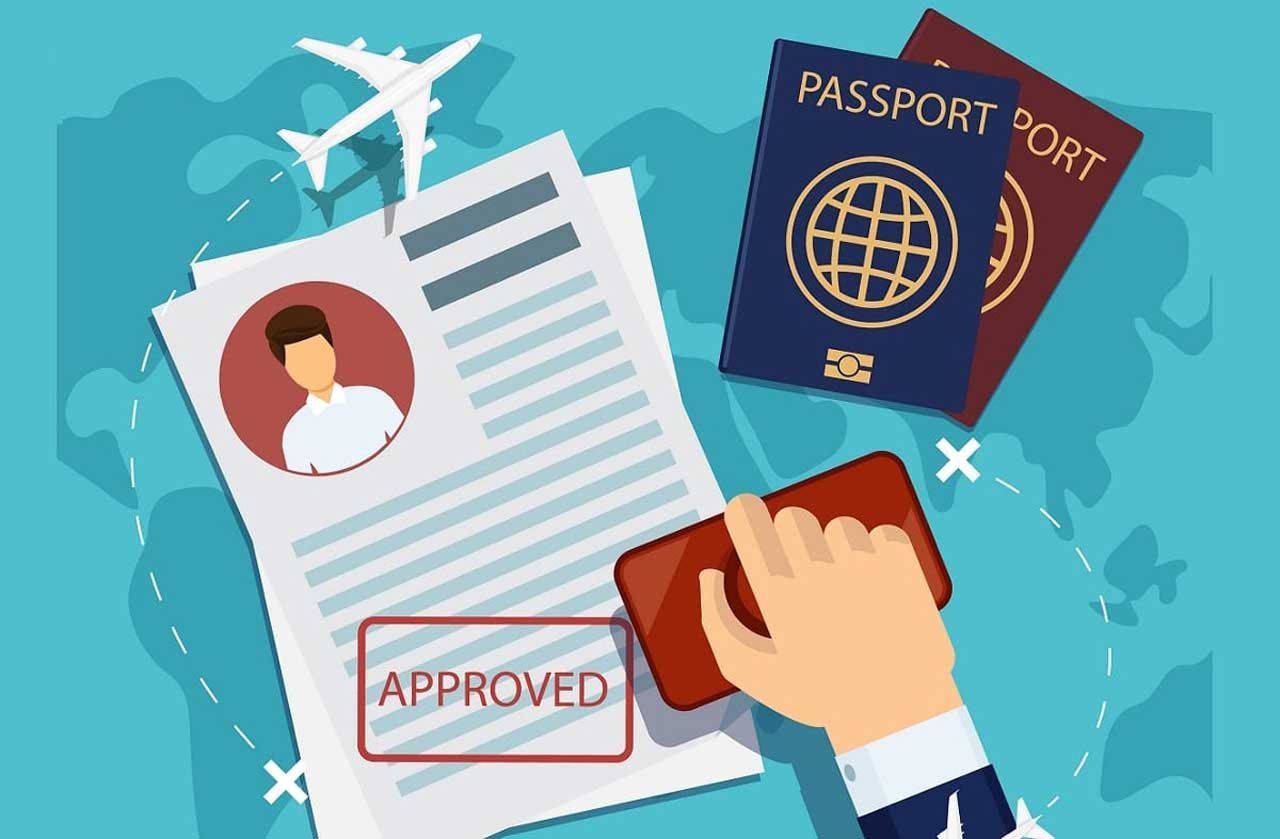 It is necessary to apply for an e-Visa
Fill out the questionnaire online, upload a photo card and scanned copies of documents (passport, invitation, etc.), pay the consular fee online with a bank card.
Receive a ready-made e-Visa by e-mail (sent in pdf format).
To enter Ukraine, you need to print out the received e-Visa and present it together with your passport to the border authorities of Ukraine (the e-Visa is valid for entry at international checkpoints across the state border).
Advantages of e-Visa:
remote submission of documents at any convenient time and obtaining an e-Visa without the need to visit a consular office;
the possibility of online tracking of the status of the e-Visa;
centralized processing of all e-Visas at the Ministry of Foreign Affairs of Ukraine;
permanent informational support for applicants at evisa@mfa.gov.ua;
registration time
1 working day as a matter of urgency
3 business days as usual;
cost:
one-time e-Visa – USD 20 USA
two-time e-Visa – USD 30 USA.
In the case of an urgent registration procedure, the tariff rate is doubled.
Get acquainted with the full text of the current version of the Requirements for issuing visas in electronic form.
The Ministry of Foreign Affairs carries out centralized processing of visas in electronic form (e-Visa) for foreigners of 43 countries of the world according to an expanded list of grounds for entry into Ukraine:
with a business purpose;
for a private purpose;
for tourist purposes;
for the purpose of treatment;
for the purpose of carrying out activities in the field of culture, science, education, sports;
representatives of foreign mass media for the purpose of performing official duties.