Standing in a luggage carousel can often be compared to gambling: will my luggage appear on the conveyor belt? Will it still be intact or has it been dug up? However, according to the LgageHero report, the probability that your suitcase will be handled incorrectly in 2020 was only 0.4%.
Although the total number of incorrectly handled bags still seems high – 853,821, this is out of a total of 203,324,335 that were on board flights during the year. The report says that one of the main factors in baggage handling is the airline.
For the second year in a row, Allegiant Air tops the list of best baggage handling, with only 0.15% mishandling. He was followed by the Southwest and Hawaiian carriers.
The chances of your luggage arriving safely depend on the airline, according to the LuggageHero report.
At the other end of the scale, American Airlines performed worse, overtaking Envoy Air, which had the worst baggage handling in 2019. In 2020, the share of erroneously processed luggage in American Airlines was 0.597%, and in Envoy – 0.587% in 2020, the report said.
LuggageHero has also falsified the figures of the best time of the year to ensure the safety of your luggage. Although data for 2020 may not reflect normal trends, January 2020 – when air traffic was relatively normal – was the worst – 205,040 non-working suitcases, of which 46,598 were carried by American Airlines. The lowest number was in September – 2.87 out of every 1,000 suitcases incorrectly processed.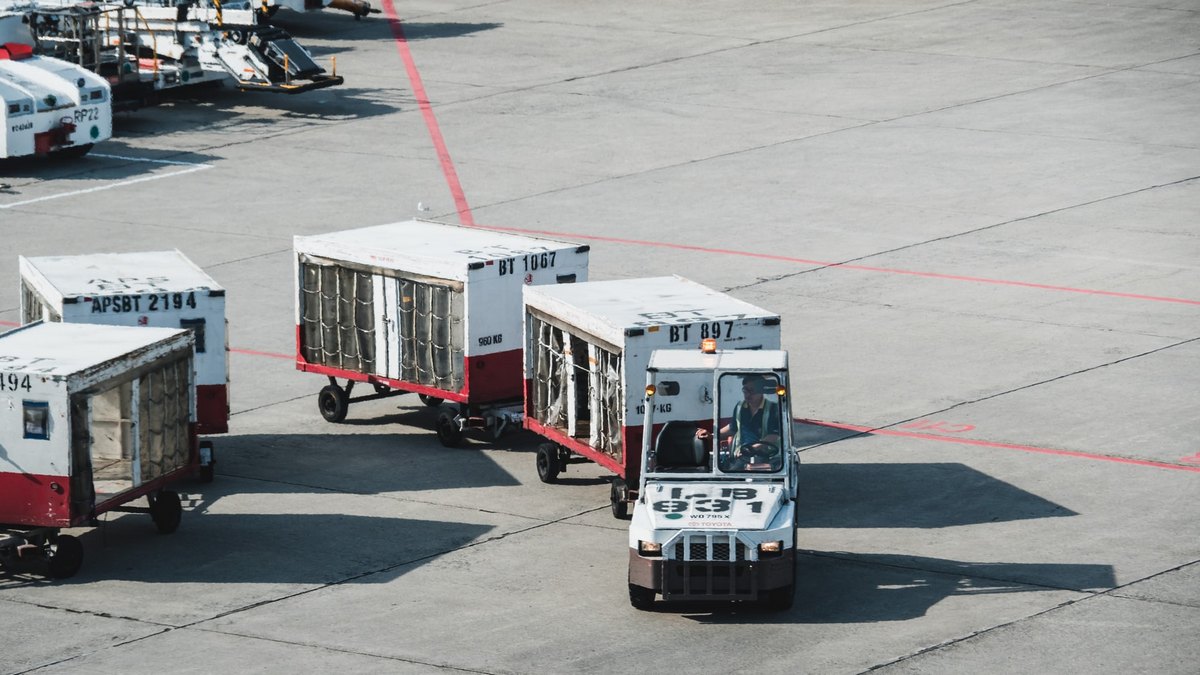 Improperly handled luggage in this case is defined as lost, detained, damaged or stolen suitcases.
Although a comparison of pandemic travel data may not be the most telling trend, the company has been classifying airlines in this regard for several years. In 2018, they named Delta, Spirit and JetBlue the best in bag handling, and Envoy the worst. Last year, Allegiant, Frontier and Hawaiian were the best, while Envoy came out last.
LgageHero, which provides baggage storage options at 450 locations around the world, studied data on improperly handled luggage in reports from US Department of Transportation airline consumers and generated summary tables to compare and analyze the data.