On Tuesday, PayPal Holdings Inc will announce that it has begun allowing US consumers to use their cryptocurrency holdings to pay millions of their online retailers around the world, which could significantly increase the use of digital assets in day-to-day trading.
Customers who store bitcoin, ether, bitcoin cash and lightcoins in PayPal digital wallets will now be able to convert their assets into fiat currencies at checkouts, the company said.
The service will be available to all 29 million sellers in the coming months, the company said.
"This is the first time you can easily use cryptocurrencies as well as a credit or debit card inside your PayPal wallet," President and CEO Dan Shulman told Reuters before the official announcement.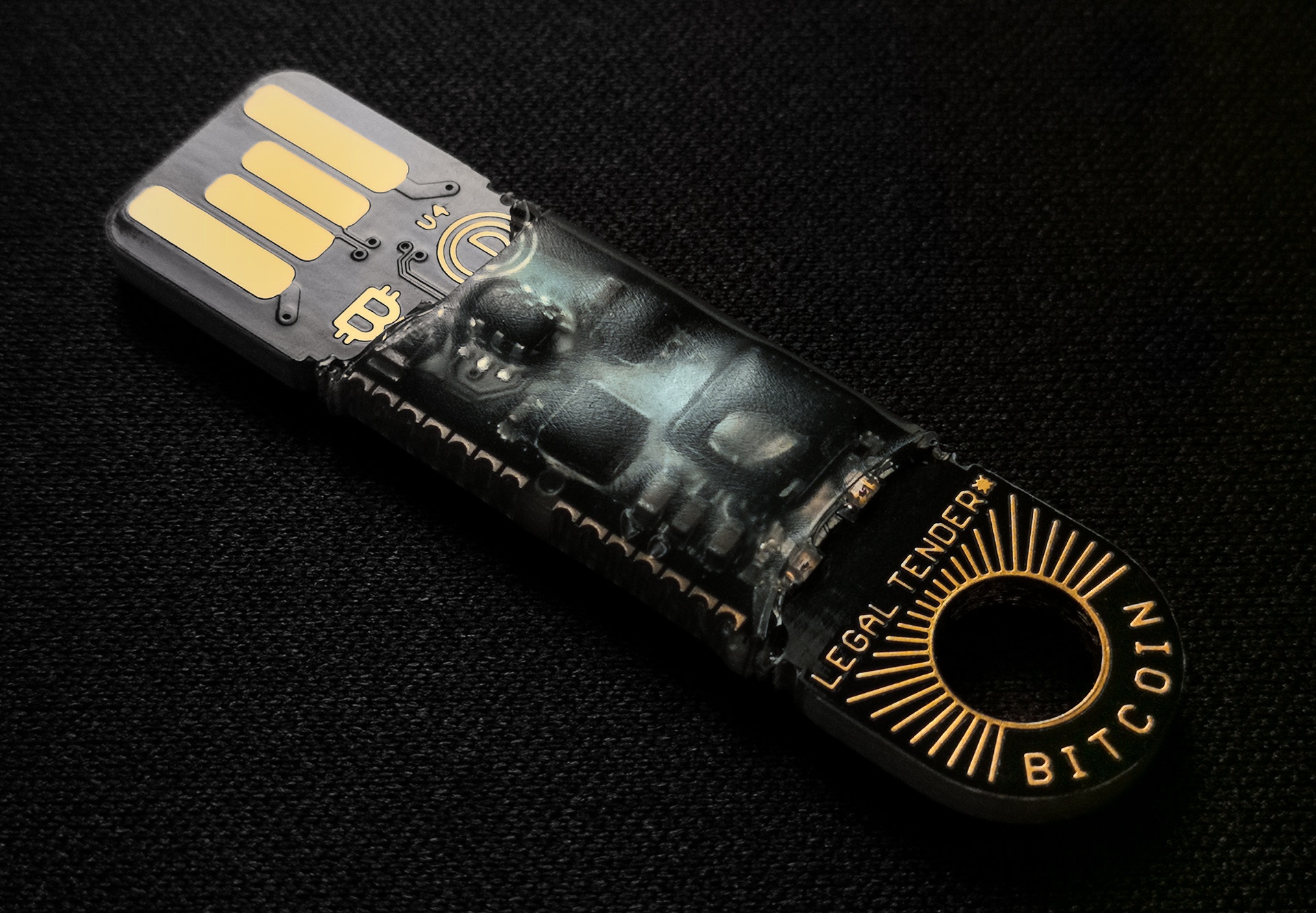 Ordering with Crypto is based on the ability of PayPal users to buy, sell and hold cryptocurrencies, which a payment company based in San Jose, California, launched in October.
This offer made PayPal one of the largest public financial companies, which opened its network for cryptocurrencies, and contributed to the growth of prices for virtual coins.
Since the beginning of this year, bitcoin has almost doubled in price, exacerbated by increased interest from larger financial companies that are betting on wider implementation.
PayPal was launched less than a week after Tesla Inc announced it would start accepting bitcoin payments for its machines. Unlike PayPal transactions, where traders will receive fiat currency, Tesla has said it will keep bitcoin, which is used as a payment.
However, although the nascent asset is gaining popularity among major investors, it has not yet become a widespread form of payment, in part due to its instability.
PayPal hopes that its service can change the situation, because by making a transaction in fiat currency, sellers will not take the risk of volatility.
"We believe that this is a transitional moment when cryptocurrencies move from the predominantly asset class you buy, hold and sell and become a legitimate source of funding for real-world transactions with millions of traders," Shulman said.
The company will not charge a transaction fee when placing an order using cryptocurrency, and only one type of coin can be used for each purchase, he said.