The British and Scottish governments have announced ways to break the COVID-19 block, including resumption dates for international travel, camping and day trips.
Scotland's almost nationwide order to "stay at home" will be revoked on April 2, and domestic tourism will be allowed from April 26. Then shops, museums, galleries, hotels and boarding houses will be allowed to reopen. Pubs and restaurants that can serve food and drinks outdoors will also reopen from that date, according to Prime Minister Nicolas Sturgeon.
Restrictions on travel to the mainland lifted on 26 April will allow free travel, with restrictions on travel to other parts of the UK and Ireland expected to be lifted at the same time or shortly thereafter. Those hoping to go abroad will have to wait a little longer, as international travel will resume only after May 17.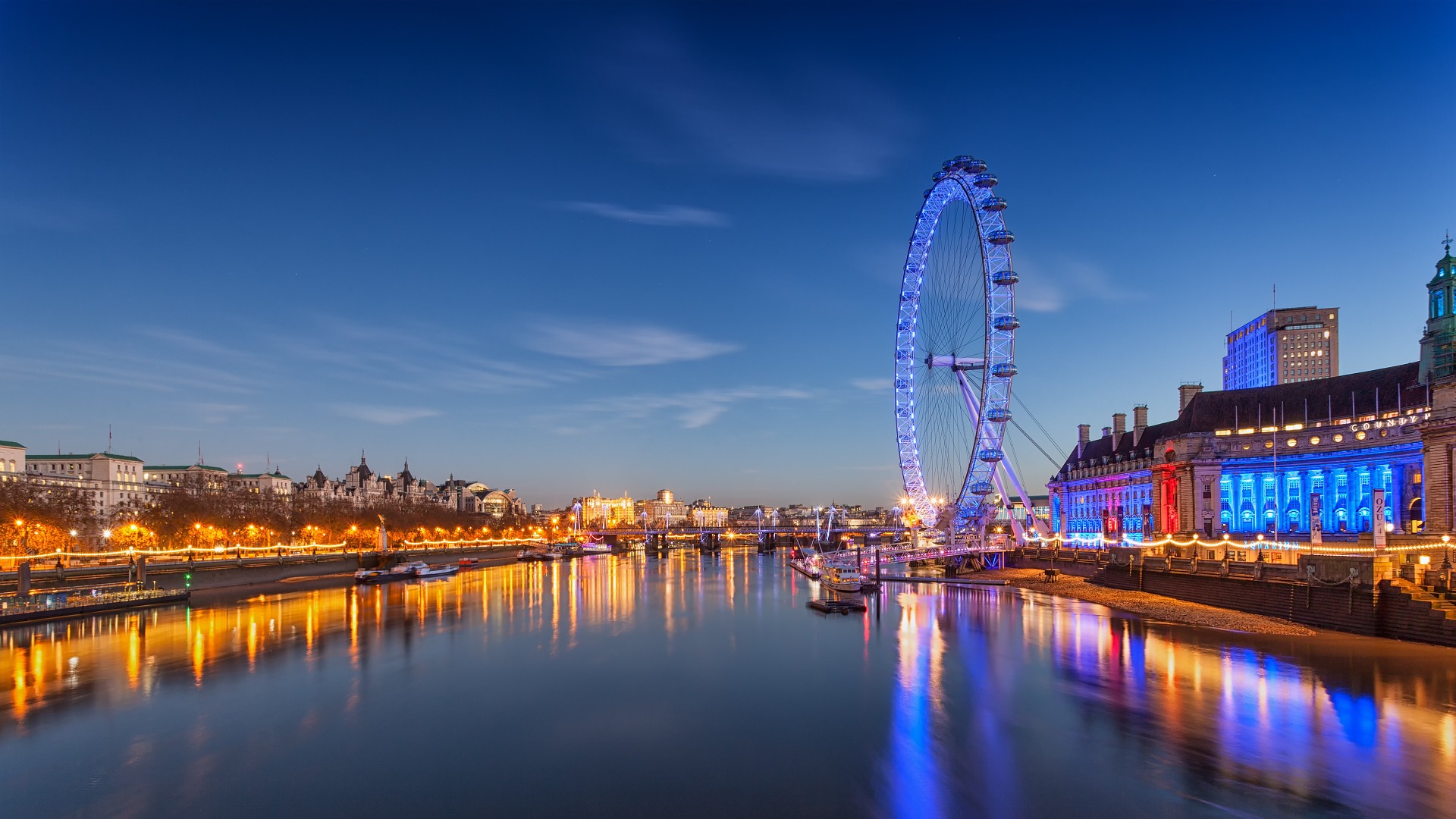 As for England, it is hoped that the order to "stay at home" will be revoked from March 29. Travel outside the area will also be allowed, although day trips are still not recommended. The latter are expected to be allowed in the second phase of the roadmap, and self-contained holiday homes, such as holiday permits and campsites, may be reopened from 12 April. Like Scotland, the Prime Minister of the United Kingdom Boris Johnson said that international travel could resume from May 17, and the travel working group will outline plans for this possible resumption on April 12.
For those who prefer to stay, the government also sees May 17 as a date when English travelers may be allowed to stay in hotels, hostels and boarding houses. Cinemas and museums are also expected to open from this date, although social distancing measures are likely to remain in place.
Both countries warned that these target dates have not been set and depend on the level of infection in the countries and the progress of vaccine implementation.