During the New Year holidays, holiday prices rise sharply. It is more profitable to fly on vacation immediately after the holidays. Where can you go to sea now without risking your budget? Tourism expert Marina Chepnyan was asked.
Egypt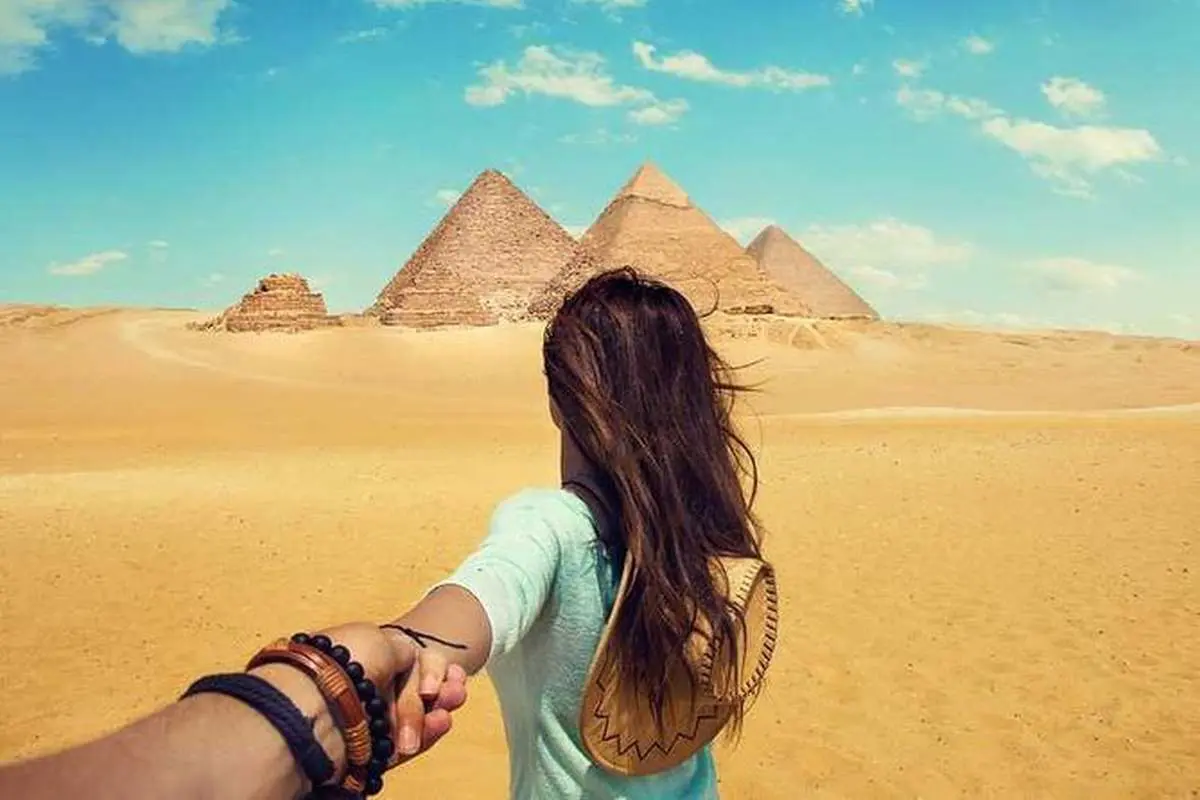 In North Africa, it is now considered a low season for beach holidays, but the sea is quite warm in all the popular resorts in Hurghada and Sharm el-Sheikh. There is no rain or wind, the weather is warm, but not exhaustingly hot. Prices for tours to Egypt are now very nice, there are offers with upcoming departures. Tourists enjoy relaxing on the beach and at the hotel, learning to dive and try oriental sweets. For more active vacationers, Egypt offers dozens of options for excursions. Ancient pyramids, wonders of the world in Alexandria and even Nile cruises. Cairo has become a special attraction – the Egyptian capital is popular among partygoers and connoisseurs of gastronomy, in recent years there have opened many fashionable and unusual establishments.
Turkey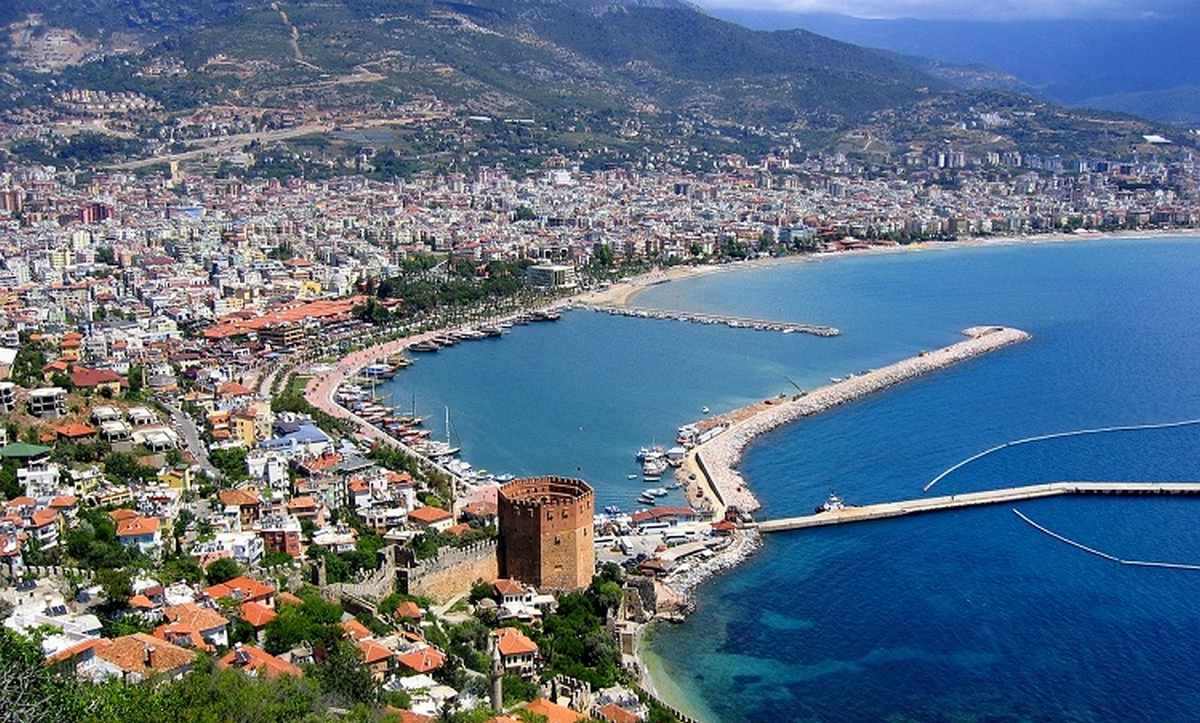 The low season is also considered here, and the sea is really cold for swimming, although this often does not stop Ukrainian tourists. Prices for holidays are excellent, you can go for a week to the hotel category "five deluxe stars" for 15-23 thousand hryvnia for two. Such hotels have outdoor and indoor heated pools, often even with sea water. It is no less pleasant to spend time in the spa with hammam, massage and beauty treatments.
Also read: Turkey will be sold out completely, there will be no vacancies: the most scarce months for tourists in 2022 have been announced
The weather is great for walking, so it is worth including a trip and a stop in Istanbul for a couple of days. In addition, Turkey has become a popular destination for skiing – in recent years, the resort of Erciyes is in great demand. Excellent infrastructure, good weather and pleasant landscapes make it a attraction for skiers from around the world. There are complex and simple routes, beginners will appreciate the presence of Russian-speaking instructors. Holiday prices are lower than in Europe, but the quality is not inferior to the Alps and the Pyrenees.
Dominican Republic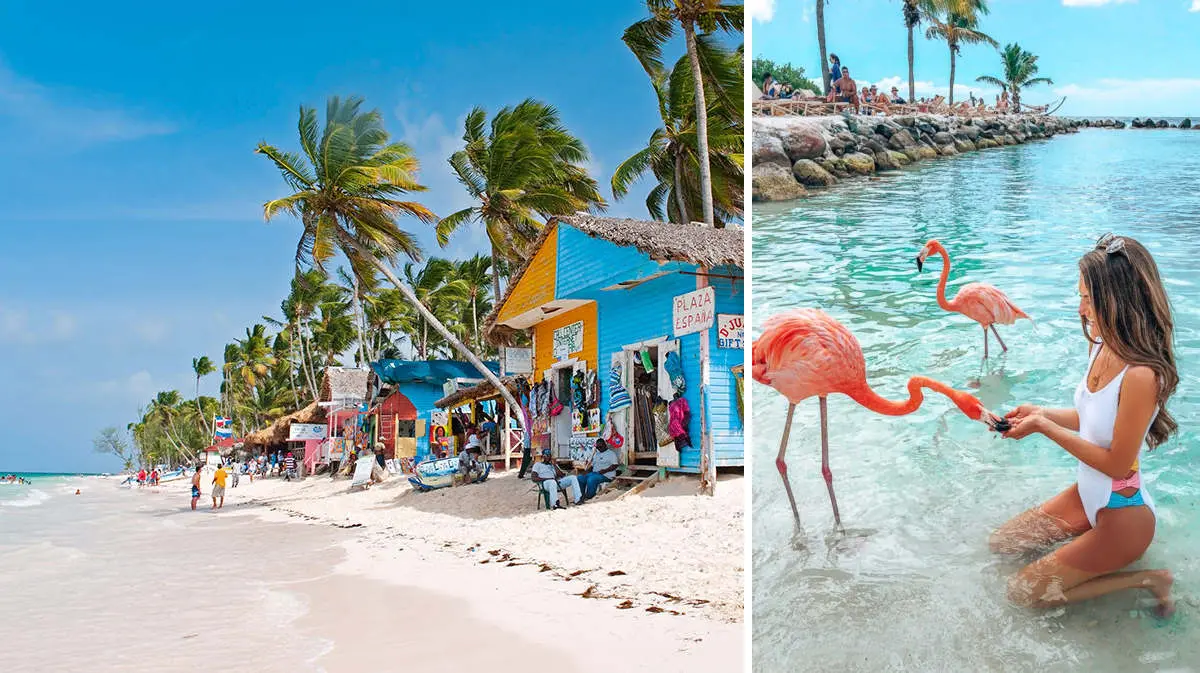 In the Caribbean, on the contrary, the season is high, but due to the restrictions of tourists, not many. The weather is beautiful, the water in the ocean and the Caribbean is very warm. For the New Year, this region is in great demand, and now the excitement has subsided, and with it, prices have fallen.
The Dominican Republic is perfect for a relaxing beach holiday, where nothing will disturb your zen under the palm tree. If the soul still needs adventure, go on excursions to cigar and rum factories, boat trips or try diving. The island is famous for its coral reefs.
UAE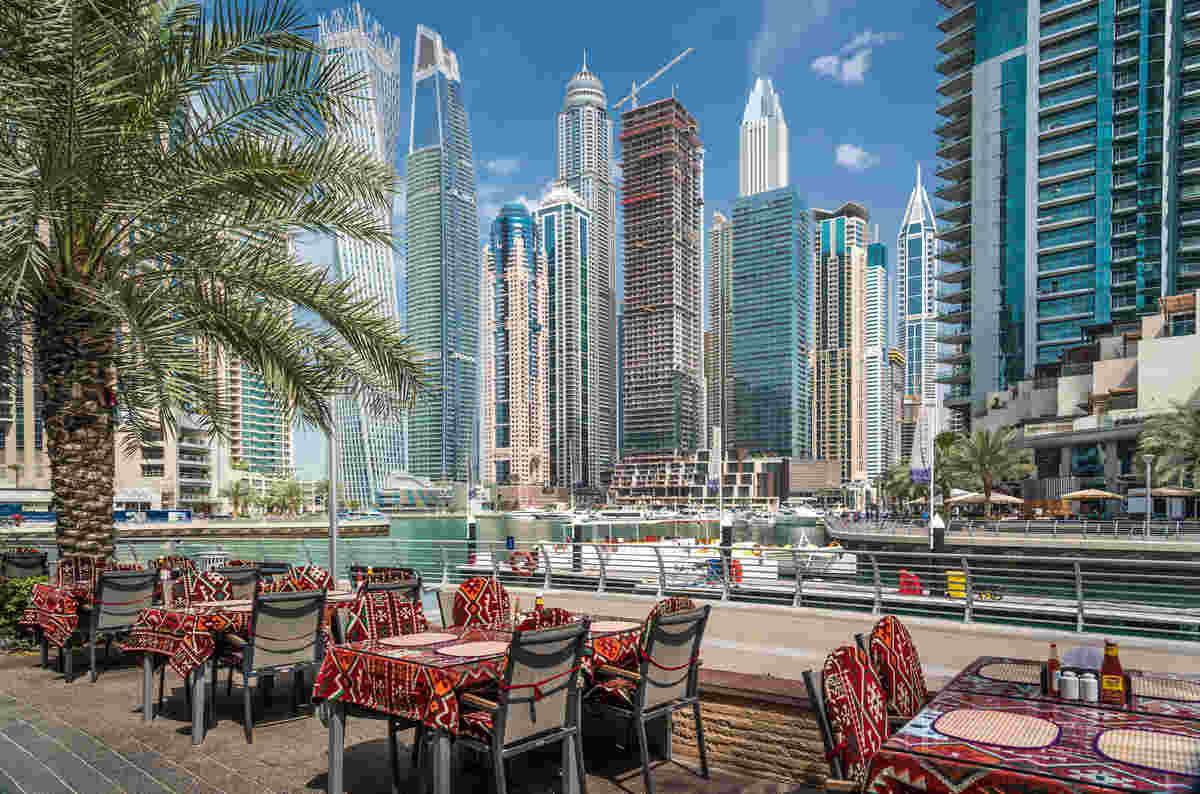 In the United Arab Emirates, the weather is not considered the best in winter, so the prices for holidays in this country are now much lower than they will be even in March. You can now go to Abu Dhabi on a fairly budget. There are few vacationers, planes fly almost empty, and airlines and hotels make very good discounts on tours.
Abu Dhabi has many beach hotels, the sea is very warm and tourists are actively swimming. For excursions and leisure, you can go to neighboring Dubai, which now hosts the World's Fair "Expo". In addition, Dubai has many museums and attractions – which is worth only the world's only branch of the Louvre in Paris! Children will appreciate the amusement parks with the characters of their favorite movies and comics, and adults will not be indifferent to the generous Arab shopping. In winter, by the way, all stores are active sales, and all purchases can be made tax free.
For those who care about a healthy lifestyle, we recommend reading: "12 fantastic reasons to drink mint tea every day."