A popular makeup artist showed how different popular tourist spots look in reality than in the Instagram feed, reports BoredPanda.
Social networks have entered our lives so tightly that it becomes more difficult to draw the line between reality and online. We often forget the main thing: what we see in the accounts of popular influencers is an edited, glossy and carefully stylized version of reality. Makeup artist Keilis Gonzalez from Colombia decided to remind her subscribers of this and let them go behind the scenes of the online travel industry.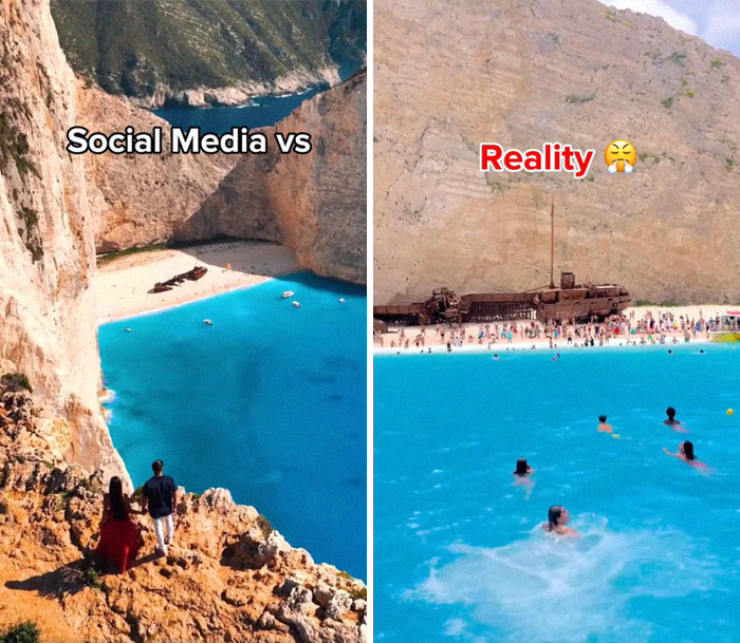 In her viral Facebook video, she showed what places from popular Instagram posts really look like. The video that went viral quickly proved the importance of perspective, editing, and the right angle. See for yourself.
According to Sarah M. Coyne, Ph.D., the influence of online celebrities on their followers is anything but innocent. In her opinion, people compare their lives with the lives of those they see on social networks.
"Inaccurate, inaccurate and unrealistically beautiful publications lead to the fact that the user, whose life is far from perfect, may experience psychological problems and depression," she told Bored Panda.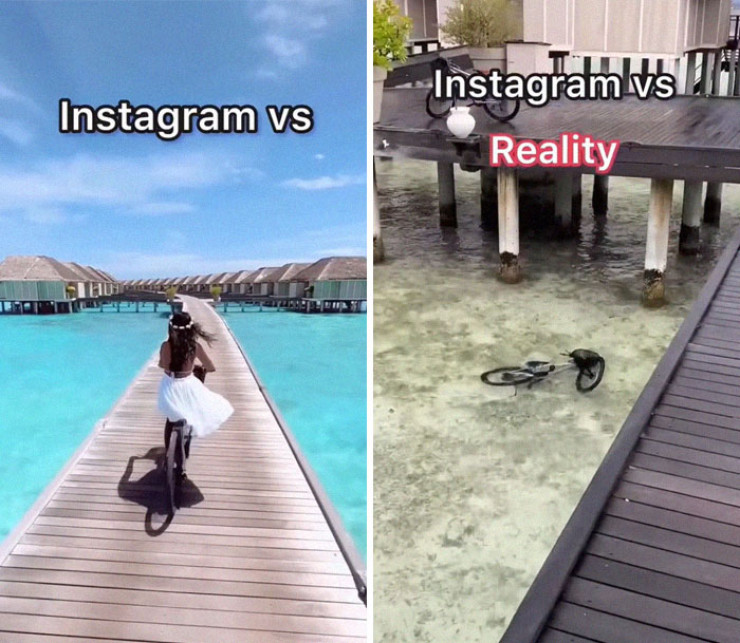 Professor Coyne said it's important to keep track of your social media habits so the internet's impact on your life doesn't go too far.
"If you're letting influencers shape your worldview or feel like you need to visit their page before making a decision, you've gone too far!" – in her opinion, this is the moment to take a break.
Keilis' video became a hit among Internet users for another reason. It reminded that you should not go on a trip with too high a bar. Even if the trip goes well, most likely, your expectation will not come true.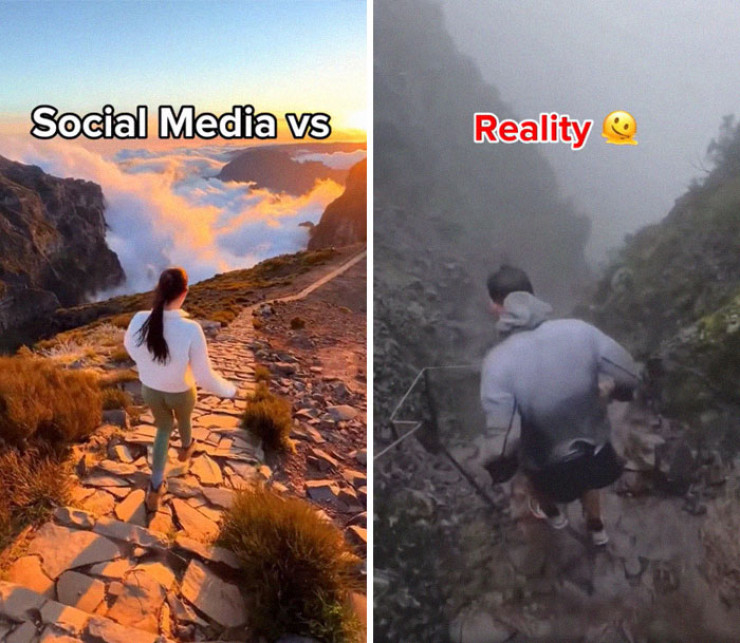 This phenomenon is called "Paris Syndrome". This is an extreme feeling of disappointment that many people experience when visiting Paris for the first time. They suddenly realize that the capital of France is not only about romance, fashion and croissants.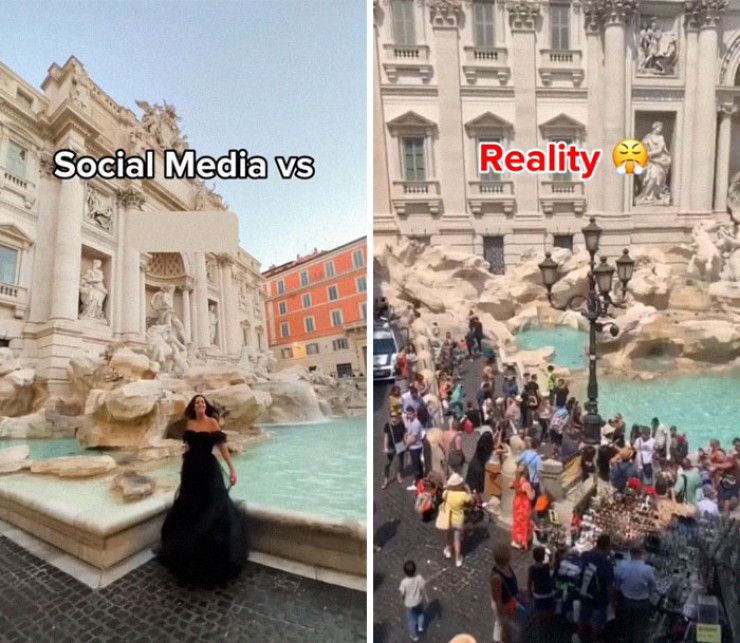 To avoid it, research the country you plan to visit before booking your vacation tickets. View photos and videos from different angles, look through guides and reviews. Remember: the more advertised the place, the higher the chance that it will disappoint you.