A "billionaire's vacation" on Richard Branson's second private island, which is about to open, may be steeper than his first.
Richard Branson is ready to welcome you to his private island. No, not Necker. His new one, Mosquito, will open this spring. Branson bought a neighboring island, Mosquito Island, in 2007 and is finally ready to open it for you.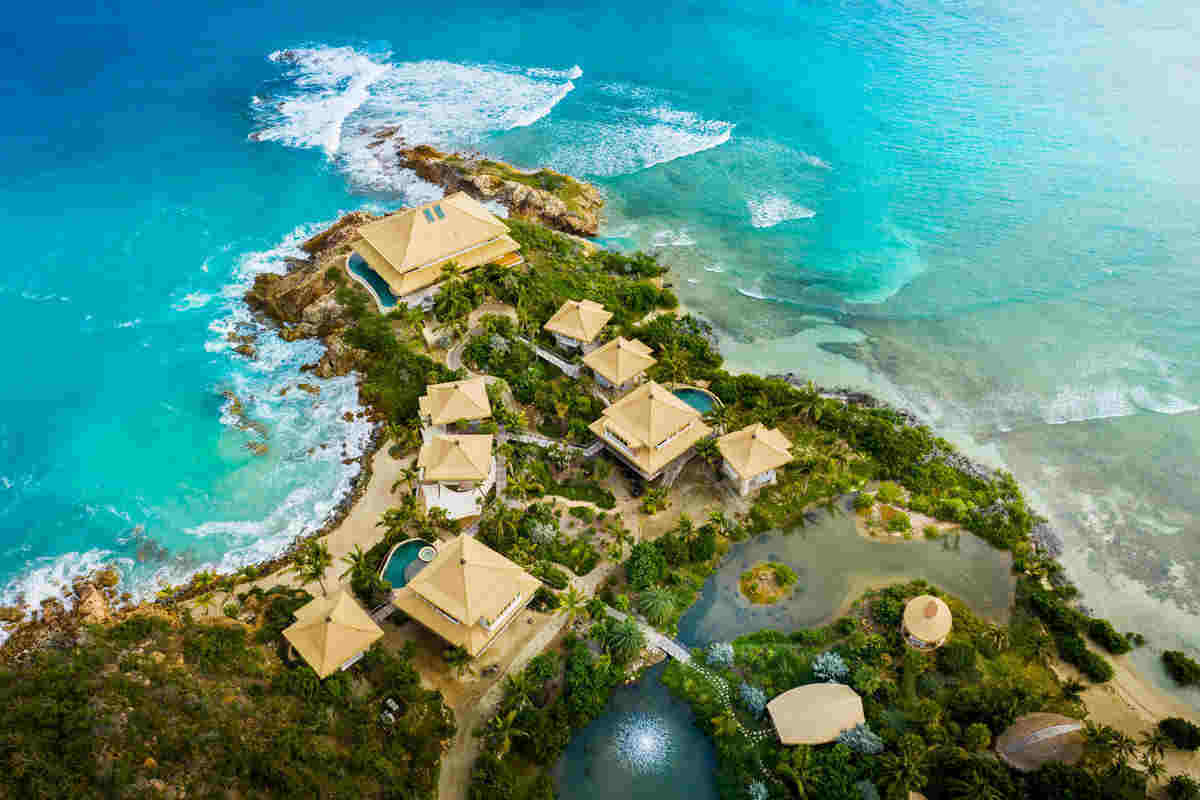 Located on 0.5 square kilometers of idyllic island land, just two miles from Necker, Mosquito is now home to Branson's 11-room mansion. This property will soon be the first on the island to be rented, so you too can live on vacation as a billionaire.
The hotel's website (https://www.virginlimitededition.com/en/moskito-island/rates) states that the small resort and restaurant were on the island from the mid-1960s to the early 2000s, when Branson bought the property and began construction in 2010. Since then, Branson has sold the land to a small number of owners, making it "the most exclusive homeowners association in the world."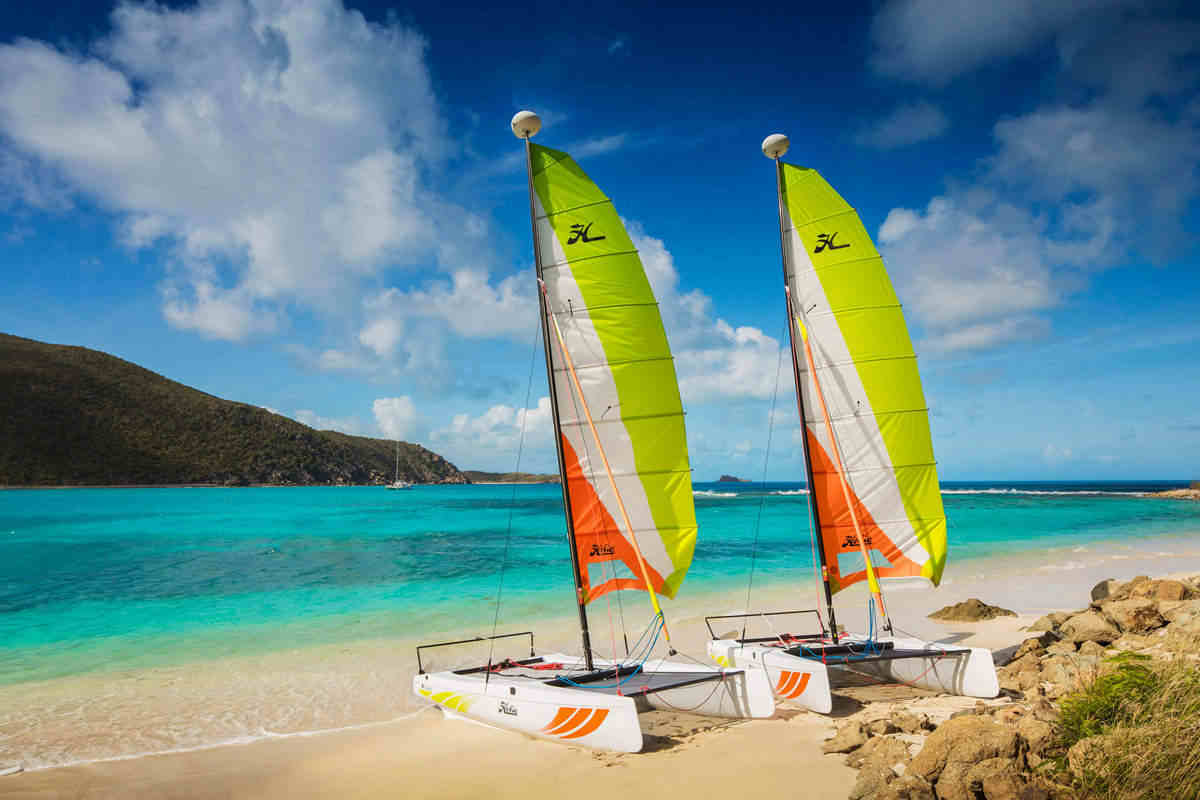 Branson's estate is open for future orders in 2021. In addition to the villa, guests can relax in the recreation areas, including a water sports center, a beach house, an infinity pool and bar, a tennis pavilion and restaurants. Rates for all 11 rooms, which can accommodate up to 22 people, start at $ 25,000, and for guests staying alone, the rate for single accommodation is the standard level of double accommodation on the island minus 25%.