In Croatia, the city of Obrovac was flooded due to heavy rains. People are forced to travel in inflatable boats.
According to media reports, a school, part of the city assembly building, several businesses and houses were flooded.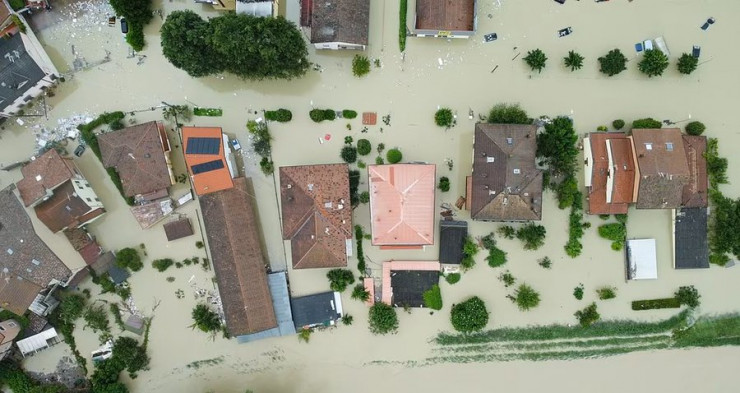 The north of Italy also suffers from the elements, there are already dead and missing. To date, at least eight deaths have been reported, and about five thousand people have been evacuated from flooded areas. 50 thousand people were left without electricity and 100 thousand – without cellular communications.