A Sky West flight was delayed for two hours due to a noisy conflict between two flight attendants: an unpleasant situation was caused by the request of one of the passengers on the plane.
According to the Daily Mail, the stewards staged a "showdown" after the appeal of a passenger who wanted to change her seat in the cabin.
ESPN presenter Ashley Brewer witnessed a brawl between a flight attendant and a flight attendant during her flight from Los Angeles to Houston.
The passenger posted a video of the conflict on TikTok, as a result of which the conflicting people were kicked out of the plane.
"The video immediately went viral, and the girl had to delete it so as not to ignite the conflict with renewed vigor," the newspaper writes and publishes footage from the video.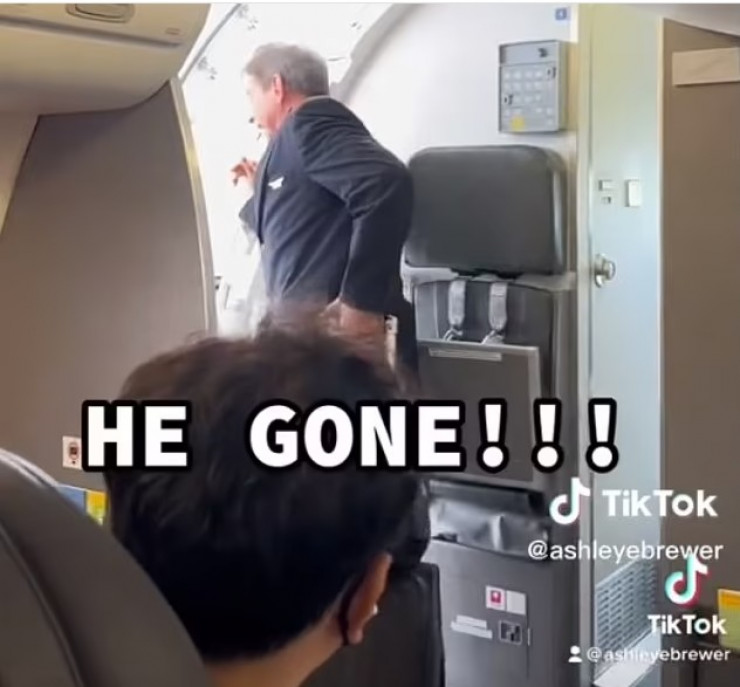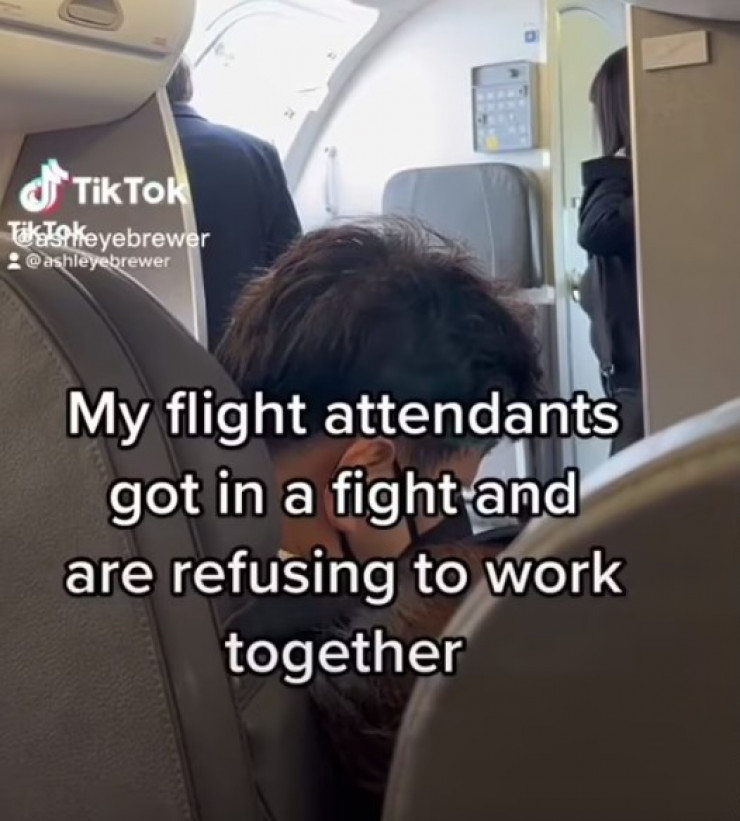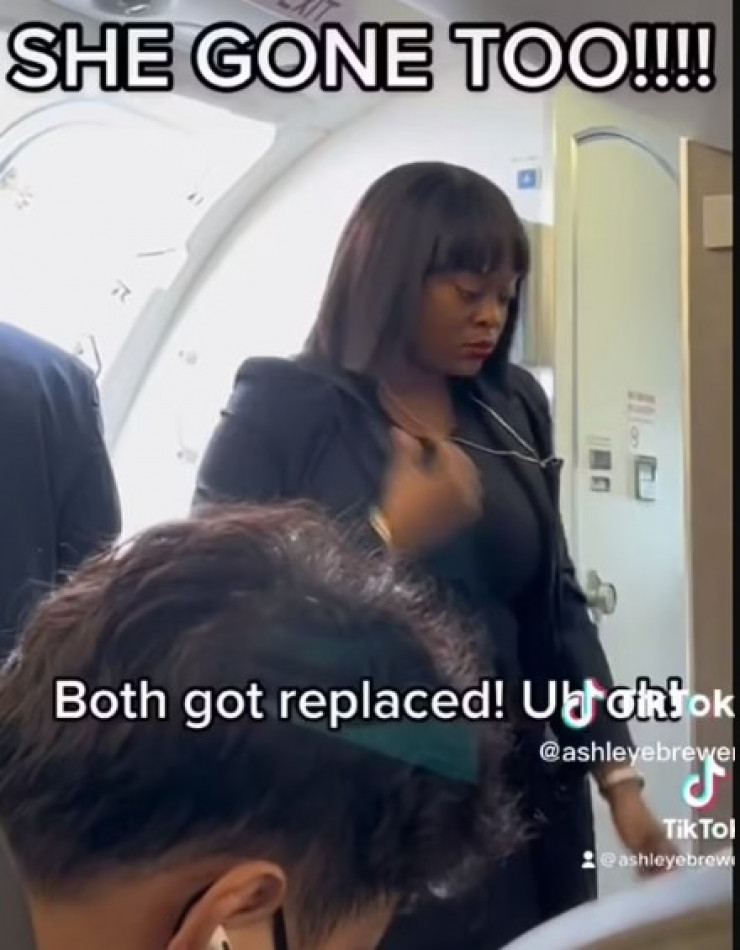 Media reports say two flight attendants got into an argument over a first-class passenger who wanted to switch seats to sit next to her husband. The steward granted the passenger's request, but the flight attendant then told him not to, as it was against Sky West policy.
According to the rules of the airline, it is allowed to change seats no later than 72 hours before departure. The flight attendant started yelling at his colleague before she ran to another part of the plane and started crying.
"They kept arguing, walking up and down the aisle, arguing loudly about the rules and what is allowed and what is not," the journalist said.
The flight attendant, who arranged the conflict, left the plane before departure – he was replaced by a new crew member. An hour later, another participant in the showdown, a flight attendant, got off the plane.
"So we just sat and waited and waited and waited," Brewer said, calling the airline workers "pathetic" for their behavior. "It was such an ordeal. And I was so glad it was finally over."
Brewer also noted that the experience ended up being a deeply disappointing experience for her.
"I only had 24 hours to see my fiancé. Due to the bickering of the attendants, I only had 22 hours left," the passenger added angrily.
We add that the woman was never allowed to change places and sit next to her husband, and the passengers of the flight had to wait until a full crew capable of flying the plane was recruited.
A spokesman for Sky West said they have launched an investigation into the incident.
"We regret the delay caused by the conflict and apologies for any inconvenience. We demand the highest standards of professionalism from all our employees and are conducting an internal investigation related to this flight," the airline commented on the incident.