Travelers who visited popular shopping and public places in Turkey for the first time noticed a pleasant lemon smell. It turns out that this is the explanation, said a foreign tourist in his blog.
It is about restaurants, cafes, buses, hairdressers, and other locations where there are visitors. When the blogger himself first encountered this fragrance, he thought that special fragrances were used on the premises. But in fact, Turks spray the famous Turkish cologne Kolonya. Its main components are ethyl alcohol, water, and flavorings. In Turkey, you can find colognes with the aroma of lemon, orange, tobacco, lily, lavender, and even nuts. But the most popular type is the version with lemon flavor.
In ancient times, this flavored liquid was already used for religious ceremonies and domestic use. Depending on its texture, it was called "eau de toilette", "perfume" or "cologne". The first known perfumed liquid in the Ottoman Empire was rose water, which was first produced in the Arabian Peninsula.
Eau de cologne was invented in the 16th century and entered the Ottoman Empire under Sultan Abdulhamit II, soon displacing rose water. The Ottomans mixed it with rosemary, bergamot, orange, and lemon, added sugar, and used it to treat stomach upsets.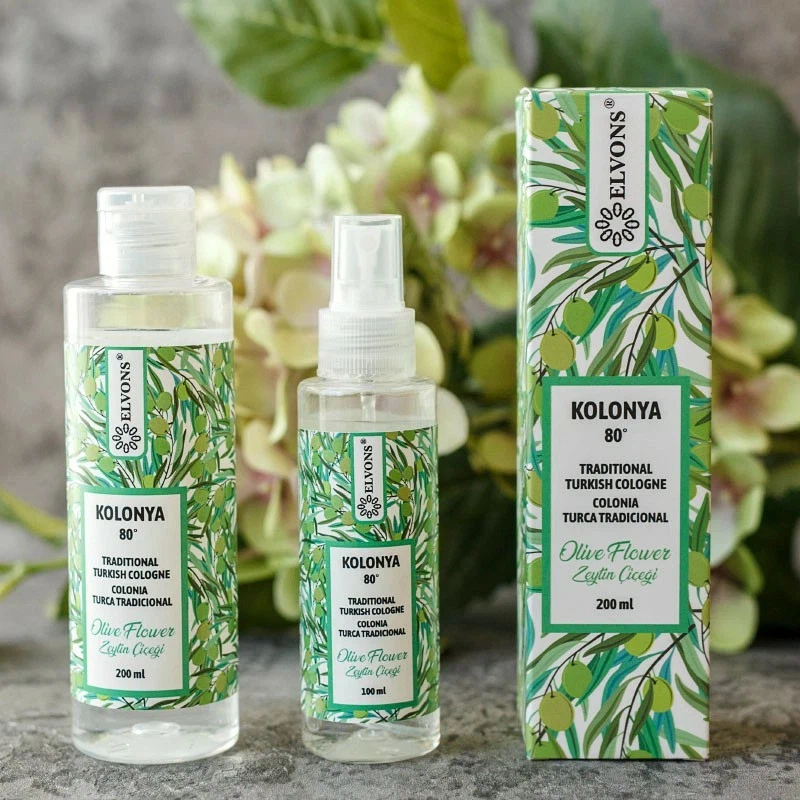 Turkish cologne is used in almost every home for fragrance and as an anti-bacterial agent. It is also used to relieve headaches and even instead of ammonia for fainting. In the Turkish province, cologne is still sold in pharmacies by weight.
"In this southern country, the tradition of offering guests hand cologne before eating and after using the toilet has survived. Even hairdressers use lemon cologne to disinfect the skin after shaving. Its price in stores in Turkey varies depending on the manufacturer. But on average, 1 liter of Kolonya can be purchased for 30 lire (50 hryvnias)," the traveler explained.