Travelers who have received only the first dose of approved coronavirus vaccines are no longer exempt from quarantine rules upon arrival in Slovakia, the interior ministry said in a statement.
However, the same ministry clarifies that the quarantine period may be terminated if travelers pass the second PCR test on the fifth day of arrival and the result is negative, according to SchengenVisaInfo.com.
The Slovak authorities reminded that fully vaccinated travelers, as well as those who have an EU certificate of COVID vaccination, are not obliged to comply with the recent decision of the government.
The statement also issued by the ministry states that travelers arriving in the Slovak Republic by air are required to complete a form.
In addition, travelers from countries not listed below must present a negative PCR test for COVID-19 no later than 72 hours after arrival.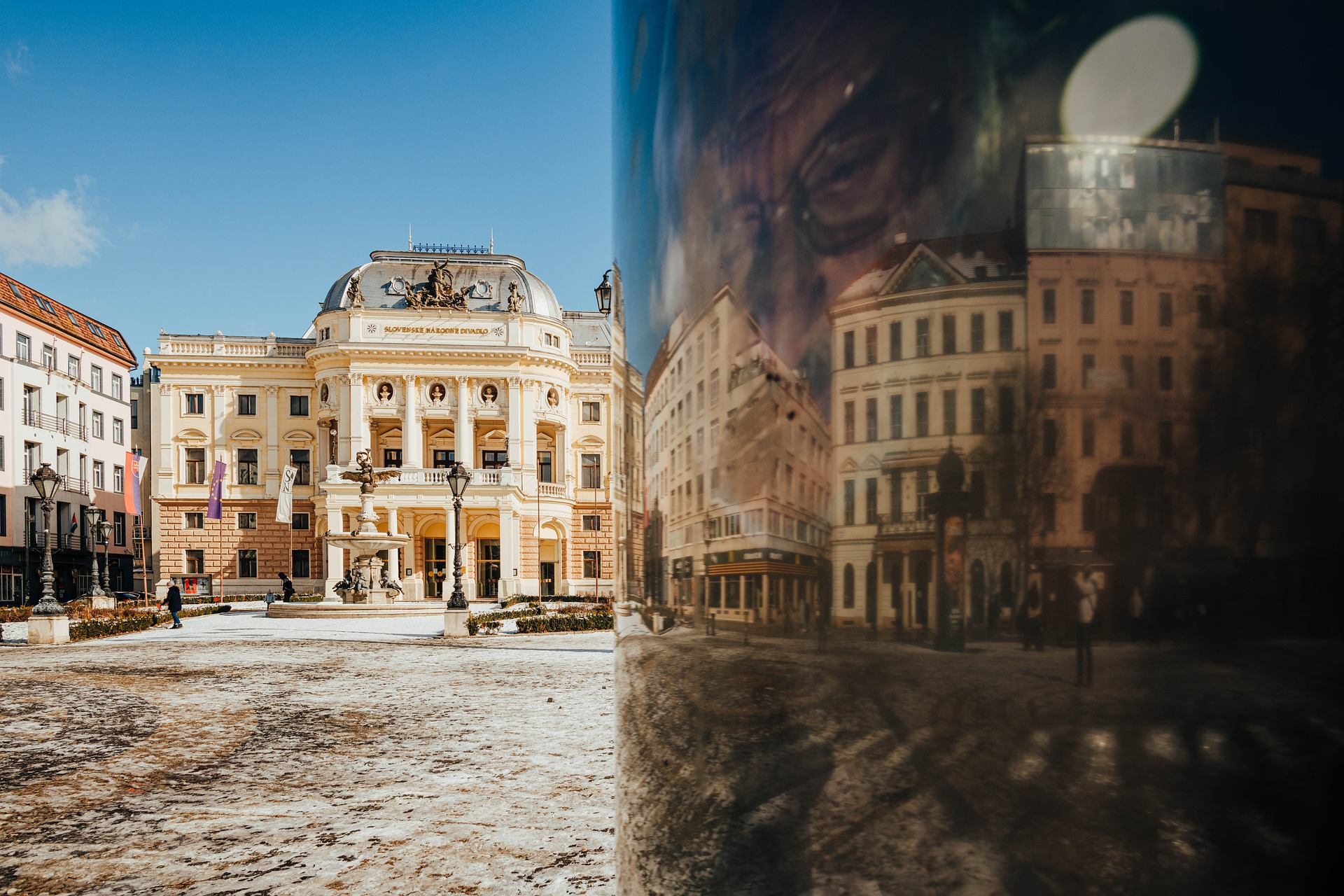 The following areas are exempt from the negative PCR test requirement: Albania, Armenia, Andorra, Australia, Belarus, Belgium, Azerbaijan, Bosnia and Herzegovina, Montenegro, Bulgaria, China, Croatia, Czech Republic, Cyprus, Estonia, Denmark, Finland, Greece, Greece. Georgia, Hong Kong, the Netherlands, Ireland, Israel, Iceland, Japan, Canada, Jordan, Kosovo, South Korea, Liechtenstein and New Zealand.
In addition, citizens of such countries wishing to enter Slovakia are allowed to do so without passing a test upon arrival; Cuba, Lebanon, Lithuania, Luxembourg, Latvia, Macau, Malta, Hungary, Monaco, Germany, Moldova, Norway, Poland, Portugal, Romania, Austria, San Marino, Singapore, Northern Macedonia, Slovenia, Spain, Mexico, USA, Serbia , Sweden, Switzerland, Taiwan, Turkey, Italy, Ukraine and the Vatican.
Despite the current situation with the coronavirus, the Slovak authorities have previously stated that they expect this summer season to be better than last year, which was strongly affected by COVID-19. However, the president of the Slovak Association of Travel Agencies (SACKA), Roman Berkes, stressed that, in addition to optimism, the projected volumes will remain below the pre-pandemic level.
Last month, the Slovak government announced that fully vaccinated travelers would be allowed to enter the country without restrictions. This decision was made after the Slovak authorities changed the rules of restriction of entry on July 9.