Paris now has a unique cinema, the first of its kind, which will allow guests to watch movies in their rooms. Well, for this you definitely have a TV, but here everything is different. The Paradiso Hotel has 36 rooms, each equipped with a screen projector, so it's as if you have your own theater.
An ideal place for movie lovers, the hotel is already open and is a unique holiday that you will never forget.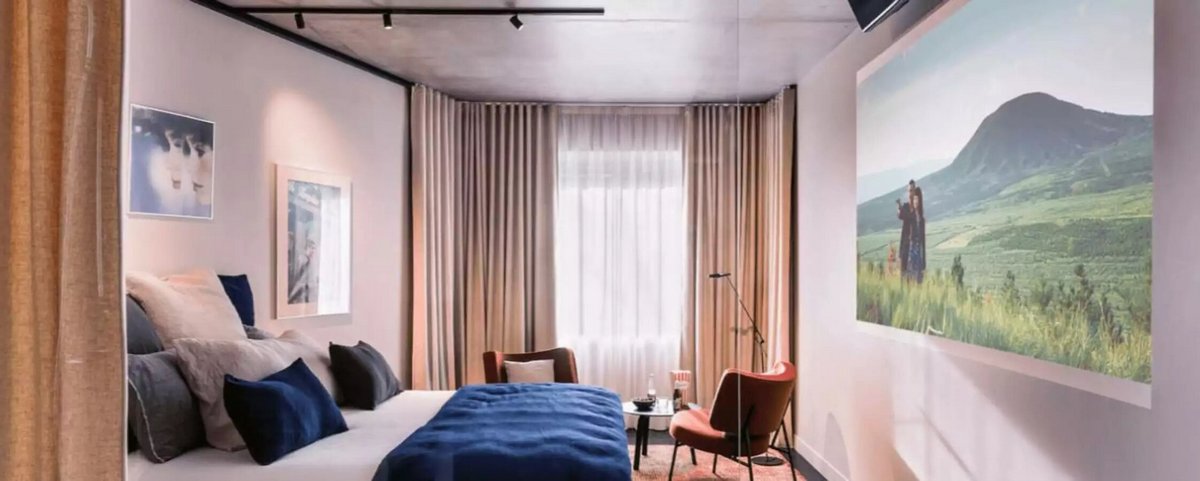 Guests staying at the hotel can choose a movie via iPad and turn their hotel rooms into mini-theaters. 108-inch screens transport you to the world of cinema. But that's not all. Guests can also enjoy movies while sitting in the bathroom on the PlayStation 5. In addition, there is the possibility of karaoke, a themed set of karaoke with more than 10,000 songs.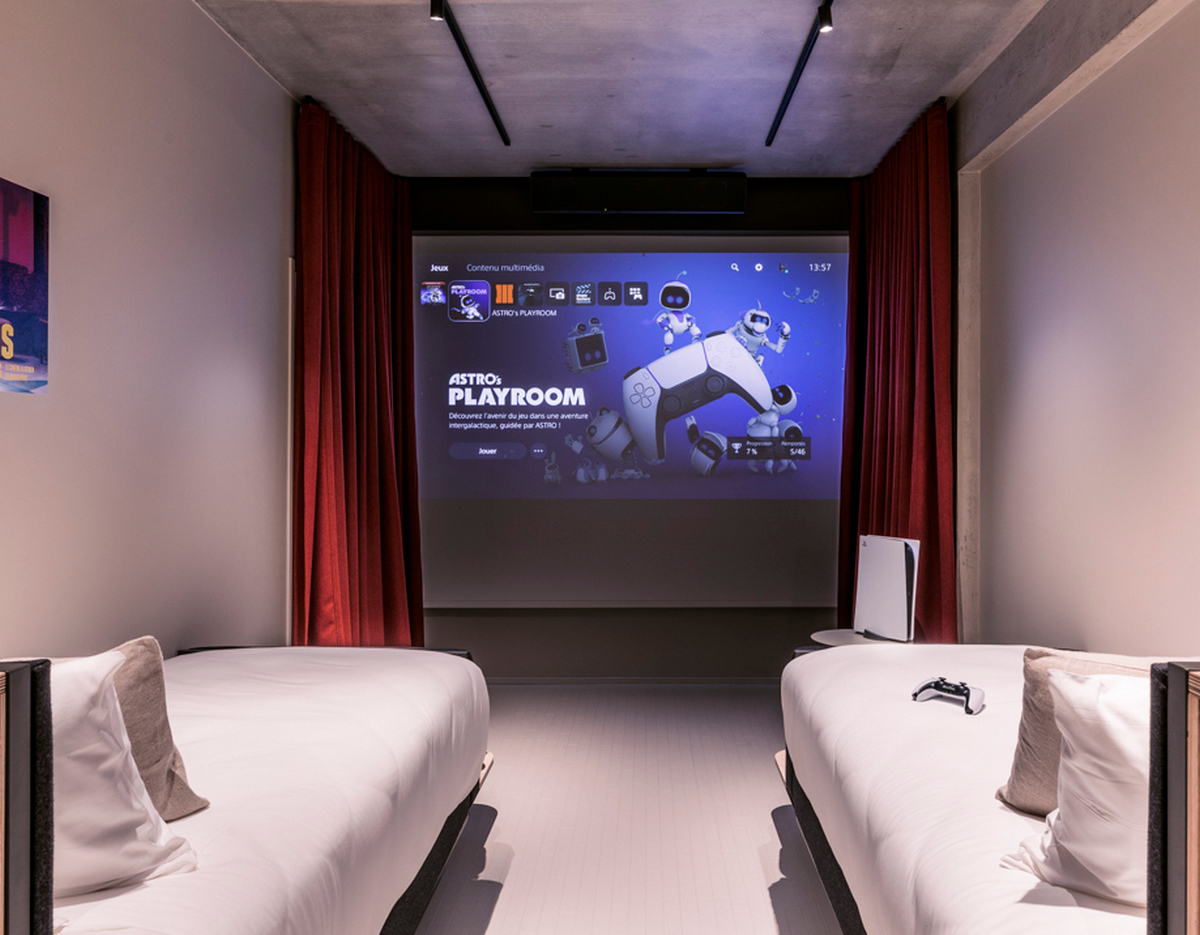 The hotel even has a 17-seat cinema, where films are held from dusk to dawn, so anyone who wants to take part in the film marathon can always join.
We assume that due to such a large number of events, you may not even leave your room for a long time. A great way to explore Parisian culture and cinema, this hotel is sure to be one of the highlights of your tour of Paris.