The European Union is due to launch the COVID-19 vaccination passports soon. Some countries have already announced that they will be ready to accept foreigners with coded passports, regardless of the overall EU decision.
Europe has announced the date of introduction of vaccination passports
It became known that vaccination passports in Europe will be introduced in June this year. So far, the project is considered only for European citizens so that they can travel to neighboring countries. The EU will later consider introducing such a document for other countries.
It is reported that the certificate will be in electronic form, for those who want to install the mobile application, and in print.
List of countries that will be open to vaccinated tourists
Most countries are interested in the upcoming summer season. So far this is only possible with a digital vaccination certificate. It is planned that the tourist will be vaccinated and receive a certificate in his country and travel freely in Europe. This will cancel additional tests for coronavirus and quarantine.
Countries that are ready to recognize vaccination passports before the summer season:
Georgia
The country is open for visits without mandatory quarantine and coronavirus testing. The country has suffered less from the spread of COVID-19.
Greece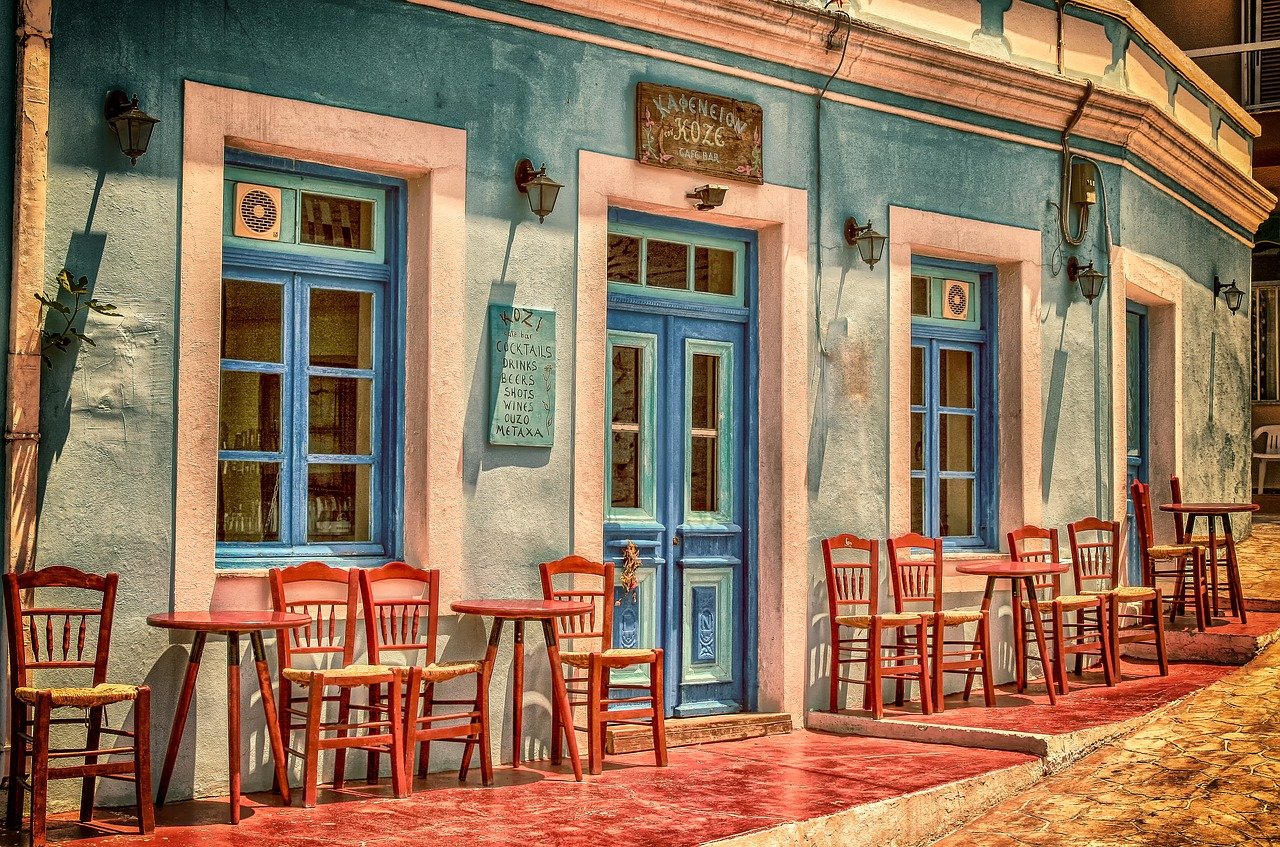 The country is ready to allow vaccinated tourists to rest. There are many popular destinations in Greece, where tourists from different countries always arrive.
Portugal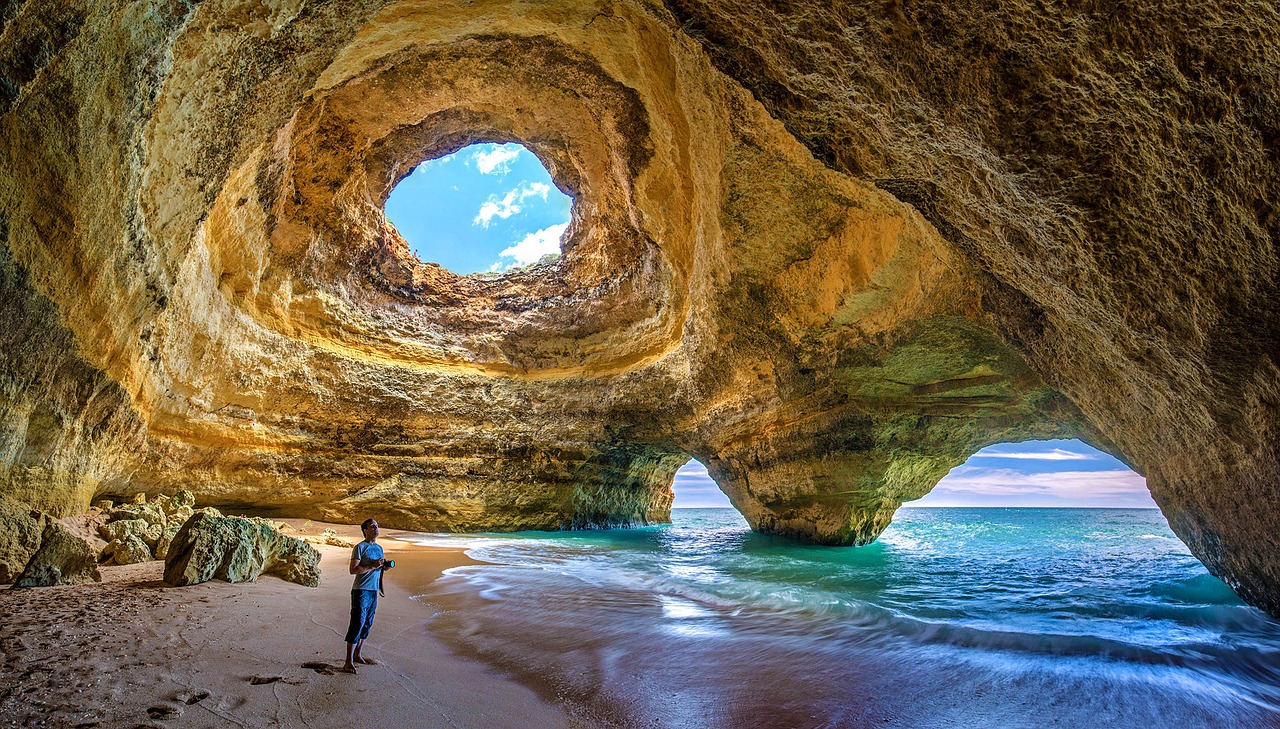 The direction, which during the pandemic period was always at a stable level and prevented the spread of coronavirus. The state also supported the idea of ​​vaccination passports.
Iceland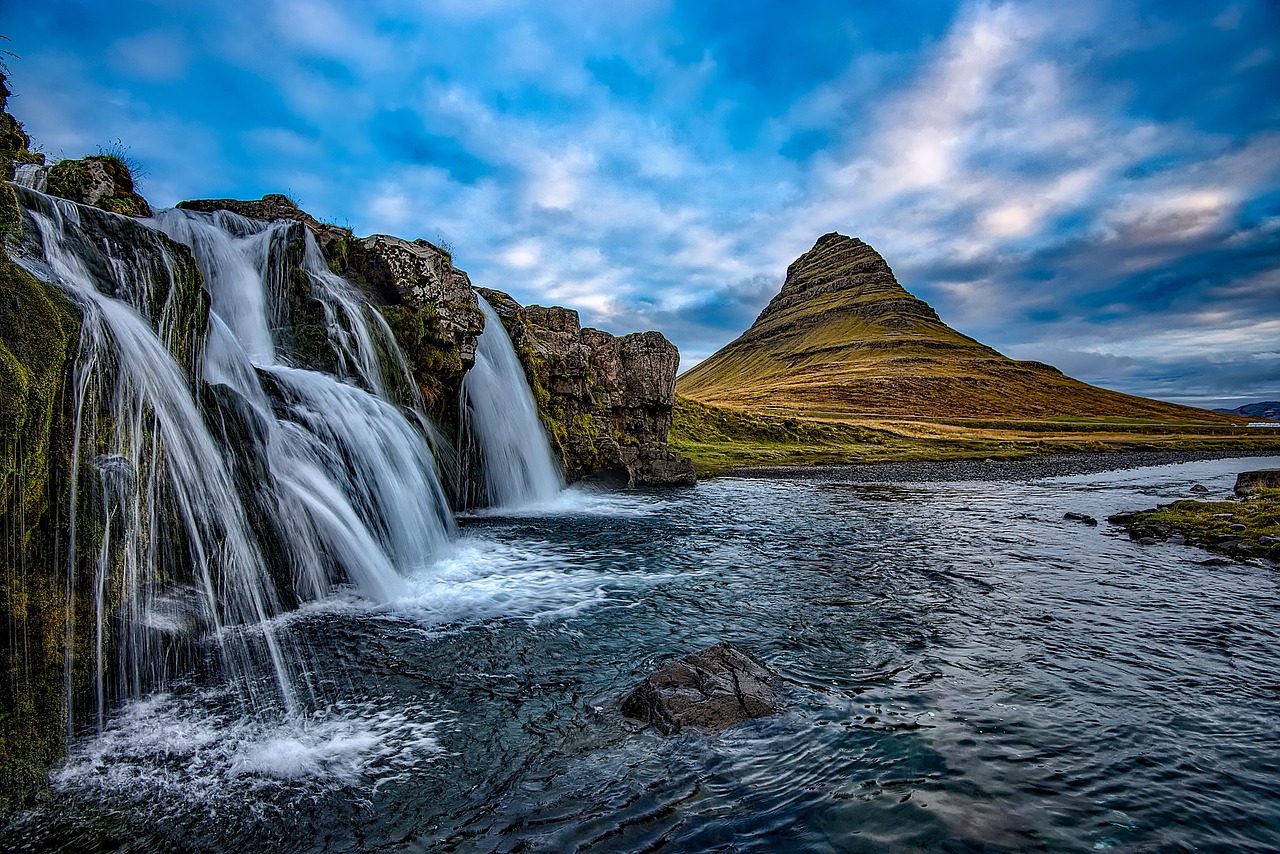 The country is ready to recognize only European vaccination passports and allow tourists from Europe to its territory.
Croatia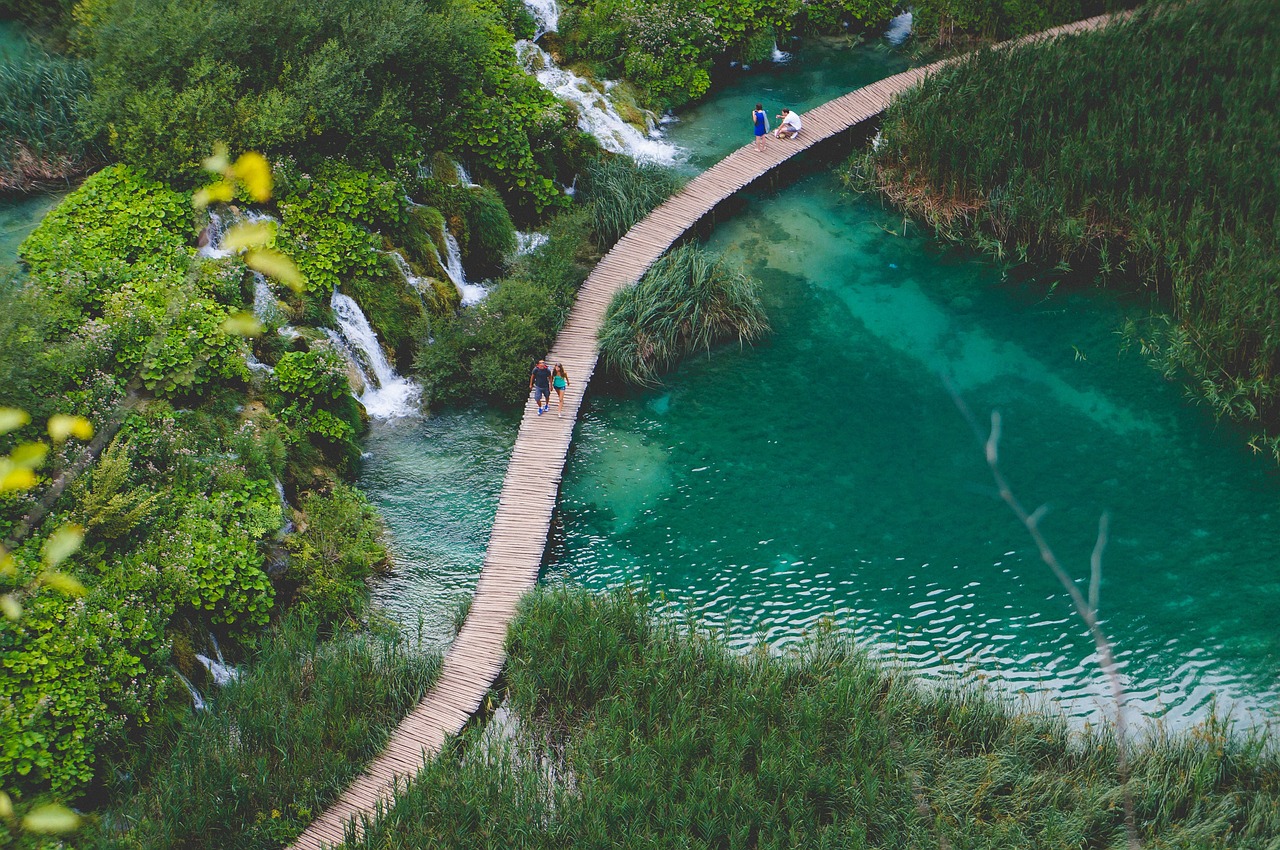 One of the areas that has maintained a safe environment since the beginning of the pandemic.
Spain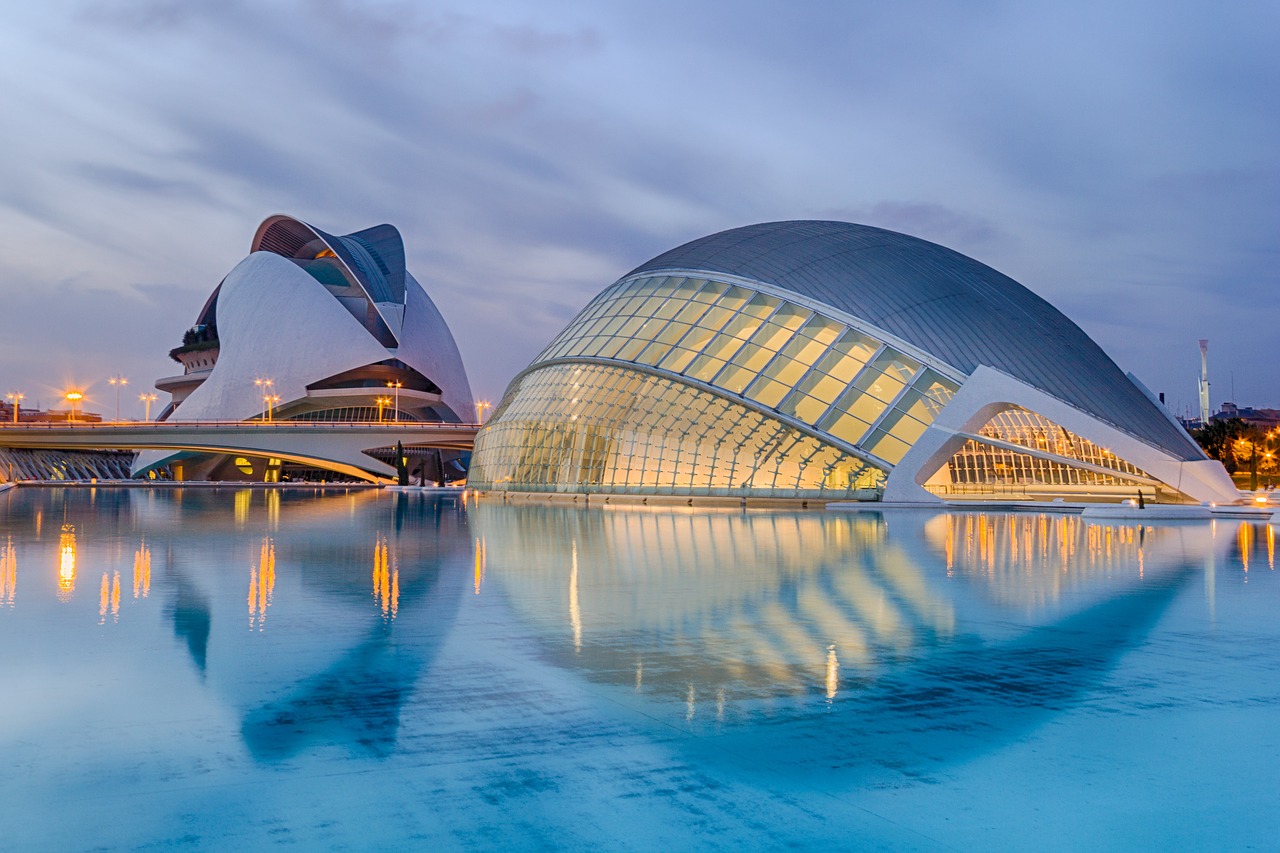 The country supports co-passports and is awaiting a general order.
Sweden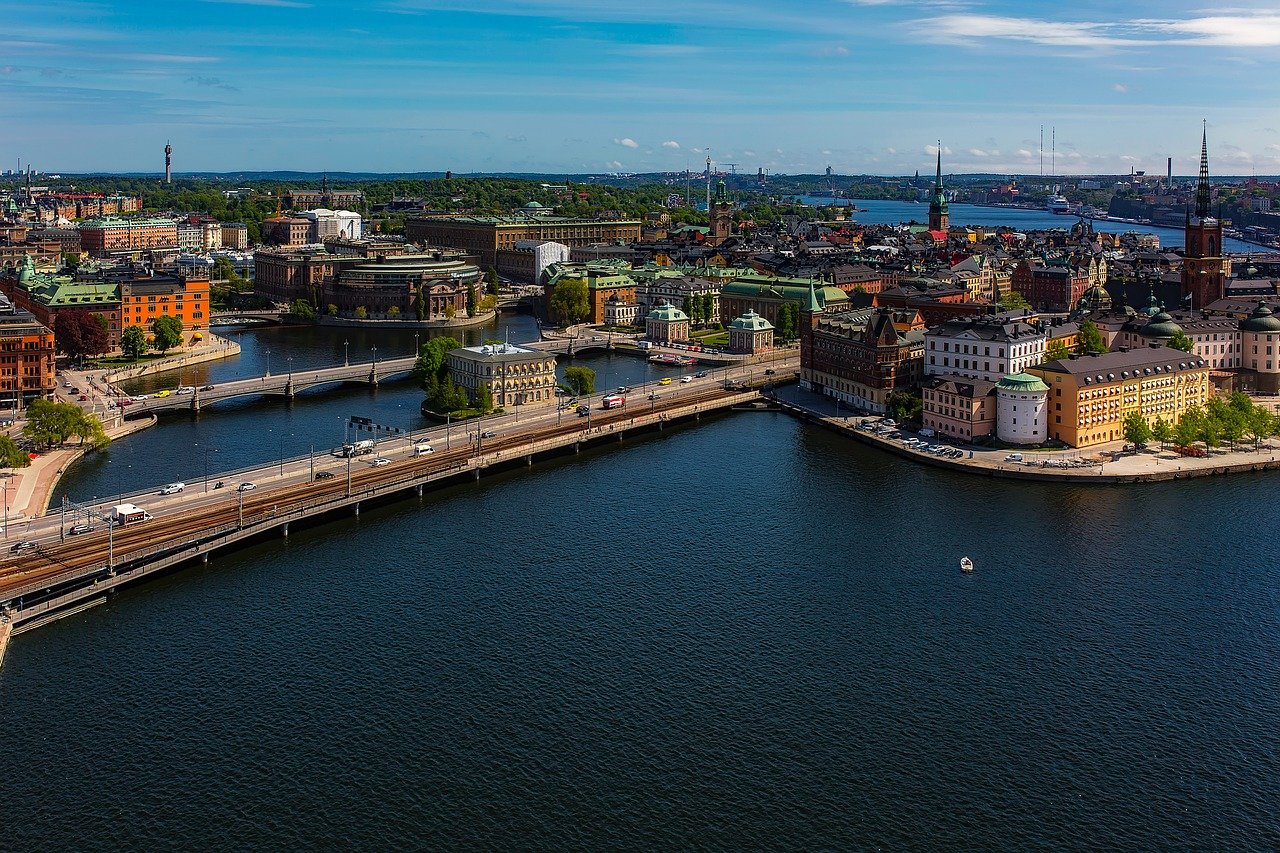 The country notes that vaccination passports will be needed not only for foreign tourists, but also for the daily life of locals.
Denmark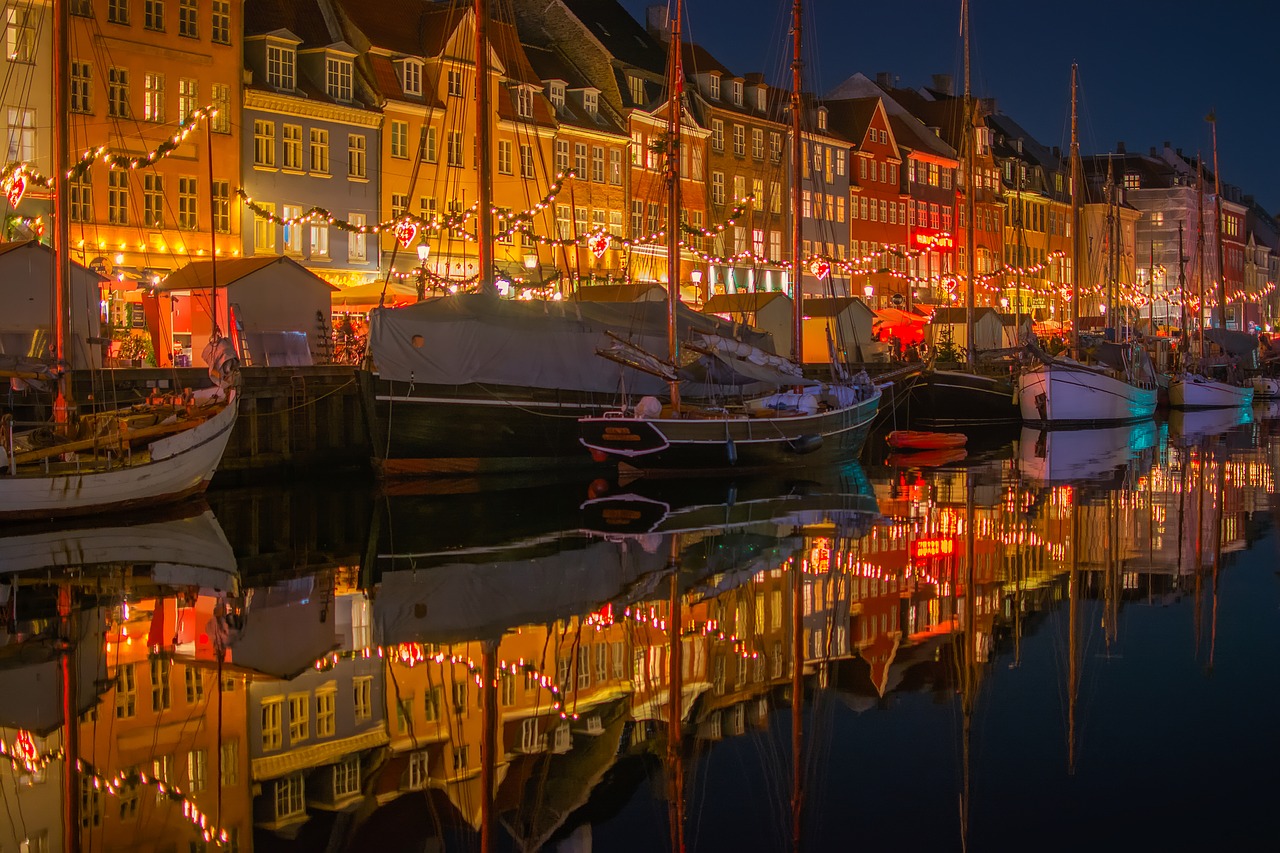 Vaccination passports were launched in the country in February this year. As a result of successful practice, Denmark is ready to introduce a document for foreign tourists together with other countries.
At the moment in Europe there is no accurate information about the upcoming summer season. It is still unknown how easy it will be for tourists to get on vacation.